East Sydney councils establish new Design Excellence Panel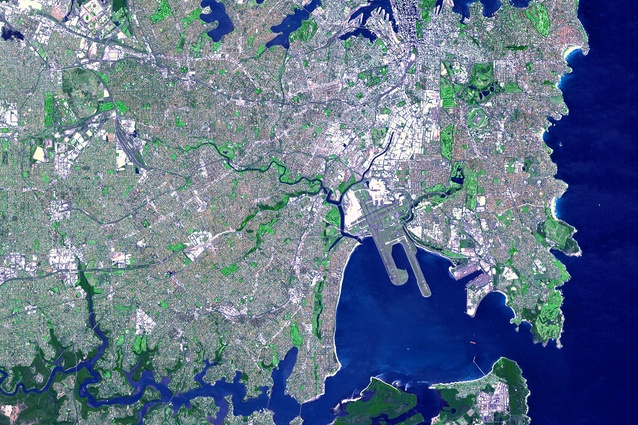 Two local government bodies in eastern Sydney, Randwick City Council and Waverley Council, have announced that they will introduce a new, eight-person Design Excellence Panel (DEP) made up of architects and urban planners to provide consultancy on upcoming projects in the area. 
Mayor of Randwick Noel D'Souza said, "The Design Excellence Panel [will play] a critical role in shaping the future state of our city and urban environments. We've recruited some of the best minds in the industry in order that their knowledge and expertise can benefit our area."
The panel will consist of Michael Heenan (CEO and principal, Allen Jack and Cottier), Jon Johannsen (principal, Architects Johannsen and Associates), Richard Nugent (associate director, Conybeare Morrison International), Kerry Clare (Clare Design), Jonathan Knapp (urban design director, SJB), Alf Lester (director, LFA Pacific) and Tom Rivard (McGregor Coxall).
The DEP's predecessor was the three-person Design Review Panel (DRP), which was formed in 2004 and has since reviewed over 1,000 development applications, masterplans, draft planning policies and other design initiatives.
The new panel will "focus on providing consultancy on forthcoming development projects with a view to promoting exemplary architecture and an enhanced urban city environment." It is hoped that the increased size of the group will mean that the panel will be able to provide guidance on larger scale private and public projects.
Randwick City and Waverley councils are slated to merge with neighbouring Woollahra Council under the NSW government's proposed statewide council amalgamations. The merger is currently subject to a High Court appeal. In 2017, Woollhara Council lost its appeal against the merger in the NSW court appeal.