Lithocast bath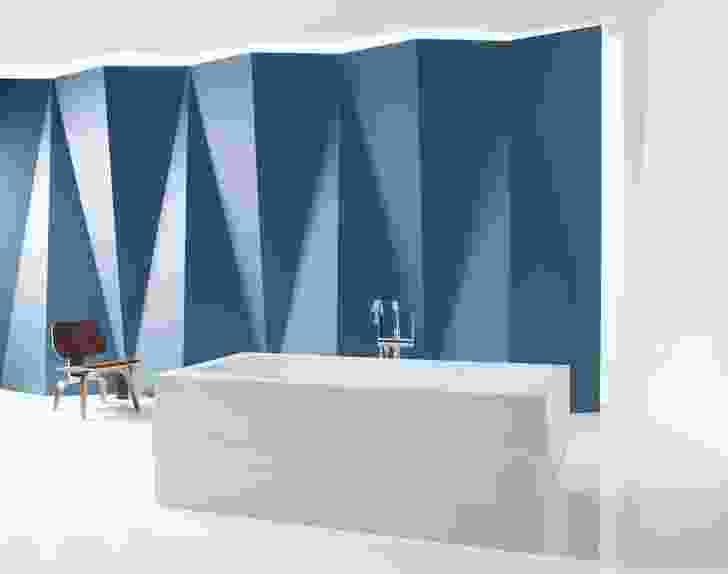 The Lithocast collection is made from a high-quality solid-surface acrylic. The collection consists of three different designs, each bringing a sense of drama and individuality to the bathroom.
The designs feature an integrated slotted overflow and a self-covered toe-tap drain.
kohler
1800 228 476
kohler.com.au
Iankea Chest Of Drawers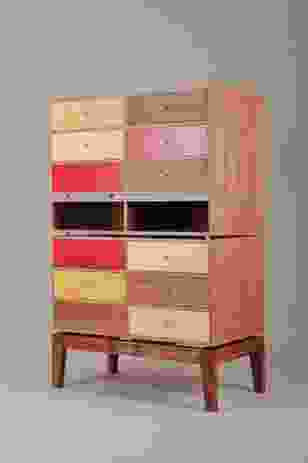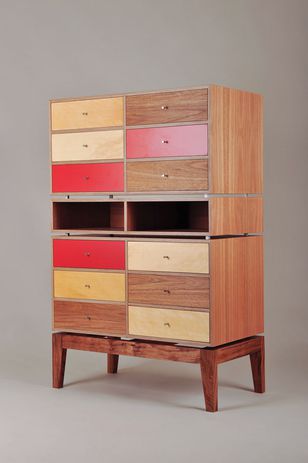 Designed by Ian Factor of Factor Design in New South Wales, this chest of drawers is made of modular units. The selection of materials can be customized – some of the finishes used are birch plywood, spotted gum and Huon pine, with Laminex drawer fronts, Tasmanian blackwood base and aluminium.
Factor Design
+61 411 35 44 00
factordesign.com.au
Loftover Chair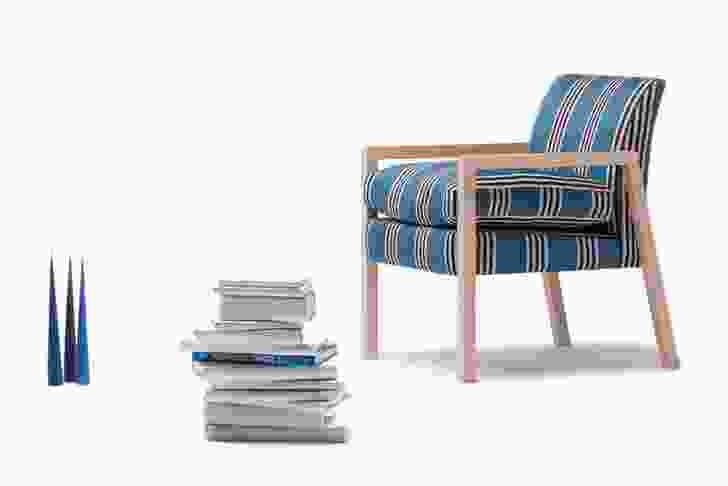 With its solid timber frame, this is an inviting chair. The hardwood dowel joins make it sturdy and strong, while the GECA-approved foam and cushions and sustainable certified timber make it an environmentally friendly choice. Nook Nook sells furniture designed and manufactured in Australia.
Nook Nook
+61 435 917 388
nooknook.com.au
Facet pendant light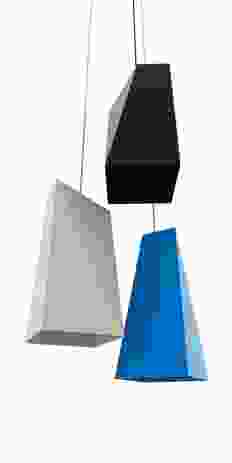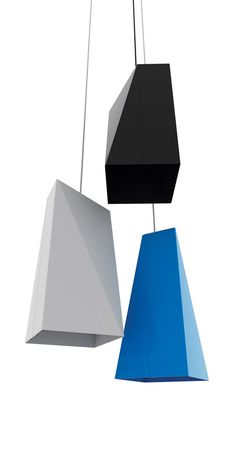 A creation by Australian designer Kristian Aus, the Facet pendant light is made from two identical steel halves which direct, conceal and reflect light. The lamp's shape is ever changing, depending on your viewpoint. The design comes from experimentations with slicing through rectangular prisms.
Under
contact@underthere.com.au
underthere.com.au
Old Yarn Rug
Loom's latest collection of rugs is Old Yarn, a delightfully coloured and patterned collection with an earthy feel. Featuring stripes, waves and leaf-like prints, the rugs are hand made in Turkey using recycled yarn. The collection comes in a variety of sizes, making them perfect for hallways, wall hangings or floors.
Loom
+61 3 9510 3040
loomrugs.com.au
Sugar Chair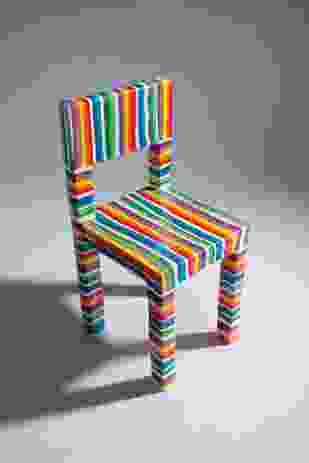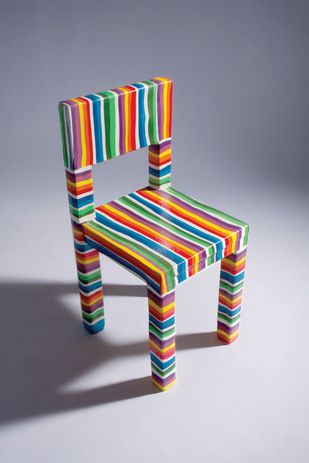 Once you learn that the Sugar Chair is made entirely from thirty kilograms of sugar, do your best not to start nibbling on it. The chair is designed by Amsterdam-based Pieter Brenner who actually encourages owners to lick their chair in order to personalize it and create new and unique shapes.
Pieter Brenner
info@sugarchair.com
sugarchair.com
CX 480 induction cooktop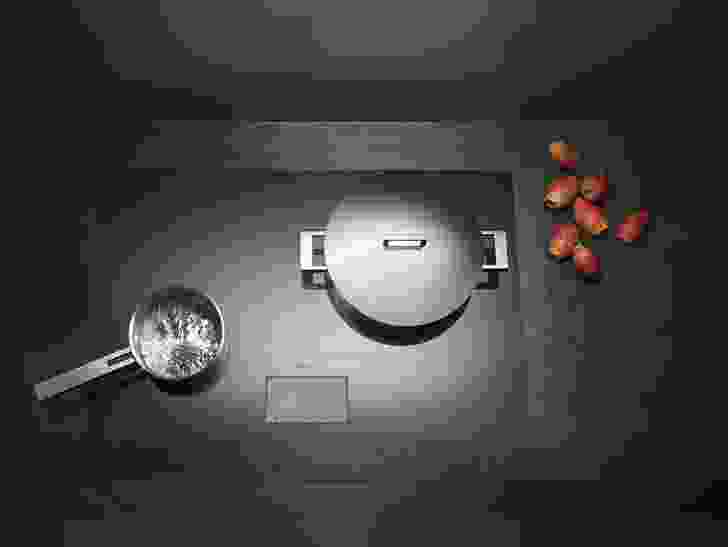 With the CX 480 cooktop, home chefs can place pots and pans of any size in any spot on the entire surface of the induction hob. Another feature, the booster function, dramatically cuts the wait time to reach boiling point as the heat of the cooking zone temporarily increases by 50 percent.
Gaggenau
1300 727 421
gaggenau.com.au
John's Phone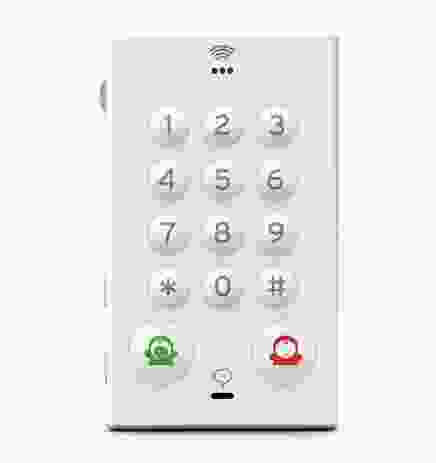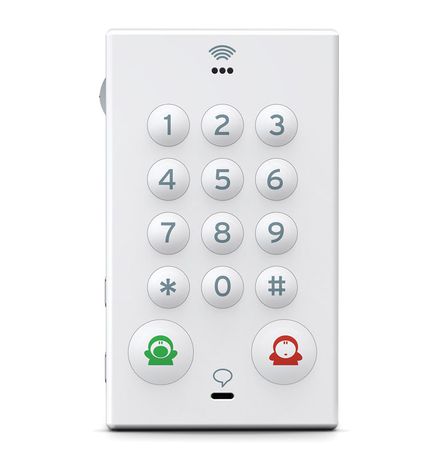 Amsterdam-based John Doe designed this mobile phone to be as simple as possible but with a stylish design. The phone works for three weeks from one single charge. Large keys and a built-in address book (that is, a notebook and pen) make this the perfect phone for those who obey the KISS principle.
John's
johnsphones.com
Marc Newson for Smeg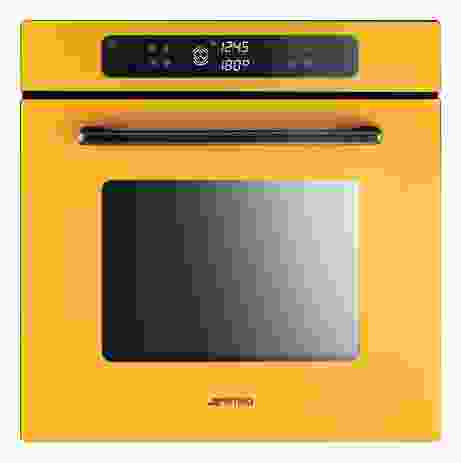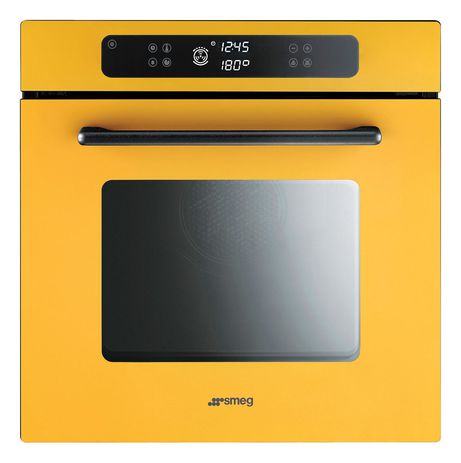 Marc Newson has designed a range of kitchen appliances for Smeg. The range comprises ovens, gas hobs and induction cooktops, which are available in yellow, pistachio green and peacock blue. Newson also designed many of the functions of the appliances, creating a highly efficient and easy-to-use range.
SMEG
+61 2 8667 4888
smeg.com.au
Opus Collection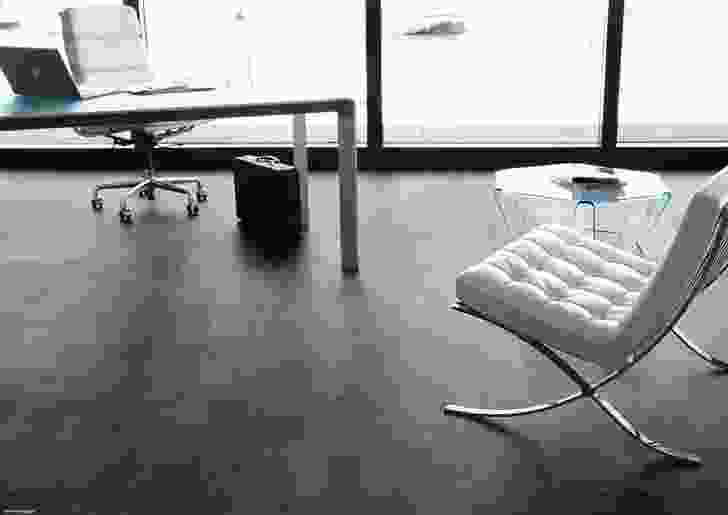 The Opus flooring collection is designed for durability in commercial environments. The collection boasts ten stone- and thirteen wood-effect finishes from a palette of light, mid and dark tones. The collection incorporates larger plank and tile sizes to reflect contemporary trends in flooring.
Karndean
1800 810 920
karndean.com.au
Related topics