The Naomi Milgrom Foundation has announced the program of events for the 2016 instalment of MPavilion.
The program will feature more than 400 free public events, which range from music performances to yoga sessions and children's workshops, inspired by Indian architect Bijoy Jain of Studio Mumbai, designer of the 2016 MPavilion, and his handmade approach to architecture.
ArchitectureAU has perused the program to find the top five architecture-inspired events.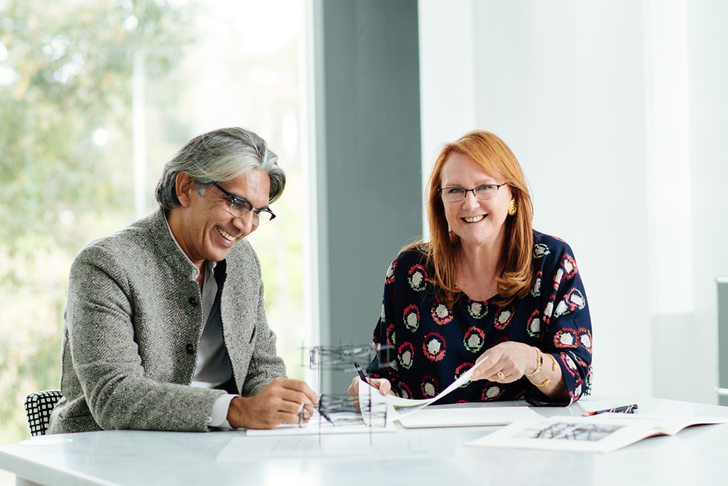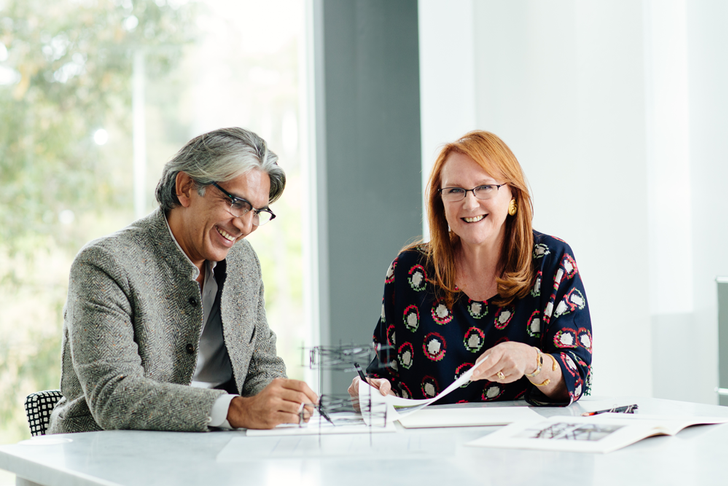 1. MTalk with Bijoy Jain, Peter Maddison and Naomi Milgrom
Architect of the 2016 MPavilion Bijoy Jain will discuss his design process from brief to build in a conversation with Peter Maddison, Australian architect and presenter of Grand Designs Australia, and Naomi Milgrom of the Naomi Milgrom Foundation.
Thursday 6 October 2016, 6.00pm–7.00pm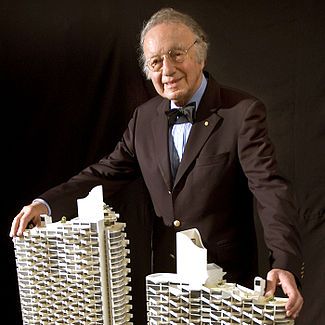 2. Bauhaus in Australia
The University of Melbourne, Monash University and the Bauhaus in Australia Forum come together to present a series of events and talks in November that celebrate the influence of the Bauhaus modernist movement in Australia. Architects and academics from around Australia will join Professor Isabel Wünsche from Jacobs University (Bremen, Germany) in a series of talks. Penelope Seidler will also be in conversation with Naomi Milgrom to discuss the work and life of the late Harry Seidler.
Throughout November 2016.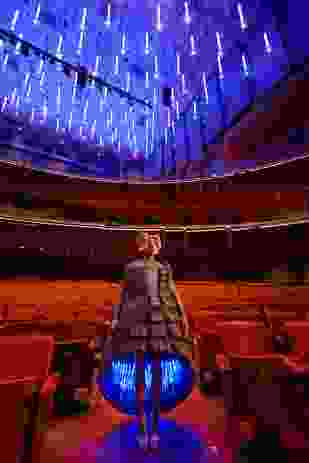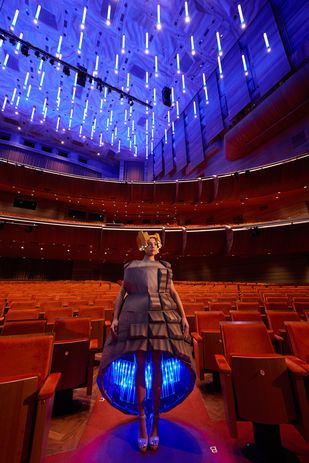 3. Wearing the City
Back for its third instalment, this Monash University project will see Monash MADA students present their interpretations of the city in wearable form through a catwalk fashion show at MPavilion. This year, the students will reinterpret some of Melbourne's most architecturally influential houses including Robin Boyd's Walsh Street House, Roy Grounds's Hill Street House, Wood Marsh's Gottlieb House, Lyons's Housemusuem and Peter McIntyre's River House, to name a few.
Saturday 12 November 2016, 1.00pm–6.00pm
Sticking with the fashion theme, RMIT Master of Fashion Design students will also present their graduation collections at MPavilion on 16 November.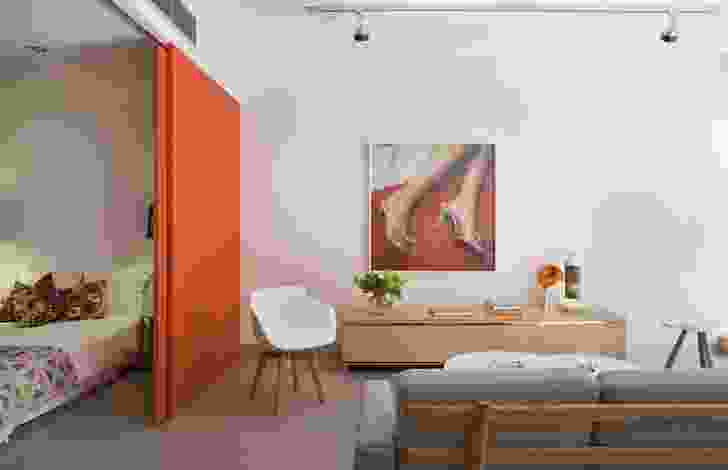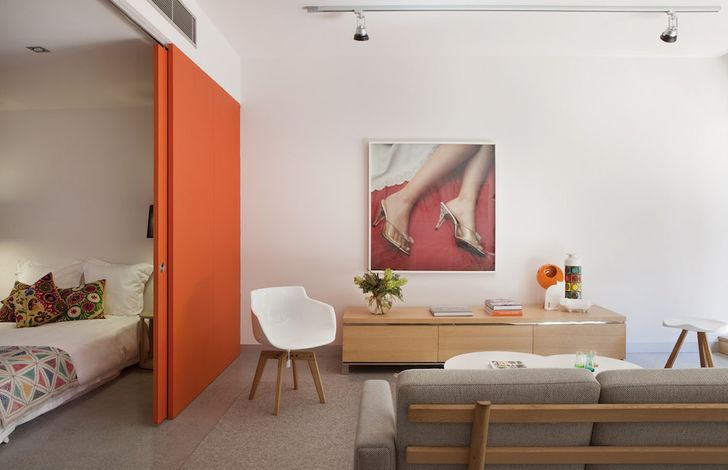 4. High Density Happiness: Developing Policy
With Victoria in the throes of heated debate around minimum apartment standards, Open Journal will host a series of three talks at MPavilion that will focus on housing policy. Speakers will include Melbourne architect Simon Knott of BKK Architecture, urban designer Amanda Roberts and founder of developer Neometro Jeff Provan.
Beginning Tuesday 18 October 2016, 6.00pm–7.00pm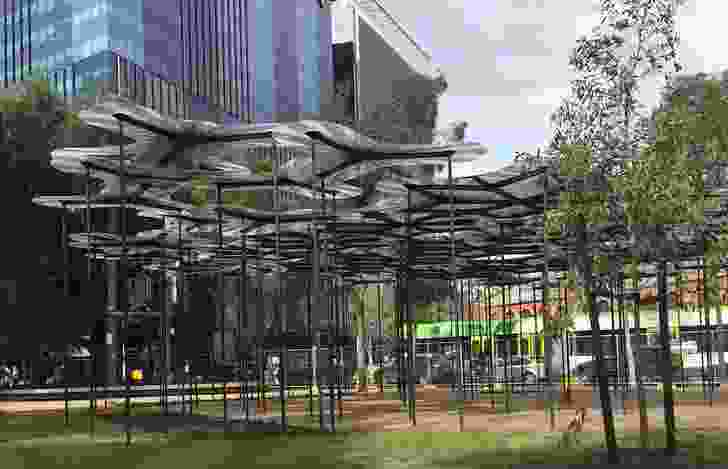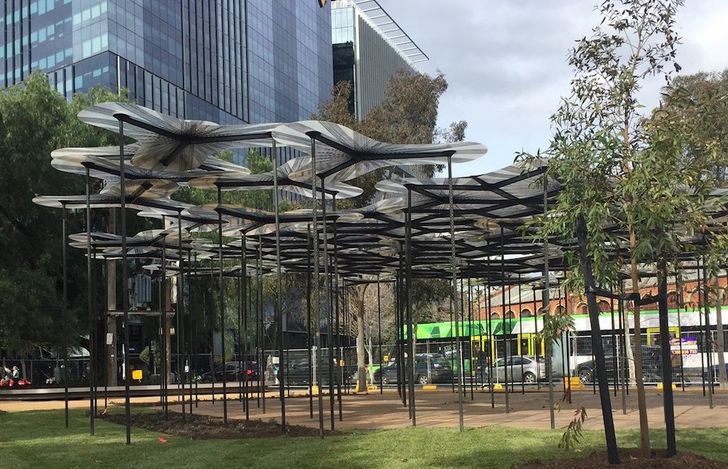 5. Open House tours of MPavilions 2014–2016
Open House will present a special self-guided audio tour of the three MPavilions thus far, which include Sean Godsell's 2014 MPavilion, now located at the Hellenic Museum, Amanda Levete Architects' 2015 MPavilion, now located at a Docklands park and of course Studio Mumbai's 2016 MPavilion in the Queen Victoria Gardens. The tours will accompany a series of three concerts by the Melbourne Symphony Orchestra at the three locations, in celebration of its 110-year anniversary.
11 December, 2016
The 2016 MPavilion program runs from 5 October 2016 until 18 February 2017. This year, MPavilion will also partner with a range of festivals during its four-month program: Melbourne Festival, Confluence: Festival of India, Melbourne Music Week, White Night, the new Asia-Pacific Triennial of Performing Arts, and India Leadership Summit.
For more on the MPavilion program, click here.
Related topics