The four-month-long MPavilion program of events will return in October with more than 400 free events with a focus on design and building communities, inclusivity, women in leadership, and the architecture of education.
ArchitectureAU has rounded up the architecture and design highlights the 2018 program to be held at the Carme Pinós-designed MPavilion, which opens to the public on 9 October.
9 October, 7–8pm
To be held at the Melbourne School of Design, Pinós will kick off the program with a presentation of her MPavilion design and provide insight into her process and past works. Pinós founded her eponymous Barcelona-based practice – Estudio Carme Pinós – in 1991. She is celebrated for her humanist approach to architecture and for advancing gender equity in the profession.
Virginia Trioli in conversation with Carme Pinos and Naomi Milgrom
11 October, 6.15–7.15pm
ABC News Breakfast presenter Viginia Trioli will conduct a conversation with the 2018 MPavilion Carme Pinós and and MPavilion patron Naomi Milgrom. They will discuss ideas about urban design, leadership and the design of the 2018 pavilion.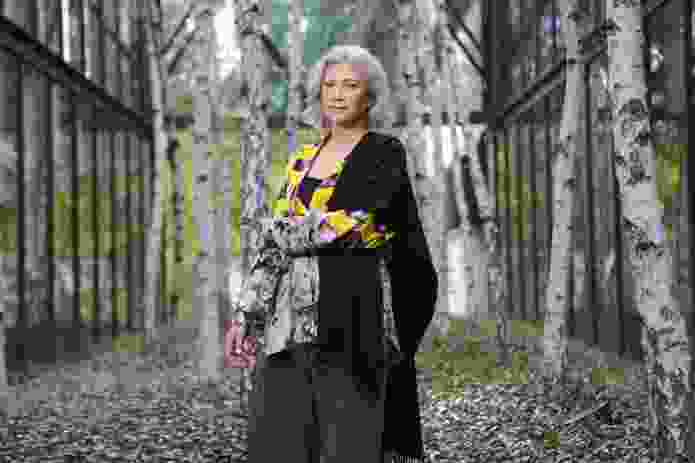 15 October–21 January
Composed of five separate events spread out over the course of the MPavilion program, the Blakitecture forums put Indigenous built environment practitioners in the foreground of a series of conversations about architecture and the cultural and historical forces that define our built environment.
15 October, 1–4pm
This workshop will invite participants to share stories to create a shared vision of a future city which foregrounds the experience of women and girls in urban design. The workshop will be lead by Monash University's XYX Lab, which was established in March 2017 with the stated aim of exploring the intersection between gender and the built environment. Its' first key project looked at sexual harassment in Australian public transport spaces, which exhibited at the 2018 Venice Architecture Biennale.
16 October, 6.15–7.15pm
While much attention is heaped on the MPavilion's designer each year, this session offers attendees a chance to hear from others involved in bringing the architect's vision into the world. Engineer John Bahoric and representatives of Kane Constructions, Bluebottle, Tract Consultants, Otway Precast and ACE Constructions will be present to share their perspectives on the collaboration that will result in the pavilion enlivening the Queen Victoria Gardens.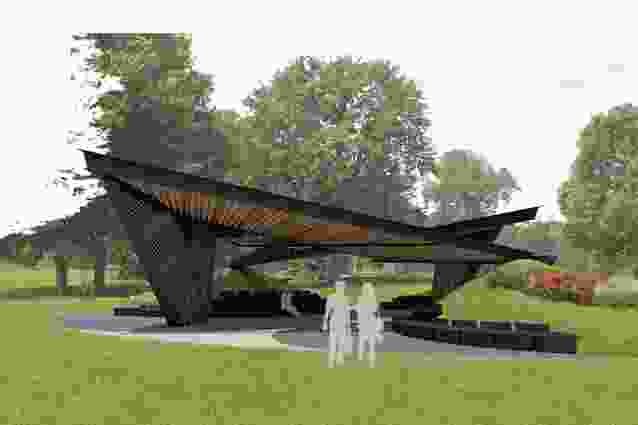 29 November, 1-2pm
The Australian Institute of Architects, Australian Institute of Landscape Architects and the Planning Institute of Australia will join forces to convene this panel to discuss the obstacles preventing widespread "missing middle" development – the kind of residential development between single family homes and high-density tower blocks that is rarely seen thanks to a combination of factors including policy, design, and NYMBY-ism.
6 January, 1–2.30pm
Hosted by Landscape Australia editor Emily Wong and "human geographer" Alex Cullen, this participatory panel discussion will explore the diverse ways in which a city can be experienced and understood using a single square metre of space as a framing device.
17 January, 7–8.30pm
Convened by New Architects Melbourne, this panel discussion will see a group of built environment professionals – including ArchitectureAU editor Linda Cheng – explore the ways the architecture profession can better communicate its value and ultimately bring the value of good design to the masses.