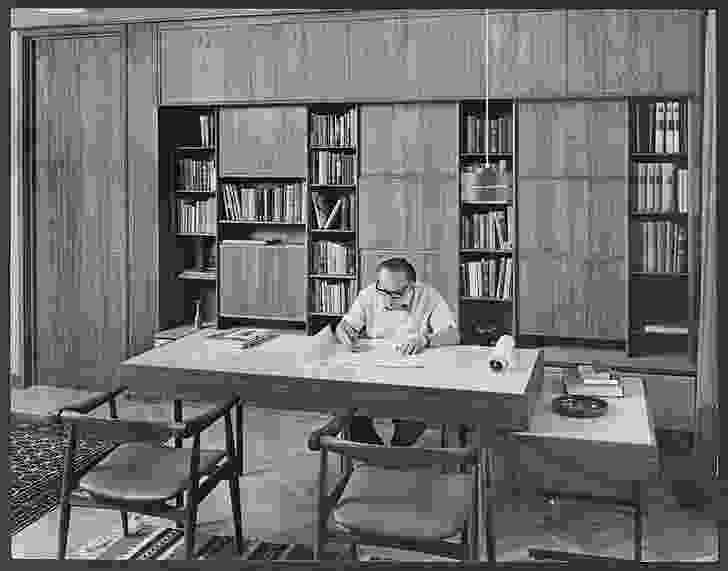 The House Talks Back: Fooks Exhibition and Open House
This exhibition explores the life and works of émigré architect Dr Ernest Fooks. Held at the house he designed for himself and his wife in 1964, the exhibition gathers together archival material sourced from the State Library of Victoria, the University of Melbourne's Faculty of Architecture, Design and Planning, RMIT Design Archives, The Jewish Museum and The Holocaust Museum. The exhibition is presented by Melbourne School of Design (MSD), led by Alan Pert and Philip Goad, and includes contributions from MSD students.
When: 18-19 March
Where: Former Fooks Residence, 32 Hewitt Road, Caufield
Cost: $55/$50. Bookings required.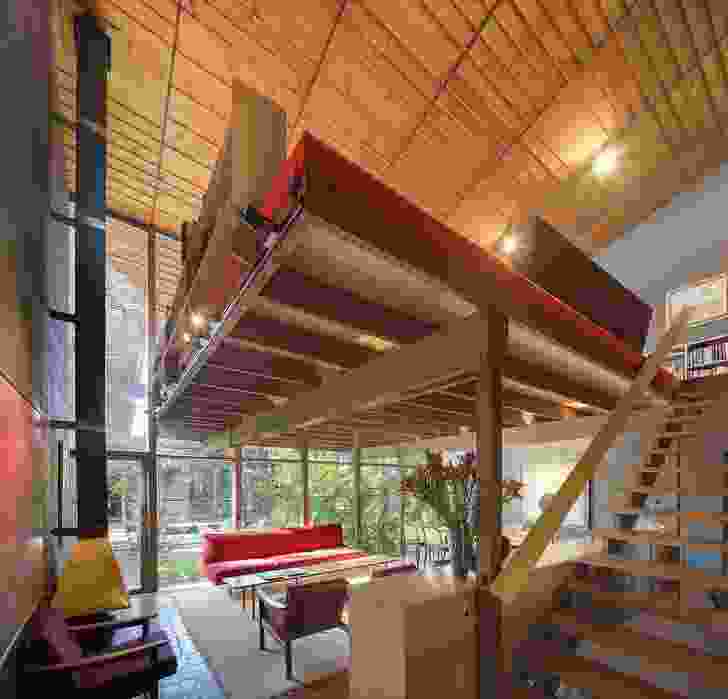 Robin Would Have Loved That: Man About The House
Comedian Tim Ross and musician Kit Warhurst will premiere their new show at Robin Boyd's Walsh Street House. The stand-up comedy combines storytelling, music and design. Ross and Warhust have previously performed their Man About The House show to sell-out crowds at some of the most architecturally significant buildings around Australia, as well as in Palm Springs and at the London Festival of Architecture.
When: 18 and 19 March, 2-5pm
Where: 290 Walsh Street, South Yarra
Cost: $58.50 / $40. Bookings required.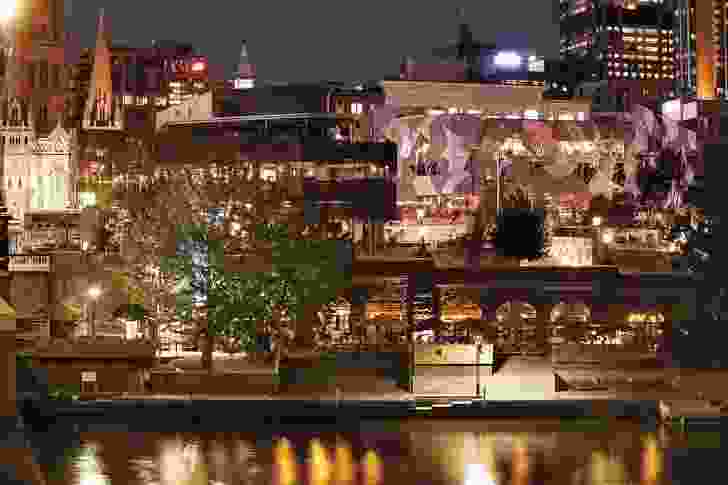 Watch This Place Urban Design Panel
The Office of the Victorian Government Architect will present a panel discussion exploring the myriad design responses to complex issues facing communities in Victoria. Speakers will include members of the Victorian Design Review Panel, who will share examples of different design values. The discussion will be chaired by Victorian government architect Jill Garner.
When: 18 March, 12-1.30pm
Where: NGV International, Clemenger Auditorium
Cost: Free. Bookings required.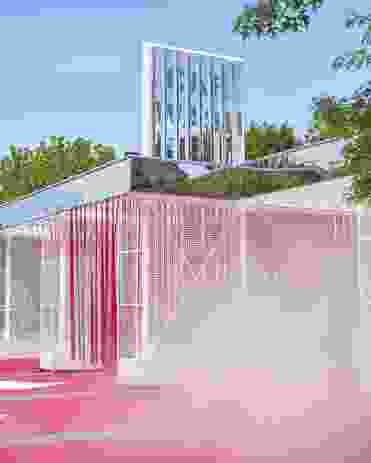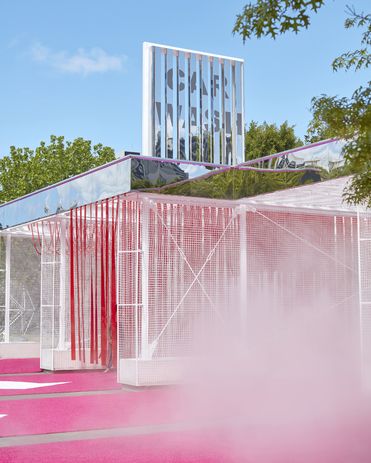 2016 NGV Architecture Commission Design Competition Exhibition
The National Gallery of Victoria (NGV) in collaboration with RMIT University and Citylab will present a "blind" exhibition of the entries from the 2016 design competition, won by M@ Studio Architects. A number of architects will discuss their proposals throughout the evening. Entrants' names will not be visible on the displays until a big reveal.
When: 21 March, 6:30pm
Where: RMIT Design Hub
Cost: Free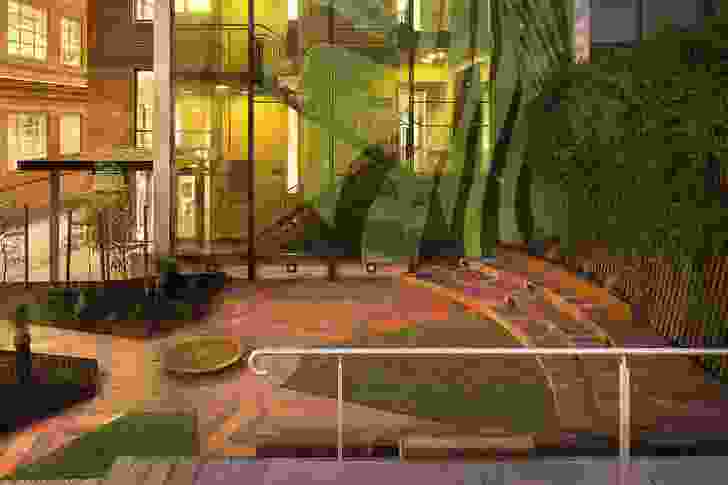 Does Blak Design Matter?
This panel discussion poses the question: "What is meaningful Indigenous design and why does it matter?" The discussion, presented by the Koorie Heritage Trust with Indigenous Architecture and Design Victoria, will explore a number of aspects of contemporary Indigenous design including architecture, town planning, landscape, interior and product design. The event will be hosted by Daniel Browning, journalist and presenter of ABC Radio's Aboriginal arts and culture program, Awaye!
When: 24 March, 6.30-7.30pm
Where: NGV International, Clemenger Auditorium
Cost: $5. Bookings required.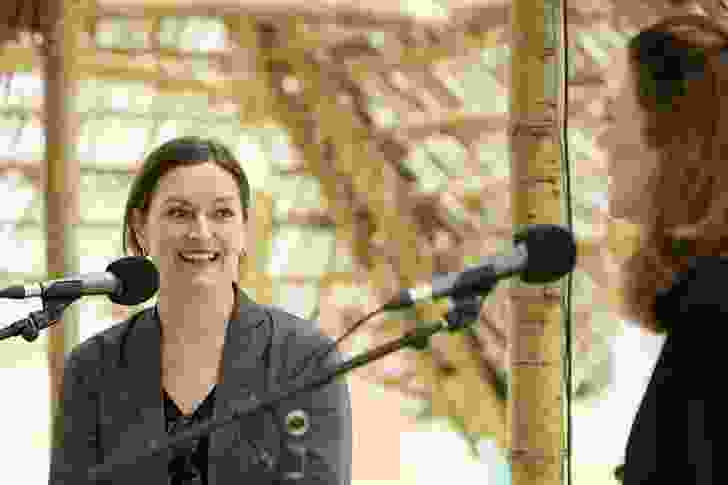 Autumn Salon Networking Evening
Parlour: Women, Equity and Architecture will host a networking event for architects and others interested and active in the built environment. Guest speakers Shelley Penn and Amy Muir will present a short discussion on design and value, which will be followed by casual conversations among the crowd over a glass of wine and a sausage sizzle.
When: 24 March 6-8pm
Where: Testing Grounds, 1 City Road, Southbank
Cost: Free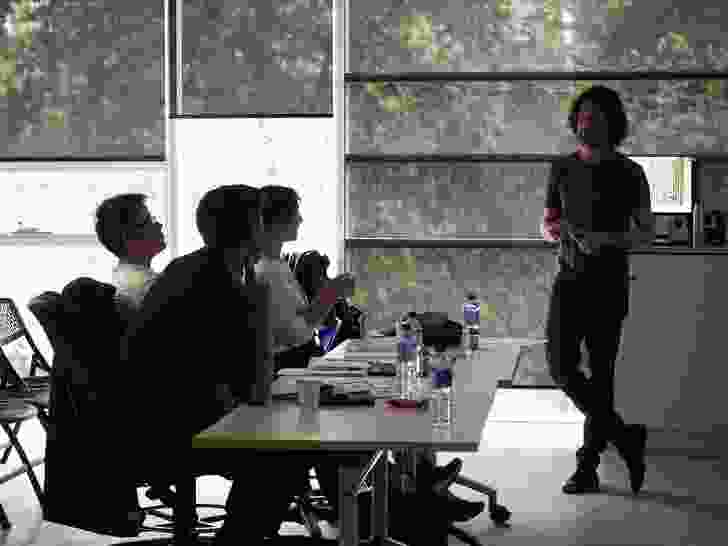 2017 Victorian Architecture Awards Presentations to Juries
The Australian Institute of Architects invites the public to see Victoria's architects present their nominated projects to the Victorian Architecture Awards juries. The jury presentations will offer a rare opportunity to learn about the influences and architectural processes behind Victoria's newest and noteworthy buildings across 11 major categories, from residential architecture to public architecture and small projects. The presentations will be held at the Melbourne School of Design, designed by John Wardle Architects and NADAAA.
The Victorian chapter of the Institute will also be presenting the best graduate work with the Graduate Prize Exhibition, curated in conjunction with the state's four architecture schools. The winner of the 2017 Graduate Prize will be announced at the jury presentations.
When: 25 March, 9am-6.30pm
Where: Melbourne School of Design
Cost: Free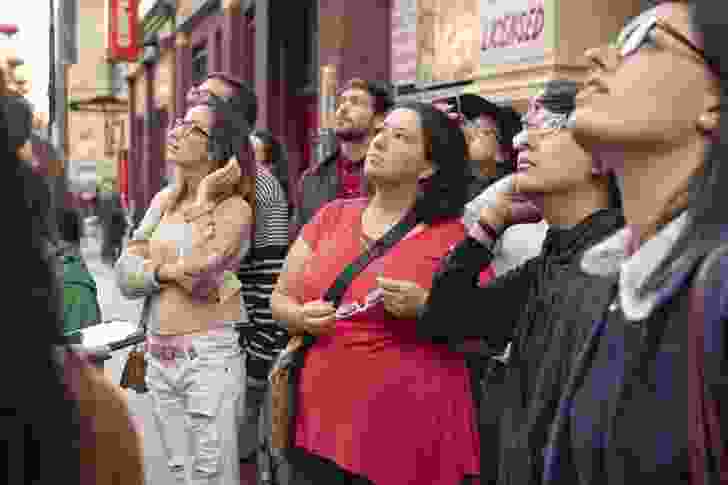 Architours: Modernism to Contemporary Walking Tour
Melbourne Architours will conduct a guided tour of the north end of the Melbourne CBD. The tour will look into the political, cultural and social history of Melbourne through the lens of architecture and urban design from the postwar era to the present day. The tour will also discuss recent development proposals that will shape Melbourne's future.
When: 25 March, 10-11.30am
Where: Meet outside Mr Tulk cafe, 328 Swanston Street.
Cost: $39.50 / $29.50. Bookings required.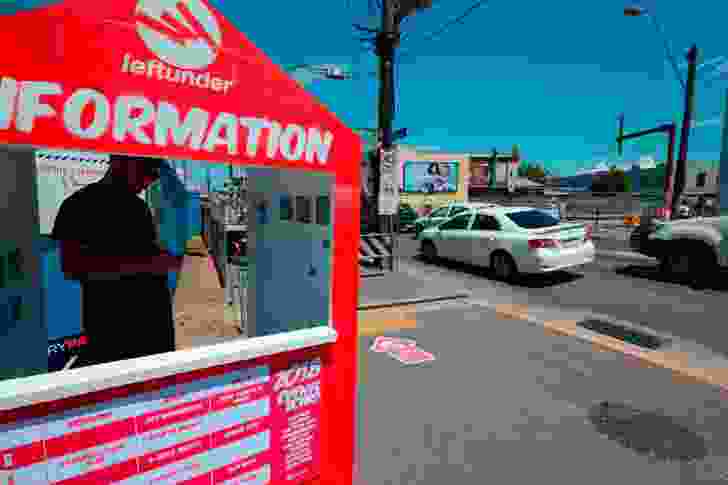 Left Under
In response to the Victorian government's controversial "sky rail" project, an independent group began engaging with affected community groups to identify proposals for the 225,000 square metres of open space that would be "left under" an elevate rail. The group, led by landscape architecture graduate Steve Mintern and architecture graduate Simon Robinson, will present an exhibition installation, in the form of an information booth, at one of the affected train stations. The exhibition will highlight the differences in demographics of the affected communities.
When: 25 March, 2.30-6.30pm, 26 March 10am-6pm
Where: Meeting Hub, Bendigo Bank, 436 Neerim Road, Murrumbeena
Cost: Free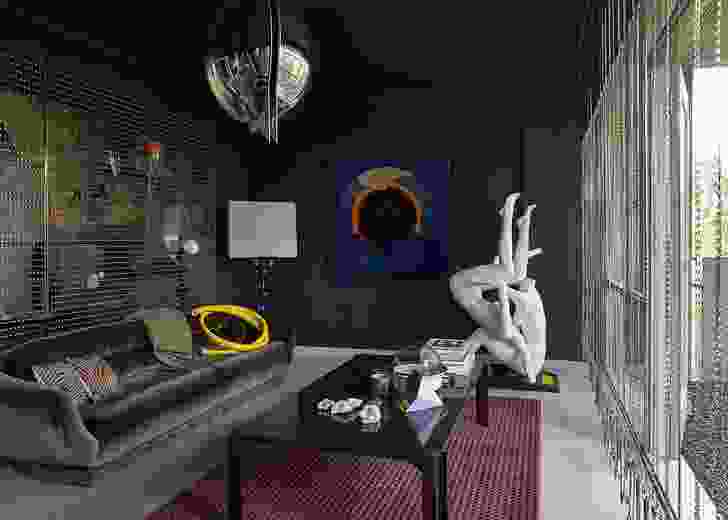 Queering Architecture?
Prompted by the Victorian government's announcement that it would build Australia's first Pride Centre, Monash Art Design and Architecture, XYX Lab and Parlour will present a panel discussion that will explore what it might mean to "queer" architecture, from making architectural workplaces more welcoming to those who identify as LGBTIQIA to queer buildings – non-conforming, peculiar and resisting social norms. The discussion will be convened by Naomi Stead, Niki Kalms and Parlour.
When: 26 March, 3-6pm
Where: NGV International, Clemenger Auditorium
Cost: $10. Bookings required.
Related topics