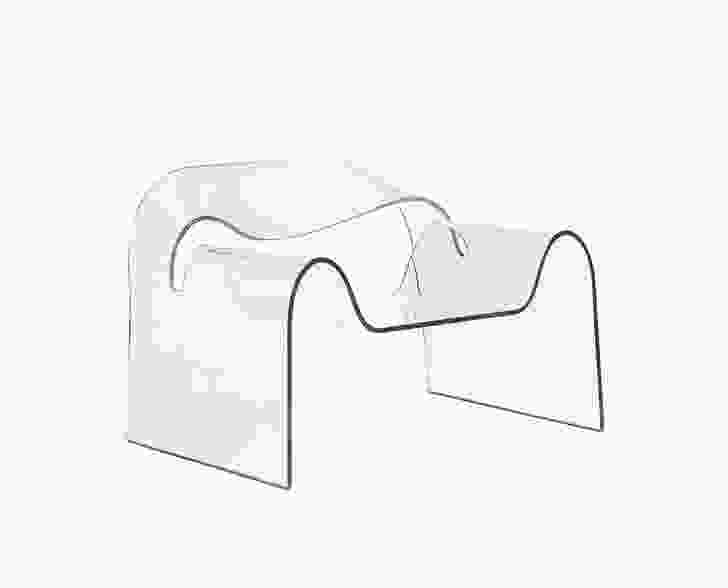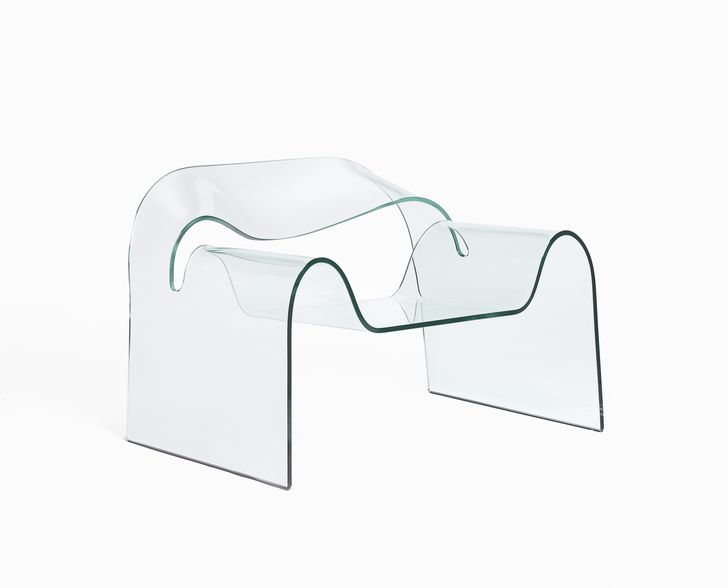 Creating the Contemporary Chair
This exhibition will present 35 chair designs collected by the National Gallery of Victoria with the support of Gordon Moffatt AM. The chairs date from 1980 to 2016 and include 10 Australian designs as well as works by international designers such as Konstantin Grcic, Ross Lovegrove and Patricia Urquiola. The exhibition will explore the significance of chairs as markers of design evolution and as objects embedded with meaning, expression, experimentation and utility. The exhibition will draw out the creative, cultural and social narratives that contemporary designers have been driving through their work.
When: 17 March to November.
Where: NGV International, Contemporary Art and Design
Cost: Free
Design talk: Creating the Contemporary Chair
Curator of contemporary design and architecture at the NGV Simone LeAmon will present a floor talk discussing the allure of the chair and its enduring hold over the designer. The discussion will draw attention to key works in the collection, from significant Australian designs to the recent Remolten chair, designed by Chilean design practice Great Things to People (GT2P) and made from granulated volcano lava that is then precast into a mould and remelted in a kiln.
When: 22 March, 2pm
Where: NGV International, Contemporary Art and Design
Cost: Free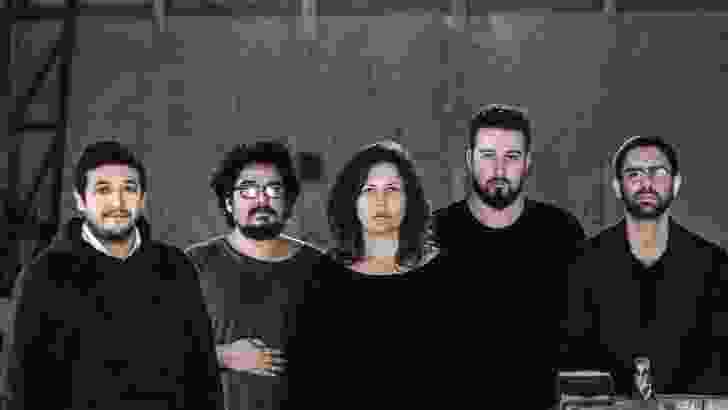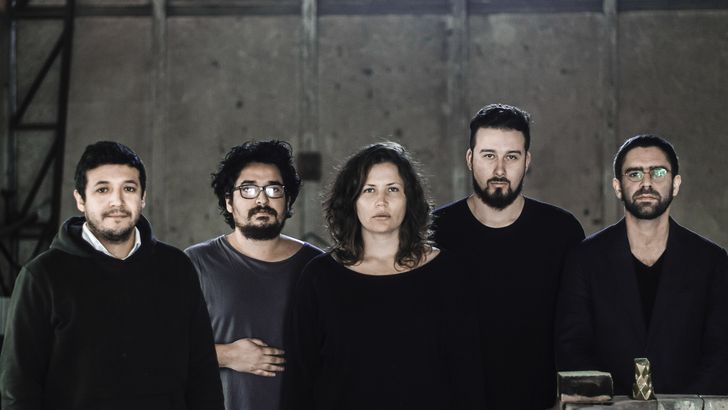 International Design Talk with GT2P
Chilean designers Guillermo Parada and Tamara Pérez Sandoval of GT2P will discuss their practice's multidisciplinary approach to design, which spans architecture, product design edition pieces and experimental works. The practice, based in Santiago, engages in experimentations in digital crafting and technological process combined with traditional materials and production methods.
When: 25 March, 12-1pm
Where: NGV International Clemenger BBDO Auditorium
Cost: Free. Bookings required.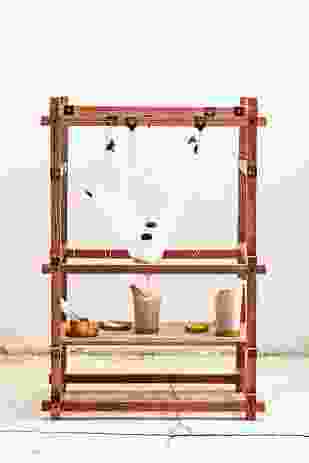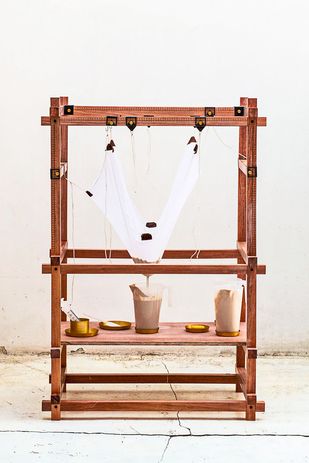 International Design Project: Catenary Pottery Printer
GT2P will also present a live making project in the atrium space of NGV International. The project, Catenary Pottery Printer, is essentially an analogue 3D printing machine in reverse – it uses a subtractive process, rather than an additive one. The machine comprises a fabric sling holding liquid clay, which is suspended from a frame at various points. As the liquid drains away, the remaining clay dries and creates a vessel. Local designers and students are invited to create their own custom works with the Catenary Pottery Printer.
When: 20-26 March
Where: NGV International, Federation Court
Cost: Free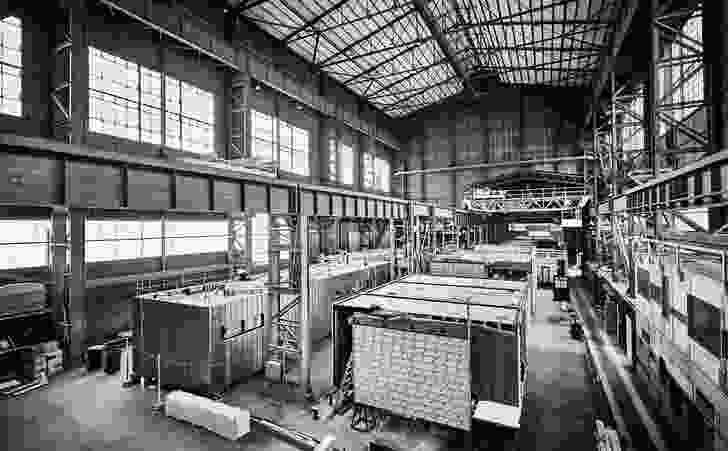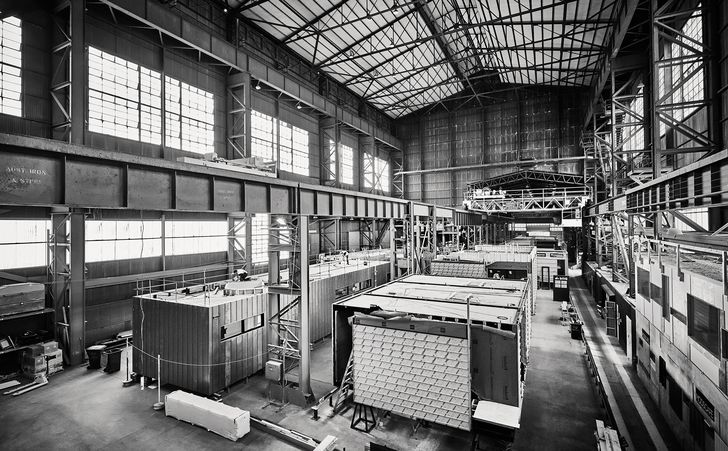 Open State Open Days
Open House Melbourne has created a new program funded by the NGV and Creative Victoria that will allow the public to go behind the scenes inside 15 Victorian businesses across retail, health, innovation, industry and manufacturing. The Open State Open Days tours will reveal the ways design has been used to transform processes and add value to the workplace as well as illustrate each organization's design DNA.
When: 16-26 March
Where: Various
Cost: Free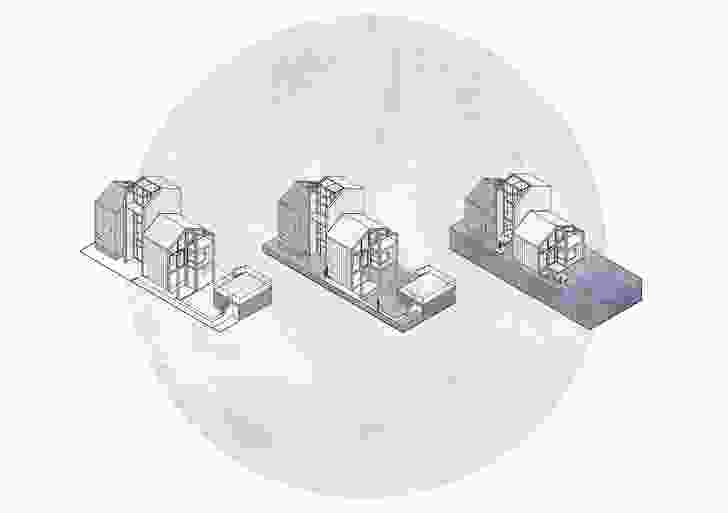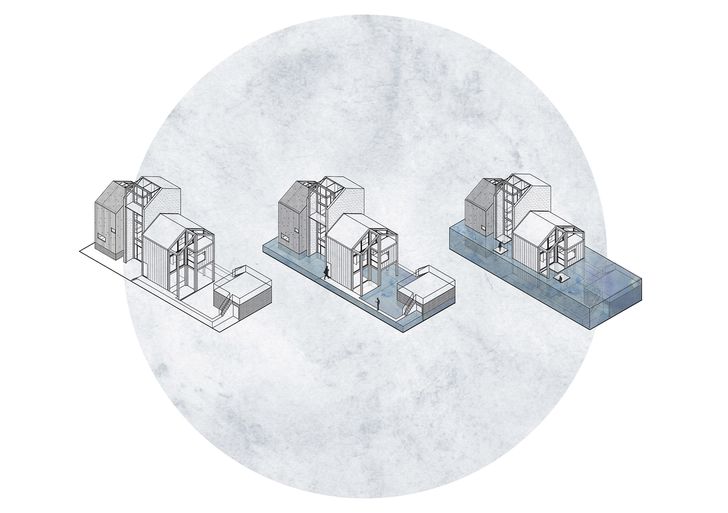 Going Dutch: Can Dutch design values improve living?
For a country with almost 7,000 square kilometres of reclaimed land, issues of rising sea levels and densifying urban environments have challenged Dutch designers for hundreds of years. Dutch design responses to complex urban issues are based on values of egalitarianism and collective decision making. This panel discussion brings together three Melbourne-based Dutch designers: Koos De Keijzer (DKO Architecture), Joost Bakker and Sarah Naarden (Office of the Victorian Government Architect). The panellists will discuss how Dutch design values can be integrated to tackle issues facing Melbourne.
When: 20 March, 6-7.30pm
Where: Queen Victoria Market
Cost: Free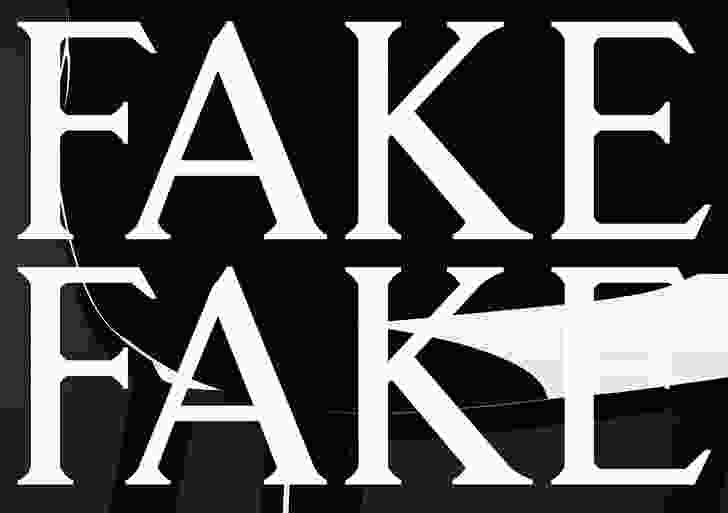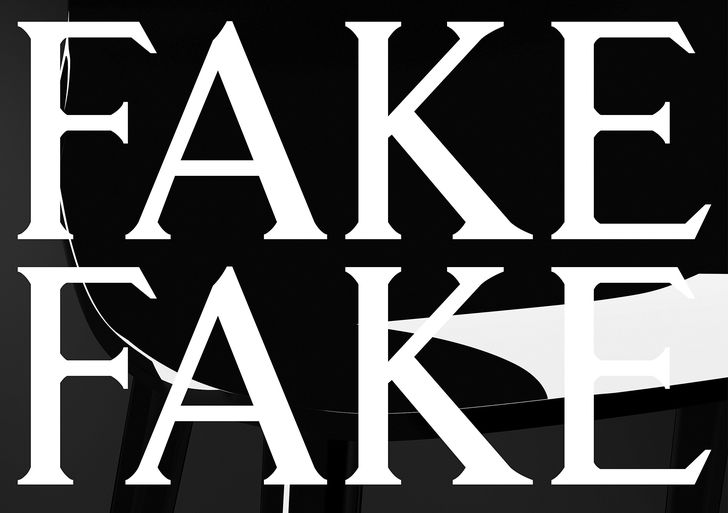 26 Original Fakes
This exhibition puts the spotlight on how the designed object is valued and draws attention to issues of authenticity, creative practice and the commercial market. Design collaborative Friends and Associates invited 26 contemporary Australian designers to reconfigure a replica Jasper Morrison Hal Wood Chair as a way of asking how the design community can hack and re-evaluate the replica.
When: 16-26 March
Where: Watchmaker, 296 Smith Street, Collingwood
Cost: Free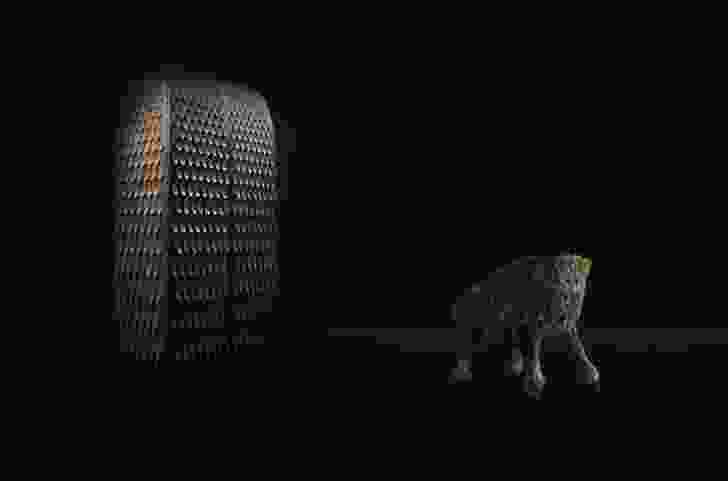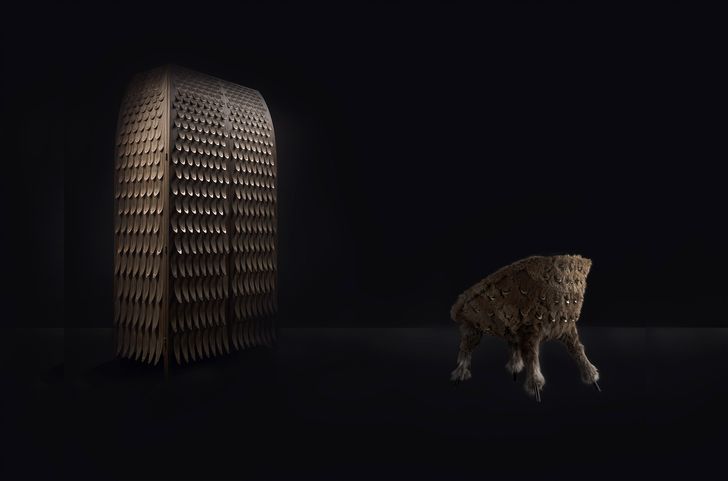 Broached Monsters by Trent Jansen
Designer Trent Jansen has created a series of furniture and lighting objects inspired by two mythical creatures of Indigenous and non-Indigenous origins – Pankalangu and the Hairy Wild Man From Botany Bay. The collection explores the conflating myths as central figures of a national mythology that is inclusive of both cultures.
When: 16-18 March
Where: Criteria Collection, 66 Gwynn Street, Cremorne
Cost: Free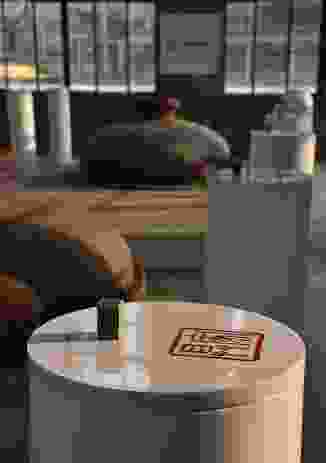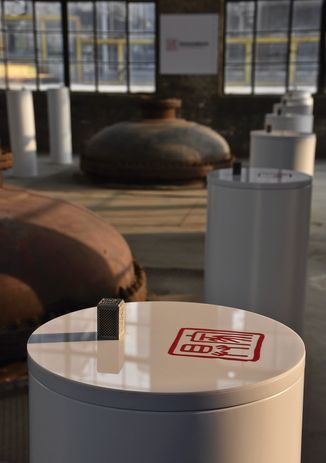 Innovators – Australian Design and Innovation
This exhibition celebrates iconic Australian innovations, from wifi to the bionic ear and the Australia polymer banknote. The exhibition, which also includes designs by the likes of Marc Newson, Susan Cohn, Michael Simcoe and Denton Corker Marshall, will be presented through sixteen digital archives. The exhibition design also carries the theme of innovation through cloud-based content that uses augmented reality.
When: 16-24 March
Where: Monash University, New Horizons Building, Clayton Campus
Cost: Free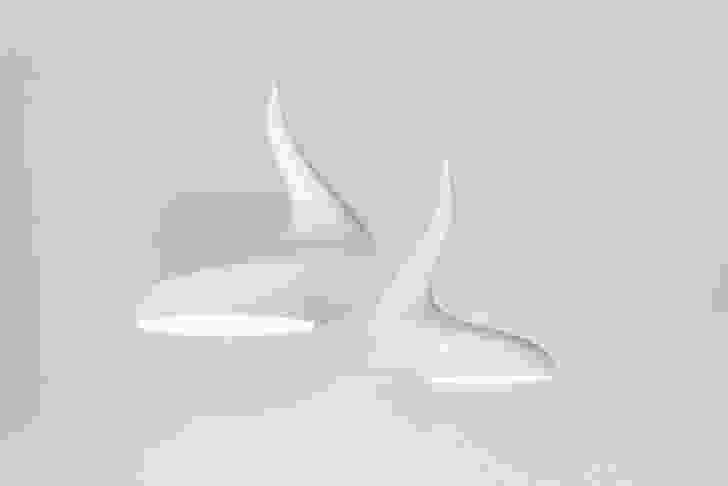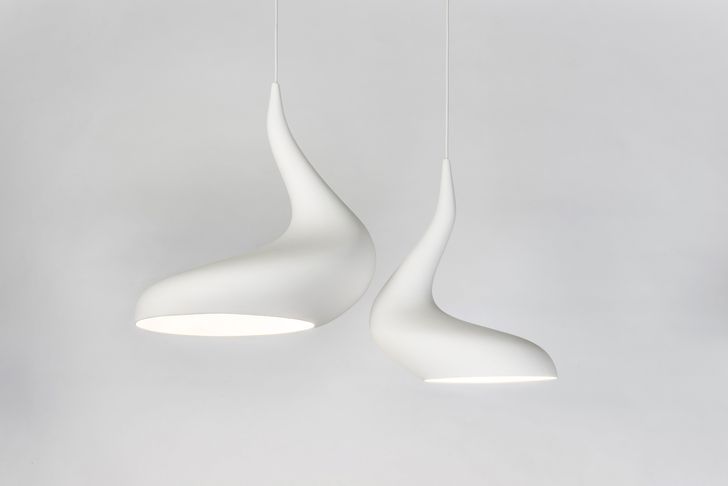 Designwork #1
The works of prominent Australian designers will be on show in a commercial gallery environment, a rare event in Australia. The exhibition showcases works that have both a critical and functional component. The designers featured in the exhibition engage in both the commercial practice of creating products for international design firms and a more philosophical practice of using design to express, question and test ideas about life and the world.
When: 16-25 March
Where: Sophie Gannon Gallery, 2 Albert Street, Richmond
Cost: Free
Related topics