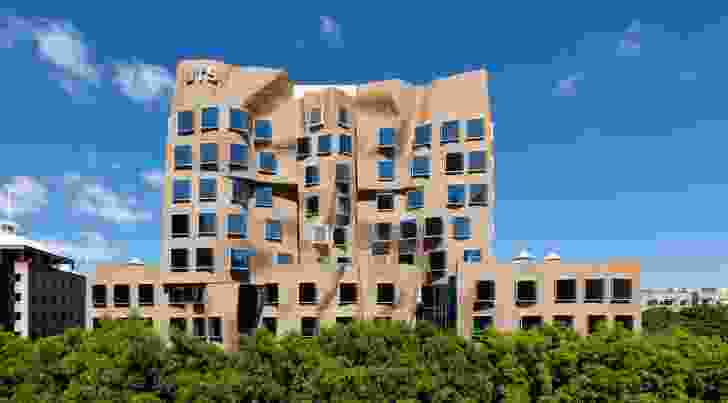 Talk: The Architecture of Innovation
Saturday 03 October 2015, 3:00pm – 5:00pm
UTS's instant icon, the Dr Chau Chak Wing UTS Business School (aka the Gehry building) plays host to a discussion on innovation in Australian architecture – particularly pertinent given the "21st agenda of Australia's new prime minister. Is Australian architecture keeping up? Is Sydney the global infrastructure hub we century" like to think we are? Where does architecture fit in Australia's innovation agenda, and how does it contribute? The NSW Government Architects Office's Director of Design Excellence Olivia Hyde joins UTS Professors Anthony Burke and Gerard Reinmuth and Brickworks' Lara Robertson to unpack the loaded questions.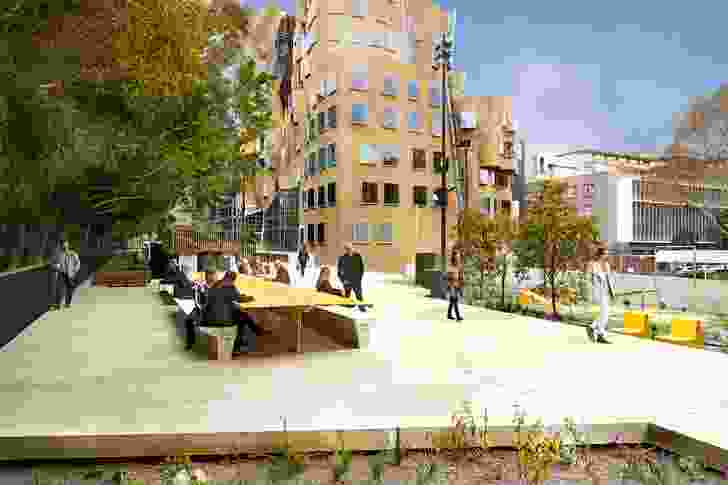 Explore: The Goods Line South
All day, Saturday 03 October 2015
Take The Goods Line South, Sydney's newest public space, out for a test drive with a raft of free events that will make the most of its capacities as host to things "urban" and "active". Pop-up shops, parks and gardens will offer various takes on architecture and the city, while the regulation fleet of food trucks will provide sustenance together with the more permanently resident bars and cafes along the line (some of whom will be offering sundowner drinks specials from 5pm).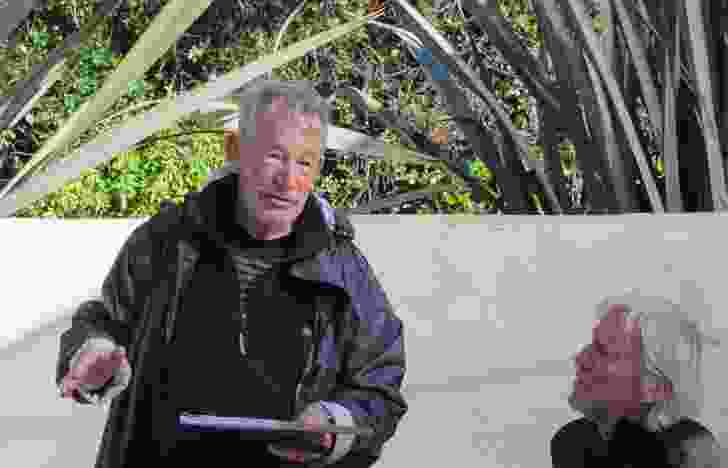 Watch: Ian Athfield documentaries
Sunday 04 October 2015, 1:30pm - 5:00pm
Richard Leplastrier, Peter Stutchbury and Lindsay Johnson host a celebration of the architecture of Ian Athfield, one of New Zealand's most outspoken, opinionated and influential architects. Athfield passed away earlier this year and Leplastrier, Stutchbury and Johnston will explore the life of this remarkable individual, who devoted himself to designing for communities and social sustainability, before screenings of documentary films Architect Athfield (1977) and Architect of Dreams (2008).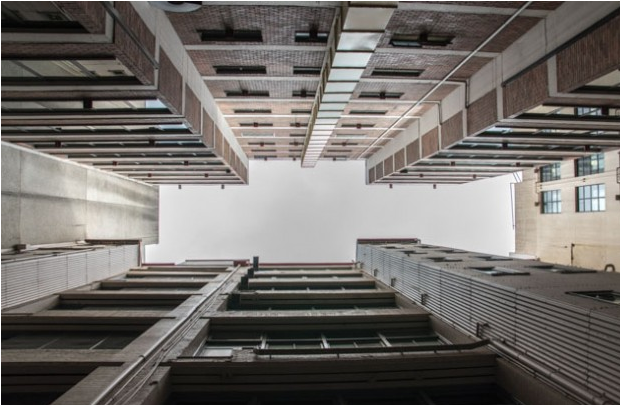 Tour: Inner city Sydney
Sunday, 04 Oct 2:00pm – 5:00pm
While the 'Architect's House' tour has booked out, limited spots are still available for the arguably more broadly relevant tour though Sydney's former working-class suburbs of Redfern, Surry Hills, Ultimo and Chippendale. The tour will explore the forces driving transformation and regeneration in these inner-city suburbs, with particular attention to the design of contemporary residential projects, ranging from high-density apartment buildings to fine grain additions in the back streets of Surry Hills and Redfern.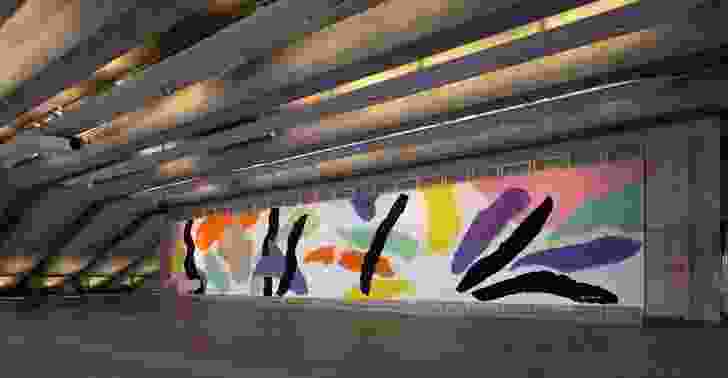 Launch: World Architecture Day
Monday 05 October 2015, 10:00am – 1:00pm
Where better to see in World Architecture Day than the Sydney Opera House, and with a Danish architect no less? Kim Herforth Nielsen of 3XN and Sydney-based multi-disciplinary design practices will share how they operate across the world to make a difference in both social and environmental terms.
Related topics