The NSW Labor opposition has announced it will scrap the state's Low Rise Medium Density Housing Code if it wins government at the upcoming election.
Introduced in April 2018, the code is partly informed by ideas generated through the Missing Middle design competition conducted by the Government Architect NSW in 2017.
The code allows a range of medium density housing types, including terraces, dual occupancies and manor houses (buildings comprising three or four homes) to be assessed under a "complying development" process, without the need for a development application and community consultation.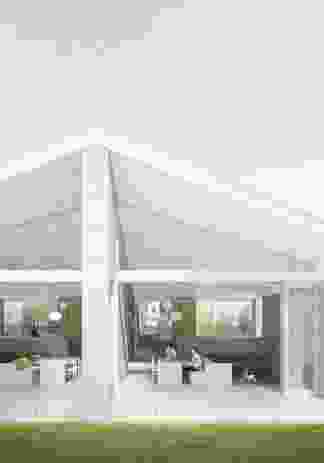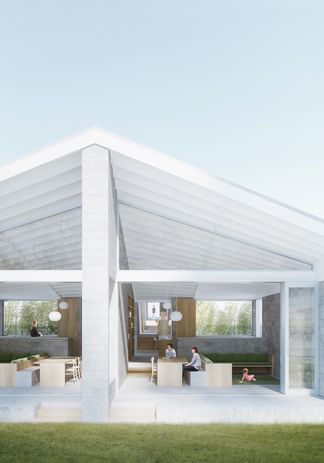 "The Medium Density Design Guide is about making quality design a central consideration for medium density housing in NSW," said the Australian Institute of Architects NSW chapter president Kathlyn Loseby. "We also consider that the Low Rise Medium Density Design Guide sets very sound design criteria that ensure amenity for neighbours, neighbourhoods and residents themselves, warranting the complying development path."
The new code caused a revolt among some Sydney councils. Hills Shire Council general manager Michael Edgar told the Sunday Telegraph, "Medium density housing where it is not expected is one of the biggest complaints we get from residents."
Across Sydney, 50 councils were given a one-year extension to prepare for the introduction of the code, which currently only applies in Blacktown, Fairfield, Ku-ring-gai, North Sydney and Waverley.
Labor's planning spokesperson Tania Mihailuk said, "This process benefits developers by silencing the voice of local communities and overriding council authority. Under the Liberals, if you aren't a developer you don't have a say and you don't matter – we will restore people's say."
The code is widely supported by built environment peak bodies, including the Australian Institute of Architects.
"The people of Sydney are in dire need of diverse housing options in well-connected locations," Loseby said.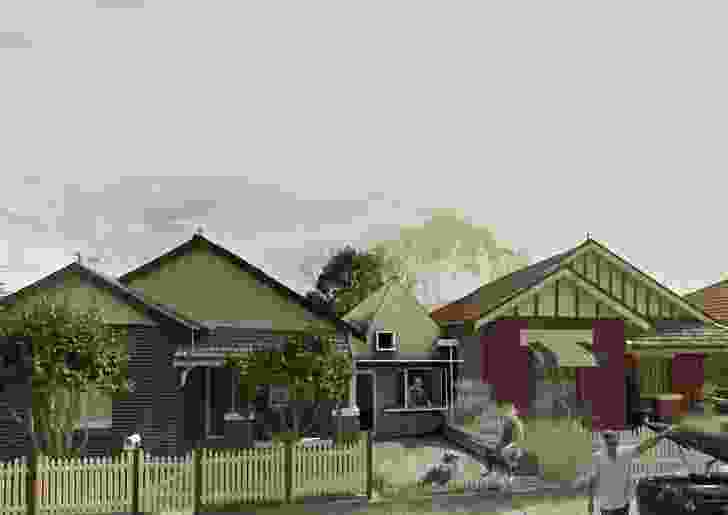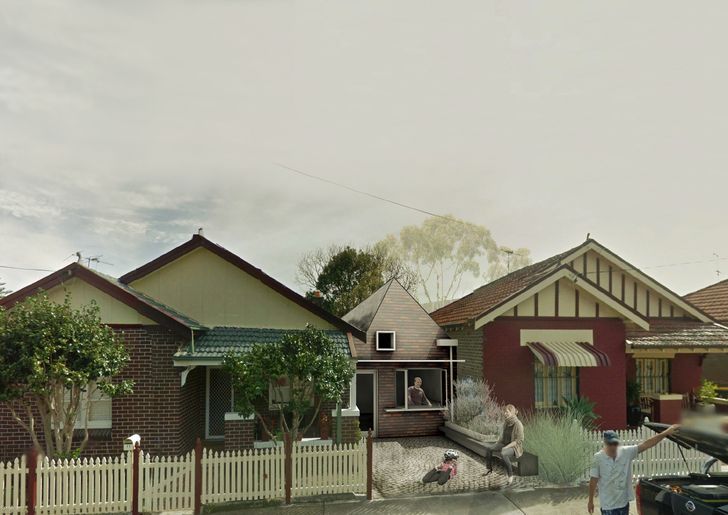 "The Institute strongly supports increasing density in existing established areas – not further sprawl – and the Low Rise Medium Density Code and Design Guide are positive steps towards achieving higher density responsibly and sustainably, while fostering greater liveability for the people of Sydney.
"It was disappointing to the Institute to see resistance to the Code arising from misunderstanding of its implications.
"The code does not give carte blanche to developers. It only permits low rise development (maximum two storeys) and only where medium density development is already permitted by council.
"Further, the 'developers' whom it assists are chiefly 'mum and dad' developers who stand to benefit by adapting their residence to create more appropriate housing for themselves – often a much more appealing option than having to move to a new location, which can be costly as well as dislocating.
"In doing so they are also creating more, and critically more diverse, housing stock for other people in the places they want to live."
Loseby also said only registered architects and accredited building designers can design medium density housing according to the code, which sets out more than 100 items of criteria.
"The Design Guide sets a substantially higher standard that what has been delivered for medium density housing in the past, and to throw it out would be a backward step for design in NSW."
NSW Labor said in a statement that while it supports a diversity of housing types to ensure that communities have a range of options it recognizes the community's preference is for low-rise development.
Related topics