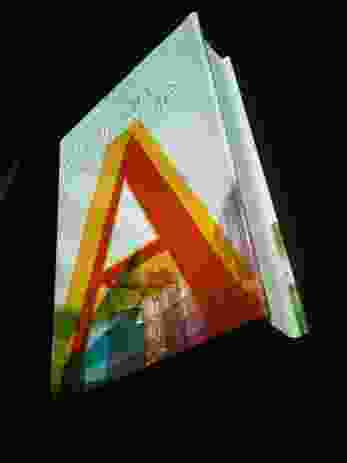 The first encyclopedia dedicated to Australian architecture was launched on 16 November 2011 at the Melbourne Museum.
The Encyclopedia of Australian Architecture, published by Cambridge University Press, covers Australian architecture from the earliest times – including Aboriginal architecture – to the present day, and features more than 150 contributors.
Edited by the University of Melbourne's professor of architecture Philip Goad and associate professor in architecture Julie Willis, the eight-hundred-page encyclopedia discusses and provides pictorial examples of styles, and profiles individuals and firms who have contributed to Australian design trends.
"It is an unprecedented look at the history of Australia through architecture," Professor Goad said.
The launch saw a large turnout by the Melbourne architectural community. Professor Graeme Davison of the School of Philosophical, Historical and International Studies at Monash University gave an insightful opening speech on the history of encyclopedias and companions, and spoke about the illumination this book brings to the category and the profession itself.
Peter Maddison, an architect and host of television show Grand Designs Australia, acknowledged that at almost five kilograms, the encyclopedia is even heavier than that classic architecture must-have: Bannister Fletcher's A History of Architecture.
The book contains more than one thousand entries, and features more than five hundred photos and illustrations.
Related topics