Entries open: 2018 RIBA Norman Foster Travelling Scholarship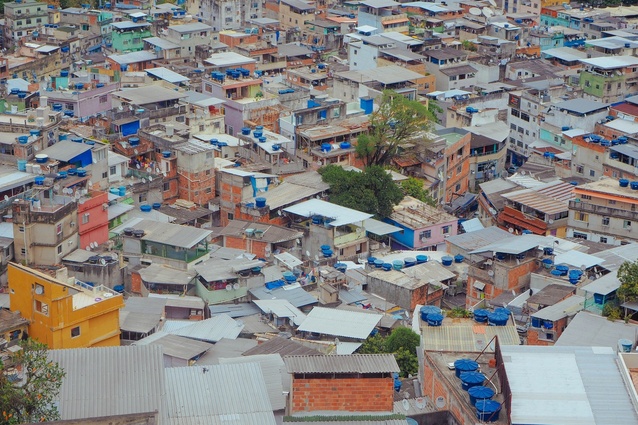 Entries are open for the 2018 Royal Institute of British Architects (RIBA) Norman Foster Travelling Scholarship, which accepts applications from architecture students worldwide.
Ben Derbyshire, RIBA president and chair of multidisciplinary practice HTA Design, said, "This year, we are making the scholarship truly global by inviting 264 schools of architecture to join the 93 institutions validated by the RIBA to nominate their talented students."
Students from 18 eligible architecture schools across Australia may apply, although schools may only nominate one student each. The winner will receive a £7,000 (A$12,547) grant to carry out a research proposal that must be submitted as part of the entry process.
First established in 2006, the scholarship, which is suppored by the Norman Foster Foundation, is intended to fund international research on a topic "related to the survival of our towns and cities."
An Australian student Abel Feleke, who was a Master of Architecture student at the University of Western Australia, was selected as the recipient of the scholarship in 2016, making him one of four recipients of the scholarship not to attend a UK-based architecture school.
The then-22-year-old won with a proposal entitled "Weaving the Urban fabric: Examining the Significance of Community." The project examined the benefits of researching the social networks of high-density urban communities to understand the social connections in these communities and how they might inform future architectural developments.
The winner of the scholarship will be selected by a jury that will include Foster and Derbyshire.
More information, including which Australian universities are eligible to nominate an entrant, can be found here.
Entries close on 10 April 2018.