Entries are open for the 2018 Tapestry Design Prize for Architects (TDPA), the world's only international tapestry design competition for architects.
The prize invites architects with designing a tapestry for a specific, hypothetical site. The site for the 2018 edition is an unbuilt monumental proposal for a cenotaph for physicist Isaac Newton drawn by the French Neoclassical architect Étienne-Louis Boullée in 1784.
The proposal was the inspiration for the recently completed Pharos extension to the Museum of New and Old Art (MONA) in Hobart. Fender Katsalidis designed both buildings.
The competition brief, written by MONA founder David Walsh, notes that the tapestry, if produced, could potentially be hung on a wall in the Pharos wing, behind James Turrell's spherical, experiential artwork Unseen Seen.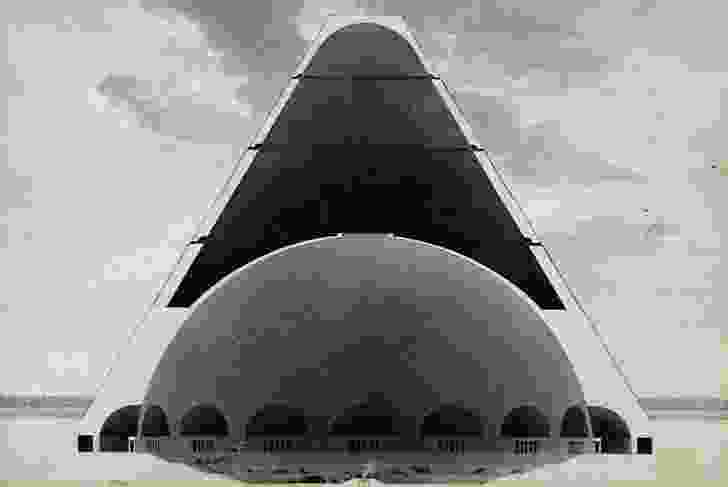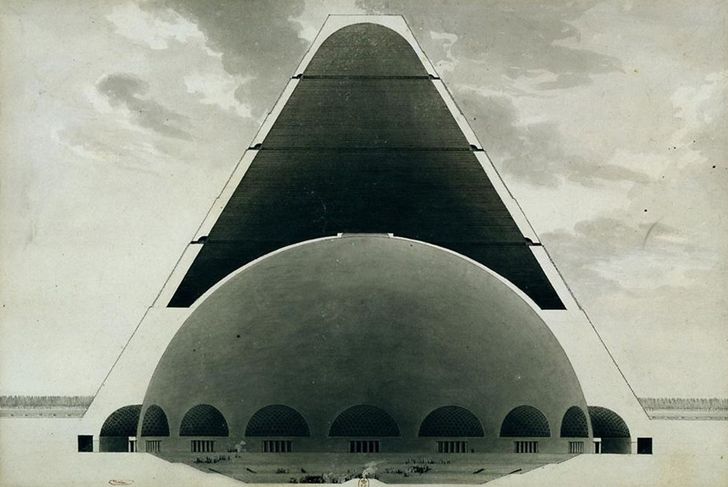 Boulleé's built work has been poorly preserved, with a single example of his private residences in Paris – the Hôtel Alexandre – still standing. His plans for public monuments, however, were grandiose, monumental in scale and made great use of striking contrasts between light and shadow.
Walsh points to a Wikipedia article on Boullée which refers to the architect as "both a megalomaniac and a visionary," and see similarities between himself and the architect.
"Those around me, my staff, friends and sycophants, call me a visionary to my face and a megalomaniac to each other," said Walsh. "Megalomaniacs have, as their biological brief, a desire to do things that can't be done. So in Pharos, we brought some masters of caprice together. I'd like to put them in a room together."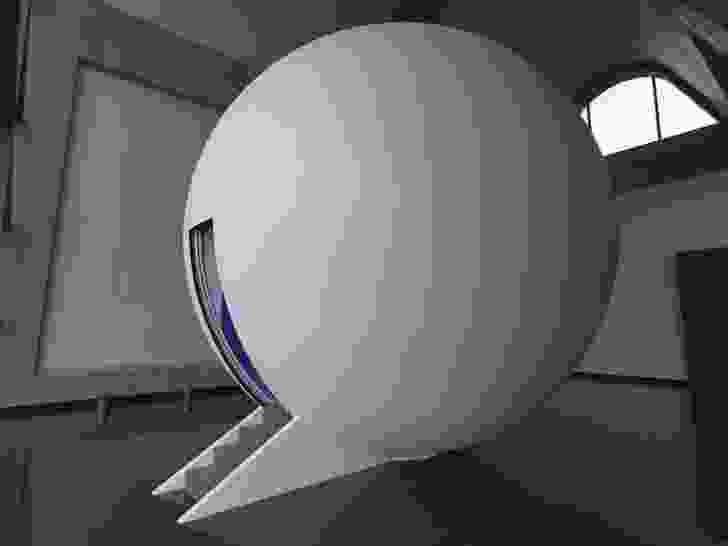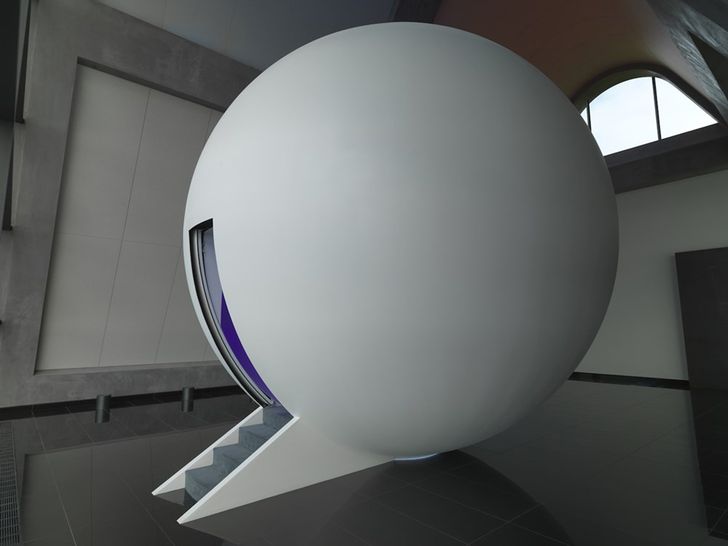 Antonia Syme, director of the Australian Tapestry Workshop (ATW), said, "MONA is both visionary and breath-taking; David Walsh's brief for the TDPA 2018 will challenge architects creatively and their understanding of the intersection between tapestry and space."
Kay Lawrence will chair a panel of judges that comprises Peter Elliott (2017 Australian Insitute of Architects Gold Medallist), Timothy Hill (director, Partners Hill), Andrew Burges (principal, Andrew Burges Architects), Alice Hampson (architect, Alice Hampson Architects and contributing editor, Architecture Australia) and Dimity Walker (architect, Spaceagency).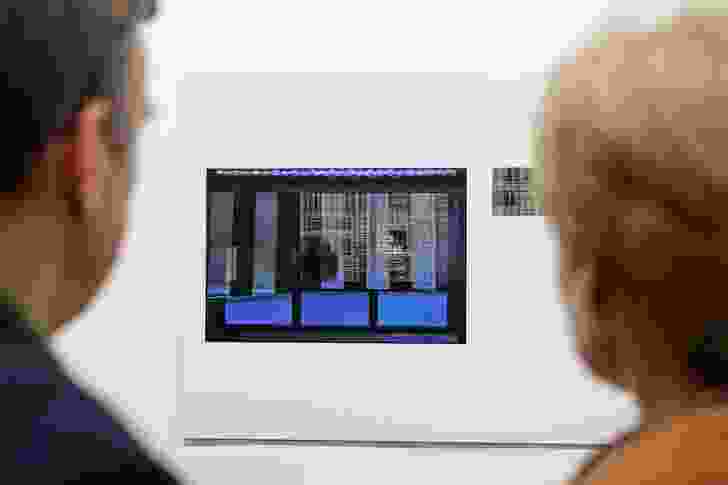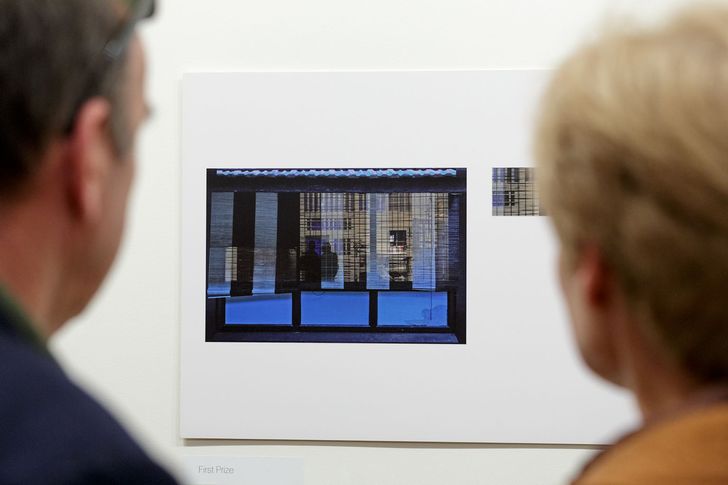 Two tapestries have been produced at ATW as an outcome of the TDPA. The first is one of the 2015 joint award winners, John Wardle Architect's Design Perspectives on a Flat Surface, which was was funded by arts philanthropist Judith Neilson in 2016 and will be displayed at the Phoenix Gallery in Chippendale, designed by John Wardle Architects and Durbach Block Jaggers with Khai Liew and Janet Laurence, due for completion in 2018.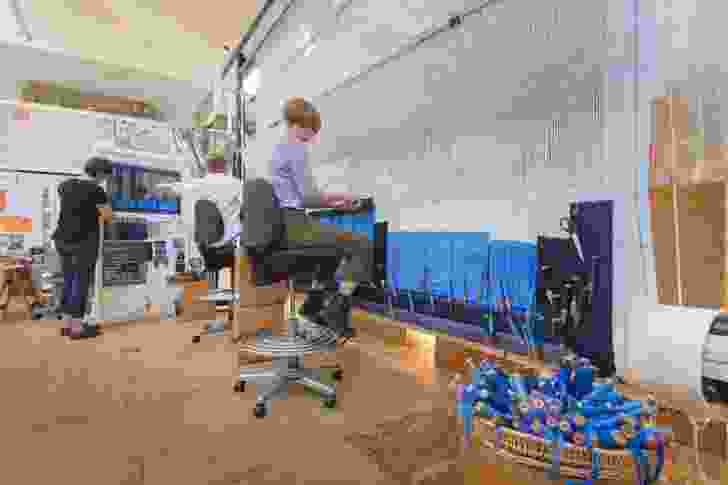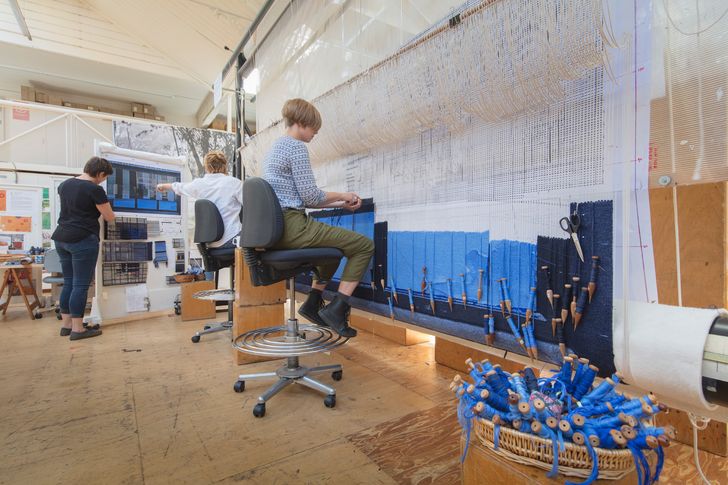 Justin Hill's 22 Temenggong Road, Twilight, the 2016 winner, is currently being woven by ATW's intern weavers under the supervision of master weaver Sue Batten.
The TDPA 2018 is a partnership between the Australian Tapestry Workshop, MONA, Architecture Media and the Tapestry Foundation of Australia.
A $5,000 award will go to the first prize winner, $2,500 for second prize, $1,500 for third prize and $1,000 for people's choice.
Entries to the competition are open from 20 March to 15 June, with finalists announced the in July and the winners will be announced on 16 August along with an exhibition of the finalists' designs.
Related topics