Designer Rugs has announced the winners of its Evolve awards program, which gives interior design professionals the opportunity to design a rug to feature in the company's Evolve Collection.
At a ceremony on 23 October, Hadden Daley was named winner of the Evolve award as well as the People's Choice award for his Pixel design.
The design features bold contrasting colours, geometric patterns, and blending hues. "Warm tones of red, pink and orange create a colourful abstract sunset…while pixilation adds structure and repetition to the floing warm tones and circular form," he says.
Taking out the Evolve Emerge award for emerging designers was Christian Burgos, for Cavern. He desribes the design as "an ethereal web of organic structures that dynamically shift in scale and colour, creating a peculiar, otherworldly atmosphere that brings the rug to life."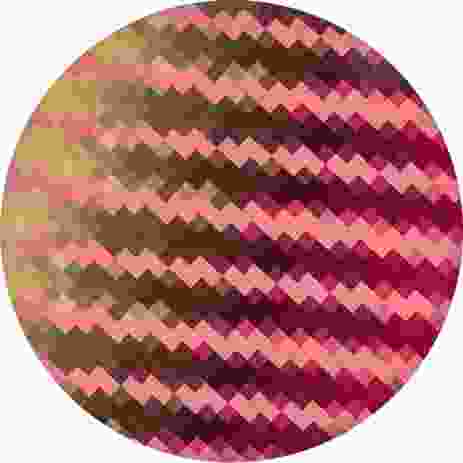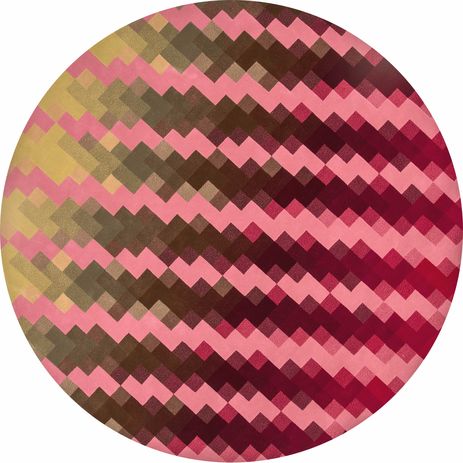 From more than 500 submissions from interior design and architect professionals, 40 were shortlisted, and from this four Evolve finalists (established designers) and three Evolve Emerge finalists were selected.
The prize pool for Evolve 2019 was the biggest yet, with a total pool in excess of $40,000 in travel, product and design fees awarded. Both Evolve and Evolve Emerge winners received a grand prize this year – an all expenses paid trip to Salone de Mobile 2020.
"Congratulations to all of our 2019 finalists and in particular the winning designs. Designer Rugs are incredibly proud to drive these awards each year," said Designer Rugs managing director, Yosi Tal. "Entries for 2019 were of the highest calibre and it was an honour to judge the imaginative designs from some of Australasia's most outstanding interior designers and architects."
This year's judging panel included Yosi Tal; designer and stylist Emma Elizabeth; Mokum design director Stephanie Moffitt; Make Architects partner Griffen Lim; and Bates Smart director Brenton Smith.