Architecture Australia's tribute to the 2019 Gold Medallists traces the career trajectory of Hank Koning and Julie Eizenberg, from progressive students in 1970s Melbourne to influential Southern California-based proponents of socially minded architecture.
Here, their peers and colleagues reflect their formidable combination, a take-no-prisoners approach to their architectural ambition, and a life's work founded on conviviality.
Carey Lyon, founding director, Lyons
Three years ago I made a call that was answered in the New Mexico desert, inviting Julie to join our practice for a design competition bid. She agreed at once, by the side of the road, perhaps sensing it foretold a kind of homecoming, or a chance to nurture some seed in an old patch of ground. Hank came out for the competition and solved the complex site levels on the first day, and after that punctuated rambling debates with assured silences. They seemed a formidable combination, the yin and yang you need to meet the demands of contemporary practice. Julie radiates a Californian light that began its journey architectural lightyears ago in the nebula of Melbourne discourse. Hank would be described as laconic in his old home town, but in the commune of Santa Monica he is perhaps just matter of fact – a consummate dealer in hard matters. We won the competition and the project will be built, in part, out of these light and hard matters.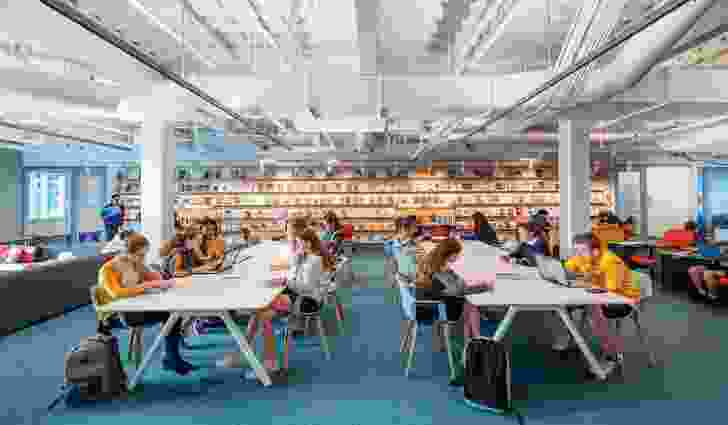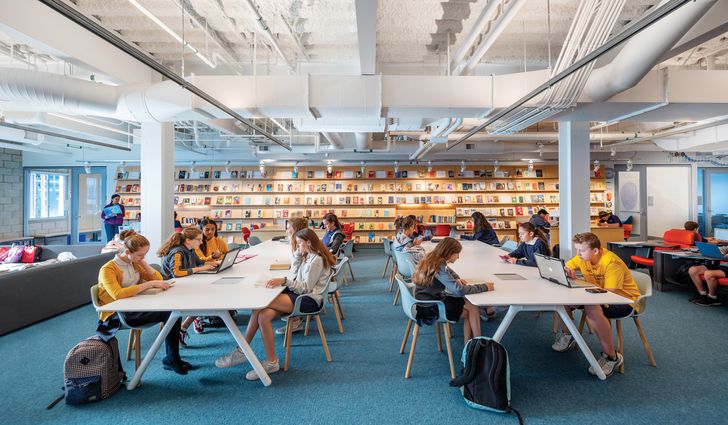 Peter Zellner, Australian-American designer, professor, author and urban theorist
Excelsior Koning Eizenberg Architecture!
Julie and Hank, Hank and Julie. Together and apart, LA's original homegrown Aussies are forceful as a team and yet uniquely matched in their compelling and effective individual approaches to changing the urban fabric, one groundbreaking project at a time.
Known for their charming outspokenness and take-no-prisoners approach to forwarding their architectural ambitions, there is no co-dependent relationship here: they are somehow inseparable and yet somehow mutually independent.
Our city is all the better for their unfailing commitment to their unique and innovative brand of architecture and urbanism.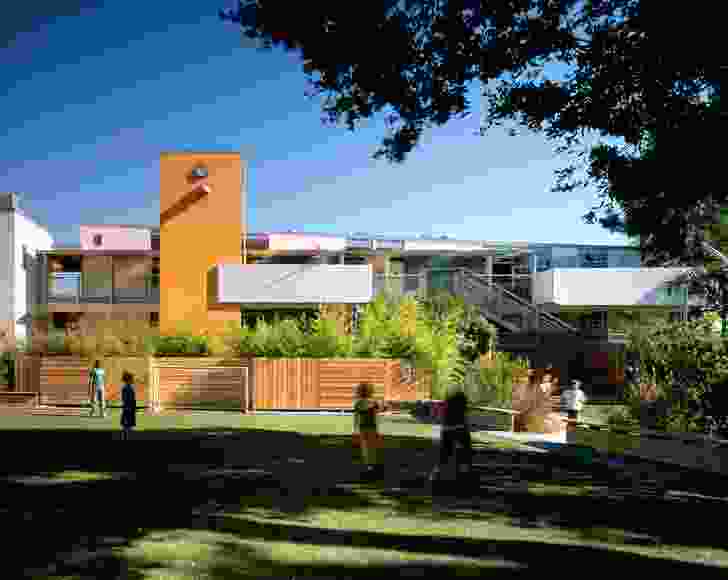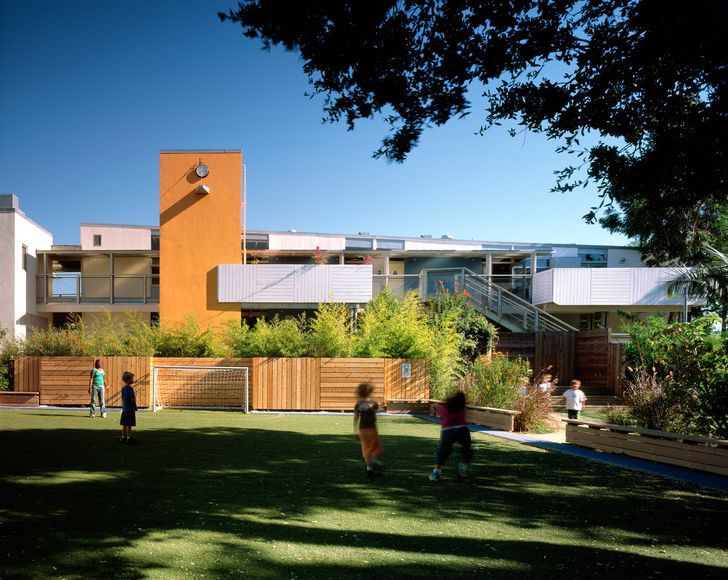 Patricia Patkau, principal, Patkau Architecture and former teaching colleague at UCLA
I taught with Julie at UCLA for a few years in the first-year studios. I was new to teaching and I was totally intimidated by her. She is a Strong Woman! I almost quit, but I am so glad I didn't. Getting to know her, and eventually Hank, has been deeply rewarding. They have become valuable friends.
Hank and Julie are architects who understand the principles necessary for architecture to succeed: broad community support, a resourcefulness of means, spaces that address social interaction in a multicultural milieu, the artful manipulation of abundant natural light and delight in space and form.
They are architects who truly deserve to be celebrated.
Mohammed Sharif, founding partner of Sharif, Lynch: Architecture, assistant adjunct professor at the department of Architecture and Urban Designat UCLA and former associate at Koning Eizenberg Architecture
Julie and Hank practice as they live: authentically.
Theirs is a life's work founded on conviviality – concocted in bubbly, heartfelt conversations – framed by a social contract forged in empathetic, progressive values.
Public intellectuals with a knack for refreshingly honest, accessible communication of ideas, their combined talents are fuelled by a rare, three-part amalgam of friendly warmth, genuine curiosity about the world, and a healthy aversion to conventional wisdom.