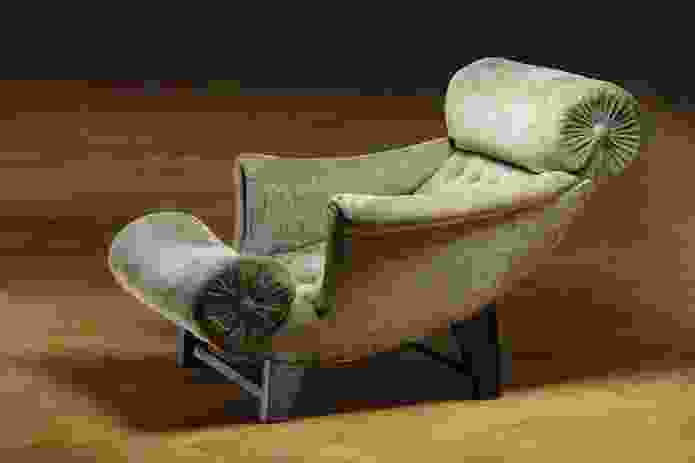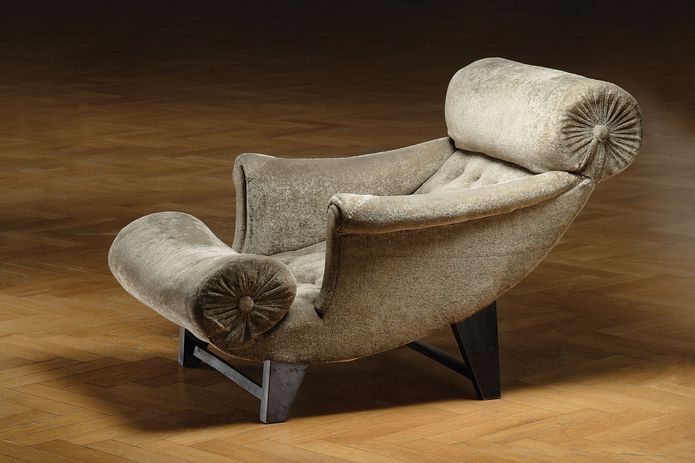 The most readily accessible spaces designed by Czech architect Adolf Loos (1870–1933), an acknowledged pioneer of modern architecture in Europe, are commercial premises in Vienna open daily to the public. For a few euros, it's possible to admire his spare design for Café Museum (1899) while drinking coffee, enjoy an aperitif in his tiny but perfectly formed Kärntner Bar (1908) or inspect the panelled interior within Kniže Men's Outfitters (1910–1913) while choosing a new pair of socks. But there is much more to Loos than this, as an exhibition curated by the City of Prague Museum demonstrated. Learning to Dwell: Adolf Loos in the Czech Lands surveyed private houses and apartments he designed in his homeland: in its capital city Prague, the industrial city of Pilsen and in Brno. Exhibits included drawings and plans, architectural models, original furniture and archival and contemporary photographs of the interiors.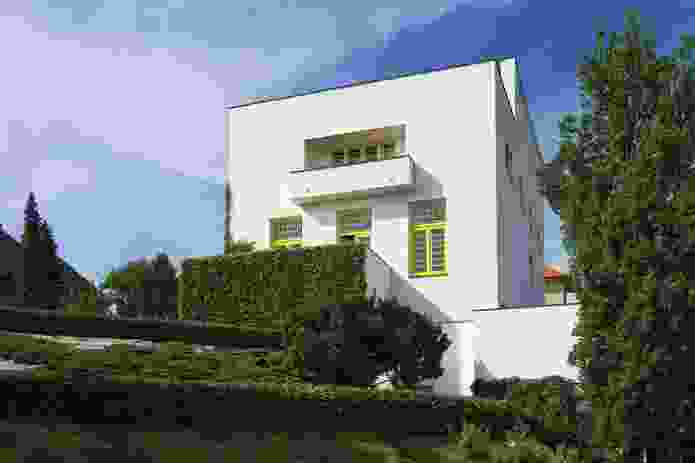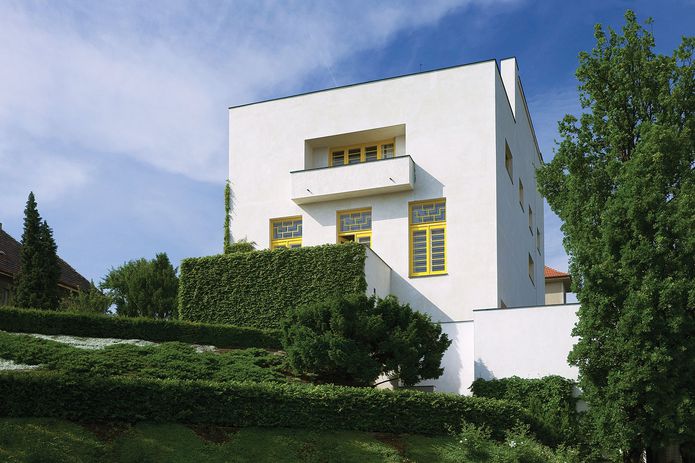 Villa Müller (1928–1930) in Prague took pride of place in the exhibition. Designed by Loos for the family of a wealthy building contractor, it has not enjoyed the critical attention given to two other modernist houses completed in 1930 – Le Corbusier's Savoye Villa and Mies van der Rohe's Tugendhat Villa. Villa Müller's severe exterior has relatively small windows. "I never play with the facade, this is not where I live," Loos once remarked. The plans he drew for the villa reflect his conviction that houses should be built for their inhabitants, not people passing by. Its layout, drawn on eleven fold-out sheets, is a fine example of the development of his Raumplan technique, displaying his characteristic use of cubes, columns and pillars, staircases and niches to achieve spatial fluidity and permit split-level living. "My architecture is not conceived in plans, but in spaces," he said in 1930. "I do not design floor plans, facades, sections. I design spaces. For me, there is no ground floor, first floor, etc. … For me, there are only contiguous, continual spaces, rooms, anterooms, terraces, etc."
Now a national cultural monument and recently restored, Villa Müller is open to the public. One of his contemporaries said that the certain place to meet Loos was on a train, because he was always travelling between capitals meeting his clients, so taking a train from Vienna to Prague to see his domestic masterpiece seems an appropriate act of homage. On your journey, read the exemplary bilingual Czech-English catalogue.
---
Learning to Dwell: Adolf Loos in the Czech Lands, was on show in London 24 February – 3 May 2011.

Source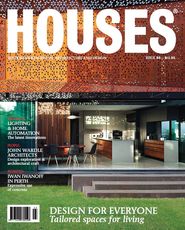 Review
Published online: 22 Nov 2011
Words: Colin Martin
Images: Martin Polak, Trude Fleischmann
Related topics