An upcoming exhibition at Melbourne's RMIT Design Hub Gallery will explore ways of living and working in intensely close urban conditions through formal and spacial qualities and also through the sound and feel of closeness.
Super Tight is curated by Japanese architect Yoshiharu Tsukamoto from Atelier Bow-Wow and Australian architects and academics Graham Crist and John Doyle.
"Super Tight describes the small, intense, robust and hyper-condensed spaces that emerge as a by-product of extreme levels of urban density," Crist said. "The byproduct of unprecedented metropolitan convergence is the emergence of new urbanism and new architectures, new models for living and making culture."
Doyle added the exhibition will focus on megacities of Asia as examples of super tight urban conditions. "More than half of the world lives in cities, more than half of the world lives in Asia, more than half of the world's megacities are in Asia. Asian cities are therefore key in examining new ways of being densely urbanized," he said.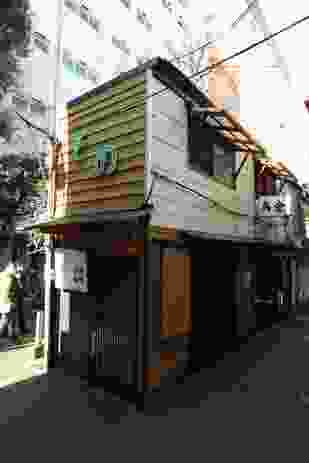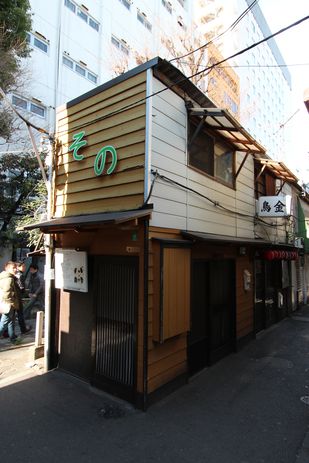 The will feature a series of custom built installations. A "Tight Hem" and "Tight Bar" will be hosting regular talks and workshops.
The gallery wall will also act as a "Tight Cinema" with works from 15 architects, designers and artists working in the Asia-Pacific region featured in a video installation.
Another gallery space will feature installation "Tight Density, Tight Familiarity, Overlapping City" by Shiozaki Laborabory, which includes architectural drawings and films set within a cardboard laneway.
"Australians cities are struggling with the phenomena of high-density living and smaller homes," Crist said. "We might not yet have the same social and economic issues that have led to the generation of super dense mega-cities in Asia but we are starting to understand that dense occupation can lead to cultural tightness and that this can be valuable, delightful and difficult all at the same time."
The exhibition will run from 26 July to 21 September.