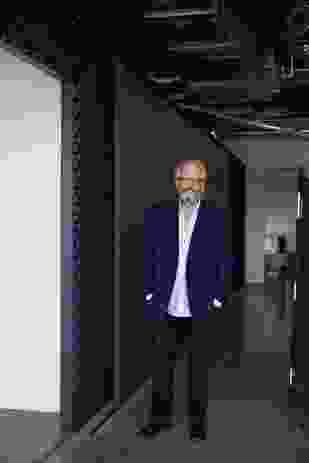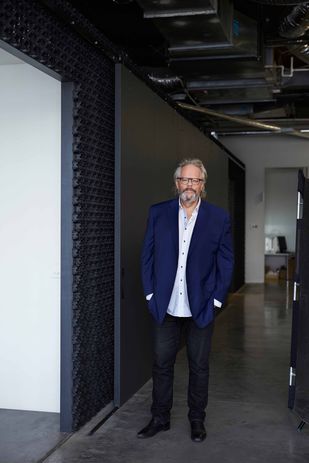 There has been much talk in the hotel industry about creating a "narrative" experience in hotels.
"Experience" is the key word here, as hoteliers and hotel brands are looking to provide unique, immersive and fully curated experiences.
Hotels are not just about the rooms. DKO an architectural and interior design practise with six studios across three countries, is currently designing a total of 18 hotels through out Australasia, South Pacific and Asia. As travellers and as designers, Koos de Keijzer and Michael Drescher have strong opinions on hotel design and how quickly hotel design is in an ever competitive market.
Cameron Bruhn: What do you look for in a hotel experience?
Koos de Keijzer: As a traveller, I compare rooms across countries, and continents. I like a good pillow and mattress, air conditioning and to easily find where I plug my phone in… and it needs to be beside the bed.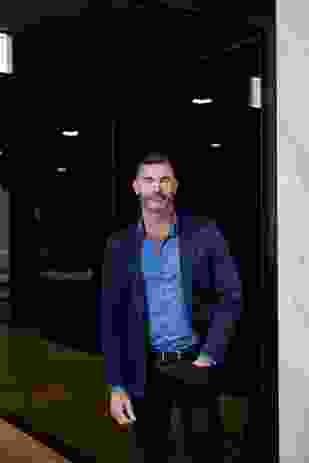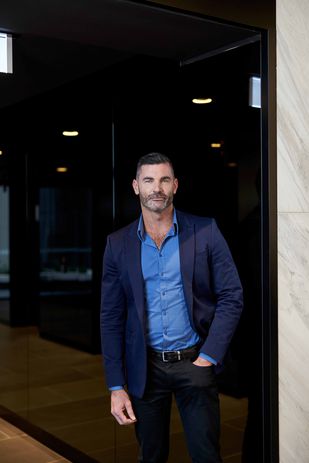 Michael Drescher: For me good room design is about flexibility. It needs to take me from work to play. Good lighting design is essential in creating these different environments.
KdK: I recently stayed in a hotel where the bed and pillows were substandard , there was no ventilation in the room, the front of house seemed "try hard", and a lot of money was spent on average art to make an initial first impression. I believe that comfort is really important in a hotel and often gets over looked in the effort to theme a hotel. Our senior hotel design team attended a Marriott conference three months ago. Marriott has 30 brands – and each brand has a certain look and feel. With this, Marriott aims to cover the whole market from affordable accommodation to expensive 6-star luxury. All the Marriott brands aim to deliver an "experience" for the guests, and not just provide a room. Hotels can be playgrounds for ground ups, and Marriott is looking to create a hotel room for all travellers of all needs.
MD: Yes, the notion of experience is especially important with the aggressive expansion of Airbnb in the accommodation market. Now hotels are looking to provide a sense of locality. Travellers have developed in their sense of what the travelling experience should be. So, how can hotels take on the Airbnb experience? They could create an experience as if you have arrived in someone's lounge room, like SOHO House NY. Some big hotel groups struggle to provide this homely experience. Hotels need to provide an experience that Airbnb cannot. Spatial and style experience is very much part of a hotels competitive edge.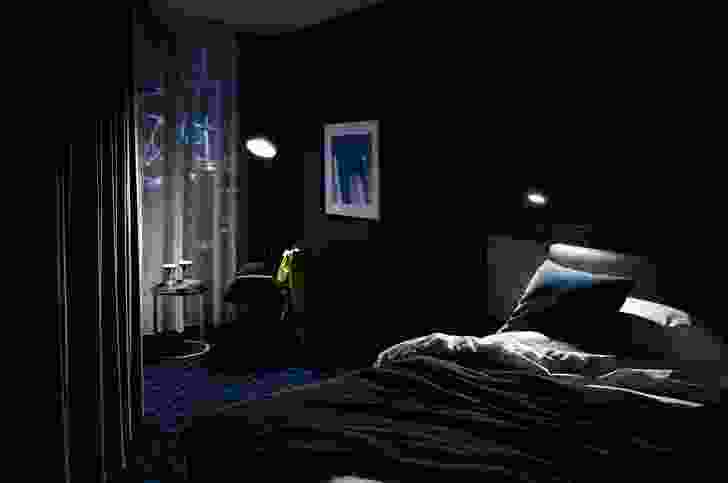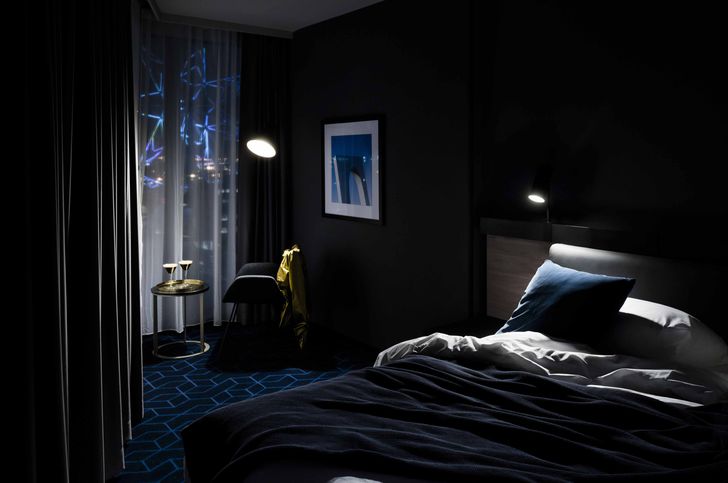 KdK: Another area hotels can compete is in food and beverage. Currently hotel operators make 30 percent profit on food and beverage. By 2020 they will be making three times more profit on experiences outside of the room rates. Consequentially, many hotel rooms are becoming more compact and this requires clever design. Trying to encourage guests out of rooms and into hotel bars, restaurants and cafes or lobbies is a new concept for Australia. In Australia we aren't used to spending time in the hotel restaurant, but we are changing our attitude and working these food and beverage spaces more. Hoteliers are activating their hospitality spaces and encouraging guests to use all the hotel and all the food and beverage amenity. This has been a major design component, as often the restaurants, bars and cafes within a hotel will inform the identity of the brand and become destinations in their own right – not only for hotel guests, but also a wider patronage.
MD: Yes, hotels are broadening their role. The hotel is also evolving to take on the role of residential care. Many older people can live in a hotel – Margaret Thatcher died at The Ritz. It's an attractive proposition as older people can get food, hotel service and a touch of luxury. Many older people don't want to go into a retirement village but go into a hotel and who can blame them?
KdK: The other demographic shifts are reflective of tourism shift. Tourism has been surging in Melbourne and mainland Chinese are arriving at Melbourne airport at an increasing rate. Twelve flights per day arrive directly from mainland China, so of course hotel brands are acutely aware of the fluctuating tourism market and continually update their design manuals to accommodate and welcome the shifting demographics.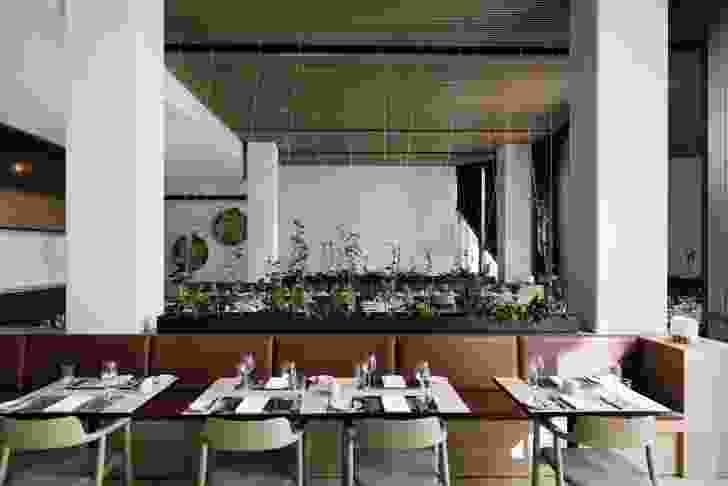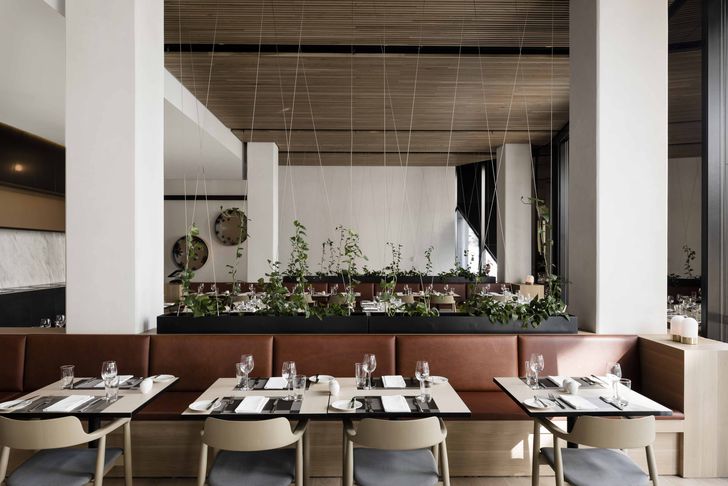 CB: Favourite hotels?
MD: The Warehouse Hotel Singapore – the different types of rooms are all an experience in themselves.
KdK: The Opposite House in Beijing. You walk into the hotel and smell timber – in the middle of Beijing! It felt as if I was walking into a forest.
CB: Aman Tokyo. I wrote my architectural thesis on Maurice Lapidus – a hotel architect who changed the way people thought about and experienced hotels in the 1950s. Lapidus was responsible for designing the largest luxury hotel in Miami beach, the Fontainebleau Hotel, it was the most famous hotel in the world at the time. Lapidus was dedicated to selling "a good time." Inspired by his early years in store design and theatrical set design, his signatures were lights, mirrors, floating columns and fantastical flights of fancy such as indoor aviaries and staircases leading nowhere, but included just to make a grand entrance.
I still believe that hotel design needs to sell a good a time and provide a little escapism from the everyday. So hotel design is a delicate balance between the practicalities of comfort and the experience of joy.