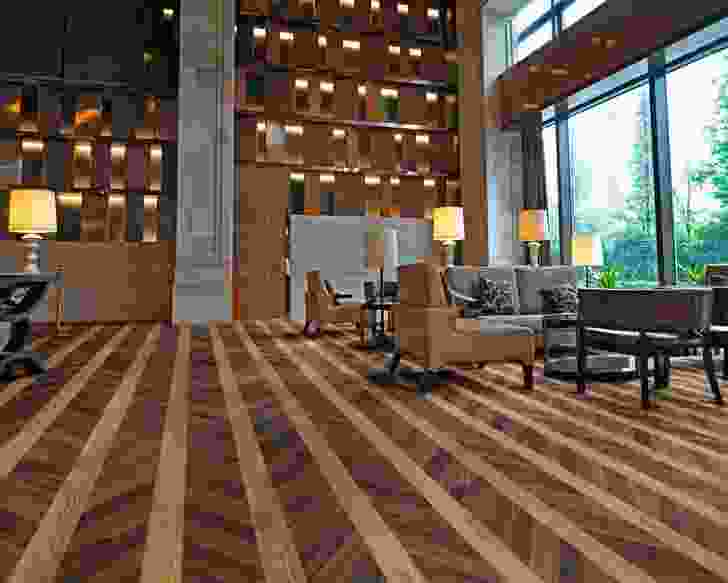 Polyflor has greatly expanded its Expona line of flooring products with Expona Commercial, a comprehensive range of floor coverings that marry functionality with a dizzying number of colours, patterns and textures.
The range has been designed with the aesthetic and operational requirements of commercial applications like retail, office, hospitality and healthcare in mind.
With 80 shades that span a wide range of wood, stone and man-made materials, a custom arrangement of Expona Commercial vinyls can be assembled to create what Polyflor describes as "inspirational spaces."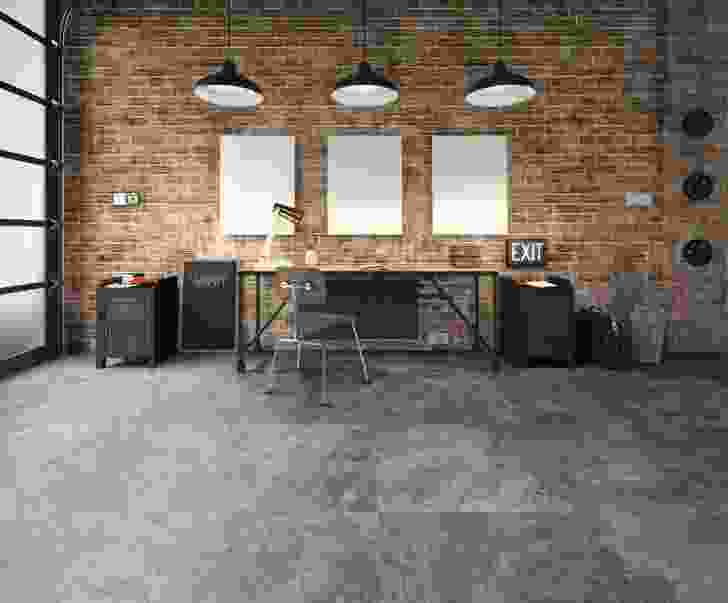 Extensive research and careful development have resulted in timber and stone designs that succesfully mimic the natural materials that inspired them, allowing for the introduction of the natural warmth of timber and the cool (but not artificial) palette of stone to spaces that have rigorous operational requirements.
For more information, and to request a sample, visit the Polyflor website.
Related topics