The Naomi Milgrom Foundation is seeking expressions of interest from people with ideas for events to run as part of a summer-long festival of talks, workshops, installations and performances in the Glenn Murcutt-designed MPavilion, which is due to open later in 2019 in Melbourne's Queen Victoria Gardens.
The theme of the six-month program relates to Murcutt's practice, with each month promoting a particular aspect: "Australian Design," "Connection," "Unplugged," "Earth," and "Knowledge."
Naomi Milgrom, chair of the Naomi Milgrom Foundation, said "The community callout has become an integral and exciting part of the MPavilion program. Australian design will be at the forefront this year and I can't wait to see how Glenn Murcutt's MPavilion will tap into and engage with our diverse and broad community."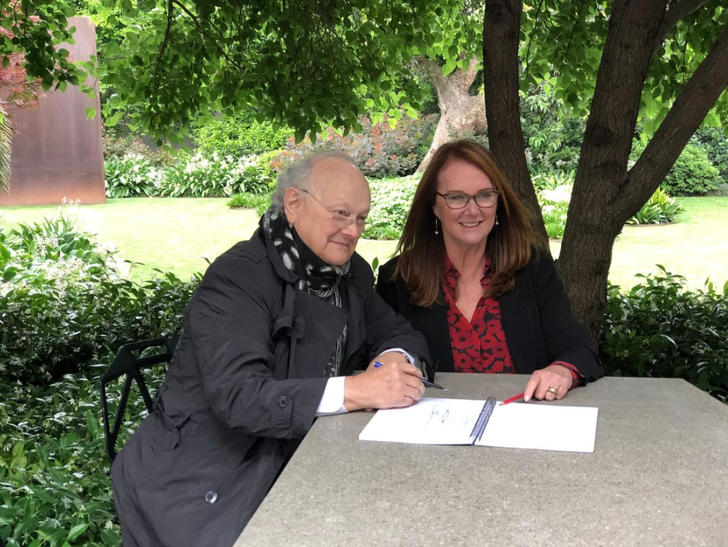 Program manager Jennifer Zielinska said that she was hoping for a range of submissions that demonstrate a diverse range of perspectives.
"Our ambition in 2019 is to showcase the vast and rich talent that Melbourne has to offer through the expressions of interest program, and use MPavilion as a sounding board to extrapolate each monthly theme by presenting different perspectives, experiences and practices."
For more information, go here.
Related topics