Expressions of interest sought for Sydney Design Festival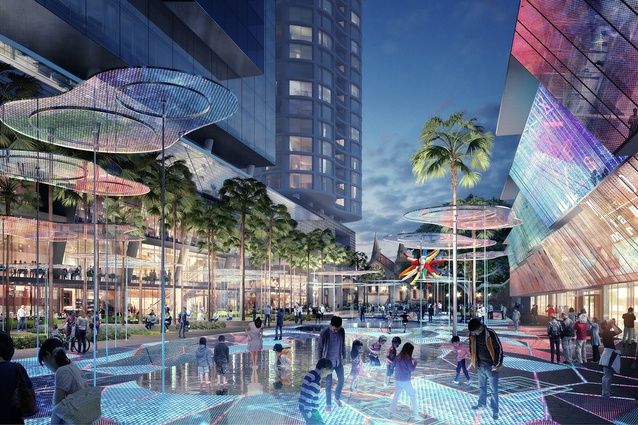 The Museum of Applied Arts and Sciences, organizer of the 20th edition of the Sydney Design Festival, is seeking expressions of interest for the 2018 event program.
One of the longest-running design festivals in the world, 65,000 people attended over 100 events last year. Submissions are now being sought for program contributions from architecture and landscape architecture to industrial, interior, fashion, jewellery and graphic design.
Advising the selection of contributors will be a panel of advisors comprising high-profile designers and the leaders of industry bodies including the NSW Architects Registration Board and Good Design Australia.
NSWARB registrar and festival advisor Tim Horton said, "In a more urban world, more of our world is designed. How well it's designed, and what it's designed to do becomes more important." 
"We know great design not only solves problems, but also creates new opportunities. But most importantly design can reveal plausible futures for us to choose; something Sydney needs more than ever. Sydney Design Festival has been making all this possible for 20 years."
Sydney is one of two cities up for consideration by the World Design Organization for designation as the "world design capital" for 2020.
For more information on the Sydney Design Festival, go here.