Design statement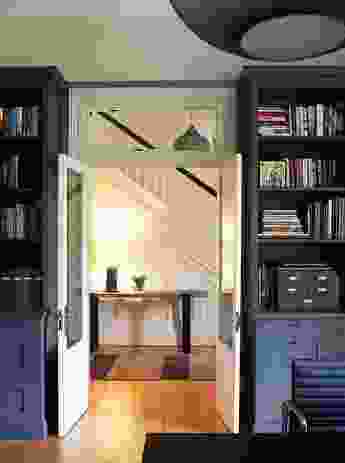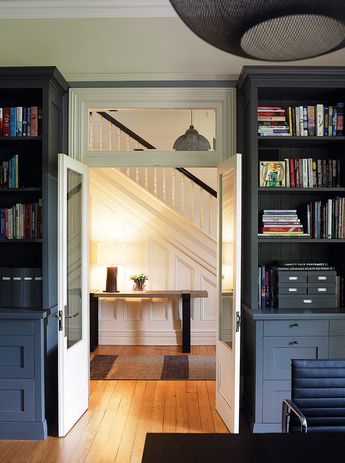 This heritage-listed early Federation home has endured inappropriate additions, unsightly alterations and neglect. The new owners took on the role of custodians of the property, with the intention of restoring it to its original glory. Existing spaces were reconfigured and new additions built to enhance the home and to suit a contemporary lifestyle. The house was dark, depressing and disjointed; it is now filled with light, and the flow from space to space is logical and functional. All original features have been respected, repaired and replaced, and bad additions were demolished or reconfigured with respect to the original design language. The new work and additions are seamless, and the new joinery, kitchen and bathrooms are contemporary but classic in interpretation. The home was not intended as a showpiece, but rather a sanctuary for the family, who appreciate good design and art. The furniture has been carefully selected to reflect the home's past and its future, with an emphasis on comfort and contemporary classics, but with a nod to history in a few antique pieces.
Residential decoration
In a true collaboration, designer and client have exercised great care and commitment in this project to restore a Federation residence that has endured a chequered past including periods of neglect. The interior designer has respectfully recognized and enhanced the original features of this home through expert manipulation of light, colour and material. A sublime balance of light and shade is achieved through openness, enclosure, content and space. The inspired selection of eclectic furniture pieces speaks of durability and quality. As a whole, the project pays homage to tradition within contemporary interior decoration practice.
Credits
Design practice

Hare + Klein Interior Design
Woolloomooloo, Sydney, NSW, Australia
Project Team

Meryl Hare, Dimity-Jane Chitty
Site Details
Project Details

Status Built
Category Residential

Source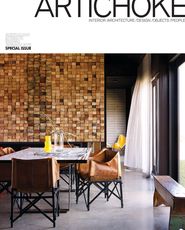 Awarded Project
Published online: 18 Jan 2012
Words: 2011 IDA Awards Jury
Images: Anson Smart, Jenni Hare
Issue
Artichoke, April 2011
Related topics