A $450-million hotel and apartment building that will sit atop a historic goods shed on Melbourne's Yarra River has been granted planning approval.
Dubbed Seafarers Place, the project, designed by Fender Katsalidis Architects with landscape design by Oculus, includes a 280-room hotel, 150 apartments and a 1000-seat function centre.
The function centre will occupy the heritage-listed former cargo shed, Berth 5, at the North Wharf site, while the 17-storey hotel and apartment building will partly straddle it from the rear.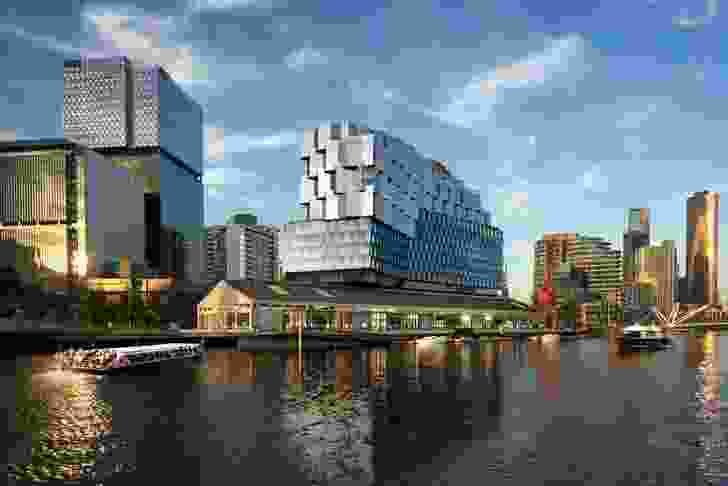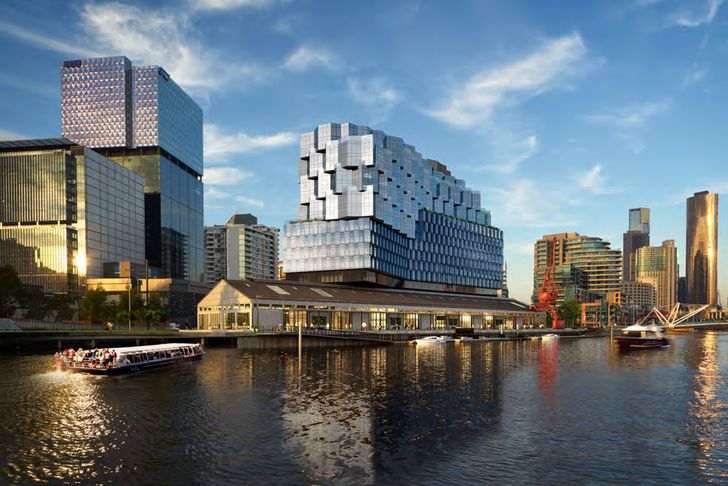 Built in the immediate post-war years, Berth 5 is recognized in its heritage statement as "the oldest surviving shed specifically designed for modern mechanized goods handling such as forklifts and pallet trucks."
The project will include refurbishment of the wharf, restoration of an adjacent historic crane and delivery of a new 3,500-square-metre public park.
An earlier development application for the site, approved by the former planning minister Matthew Guy, included a 13-storey office tower designed by Cox Architecture.
Fender Katsalidis inherited the project after a proposed change of use from commercial to residential.
The practice's initial design, submitted to the planning department in 2016, included a curved building form with a series of "curvaceous, light, airy layers in a way that's inspired by the cubes of the river and its tidal flows."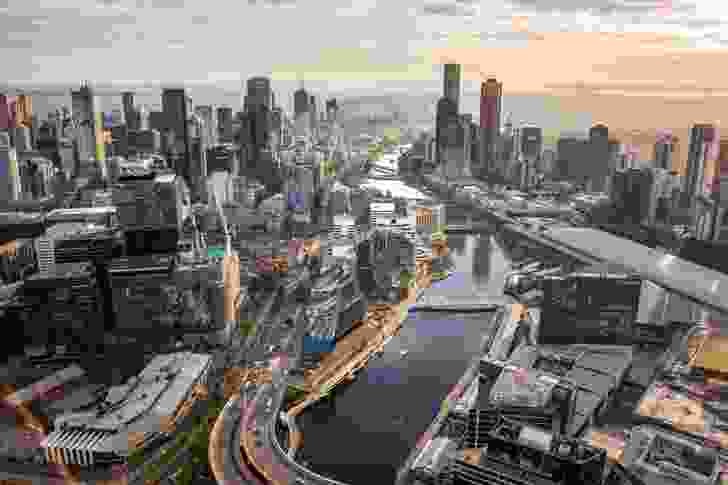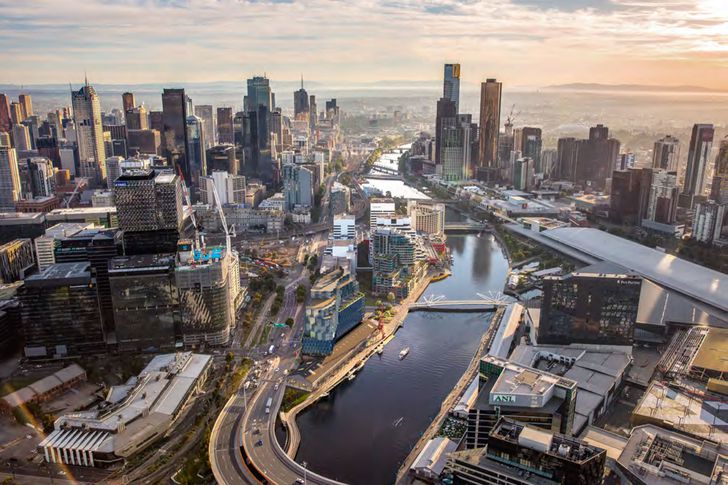 However, the design has since evolved into a series of rectilinear forms.
The proposal received the unanimous support of the City of Melbourne in February. At the time, the council's planning portfolio chair Nicholas Reece said the development "will go a long way to […] making it another vibrant part of the city.
"The fact that this building has no services back to it and the fact its activated on all fronts is very clever and is a response to the City of Melbourne pushing for activation on all sides."
Construction is expected to begin in mid-2019.
Related topics