Trellis security doors secure luxury cars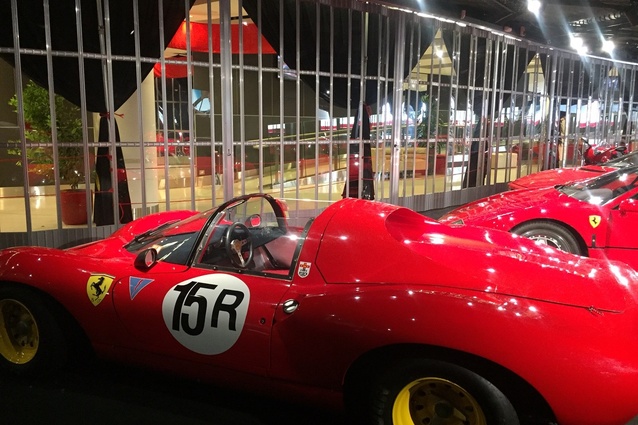 When Italian sports car manufacturer Ferrari opened a car resale centre at Sydney's The Star casino, it looked to protect its high-value merchandise with a smart and secure door system that would complement the prestigious brand. It found what it needed in the Australian Trellis Door Company's (ATDC) FC1 wide panel folding doors.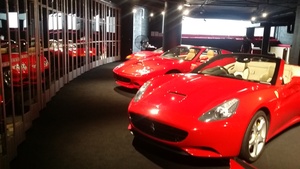 The technical requirements demanded a closure that could span a curved, three-metre-high and 44-metre-wide retail frontage, which could be folded back to occupy a minimum amount of storage space when unlocked and opened during trading hours. The cars themselves also needed to be on display when the showroom was shut.
The FC1 wide panel folding door met these requirements, with its heavy-duty top track, industrial grade top roller wheels and interlocking heavy duty hinges providing a low friction and easy operation despite the expansive size of the door. By utilizing multiple intermediate keyed alike up/down locking mechanisms a seamless lock up is achieved without the need for any cumbersome removeable mullions or floor tracking.
For further information on ATDC's range of commercial folding doors visit ATDC's website.