The Naomi Milgrom Foundation has announced the final line-up of speakers for the third annual Living Cities Forum, with architects and urbanists from London and Paris joining a program headlined by Australian Pritzker laureate Glenn Murcutt.
London-based architect Adrian Lahoud will bring to the event the fruits of his research into the spatial implications of migration, climate change and emancipatory struggle. Lahoud is the dean of the School of Architecture at the Royal College of Art in London and previously curated the inaugural Sharjah Architecture Triennial.
From France comes Catherine Mosbach, a landscape architect and co-founder of Mosbach Paysagiste noted for her commitment to producing socially and environmentally responsible work. Among her projects is the Louvre Lens museum, which won the Prix d'architecture de l'Équerre d'argent in 2014 with architects SANAA.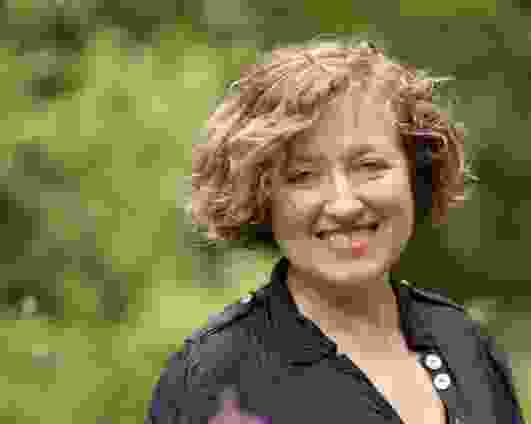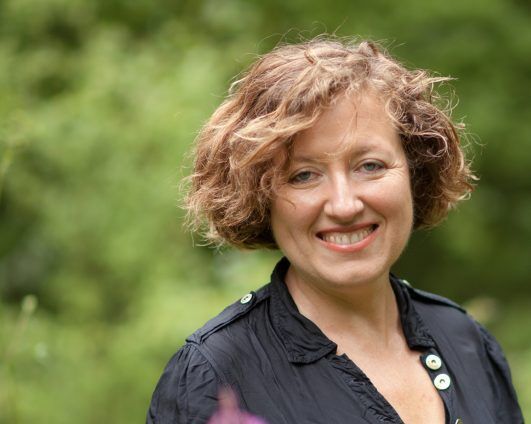 Naomi Milgrom, founder of the Naomi Milgrom Foundation, said, "With the addition of Catherine Mosbach and Adrian Lahoud, this year's expanded Living Cities Forum brings together knowledge of urban cultures from around the world to envisage a smarter and more sustainable future for our cities.
"I'm excited for Australia's design community as the visionary speakers will help us share boundless ideas and research across architecture and urbanism."
Other speakers announced earlier include Mabel O. Wilson, a New York-based designer and cultural historian; Christopher Hawthorne, architecture critic and Chief Design Officer for the City of Los Angeles; and Rachaporn Choochuey, design director of re-use and recycling-focused studio All Zone.
The theme of the symposium is "Future Needs," with speakers tasked with exploring the challenges facing cities in a time of change.
This year is the first time that the Melbourne event, to be held at Deakin Edge at Federation Square on 23 May, will be followed by a Sydney edition featuring the same speakers a week later at Carriageworks on 28 May.
Related topics