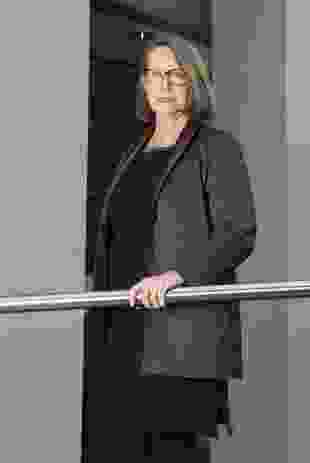 Dr. Deborah Dearing, architect and a district commissioner of the Greater Sydney Commission, has been appointed president of the NSW Architects Registration Board by NSW innovation and regulation minister Matt Kean.
In addition to being the first woman appointed to the role, Dearing is only the eleventh president to head the board since it was established in 1923. She replaces Richard Thorp AM.
Dearing said, "The Board brings together the voices of local government, construction and property, law and the community itself, alongside architects. I'm especially pleased that the minister's appointments result in the most gender-balanced board in its 94-year history."
In addition to her role at the Greater Sydney Commission, Dearing is a member of the NSW Heritage Council and the Victorian Design Review Panel.
Previously, she was the executive director of place development at the Sydney Harbour Foreshore Authority, national design manager for Stockland and director of the Urban Design Advisory Service at the NSW Department of Urban Affairs and Planning. As an architect and urban designer, Dearing was a director at Architectus. She was president of the NSW chapter of the Australian Institute of Architects from 2005 to 2009.
Two non-architect members – Sarah Marshall, executive general manager at Lend Lease, and Peter Salhani, design, architecture and environment writer and a former ArchitectureAU editor were also appointed to the board as non-architect members. They join existing board members which include Peter Poulet, NSW government architect, Shaun Carter, immediate past president of the Australian Institute of Architects NSW chapter, architects Nigel Bell, Melonie Bayl-Smith and Gerard Reinmuth, and representatives from the legal, construction, property and local government sectors.
Matt Kean said, "The Architects Registration Board promotes a better understanding of architecture in the community, and I'm pleased to welcome new members that want to play an active role in preparing our streets, suburbs and cities for change."
Related topics