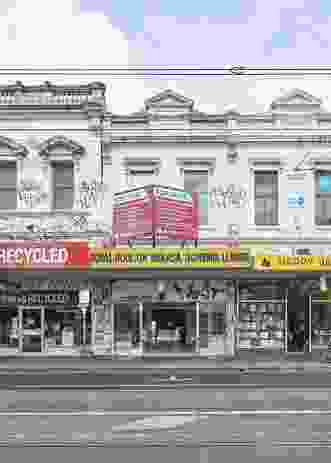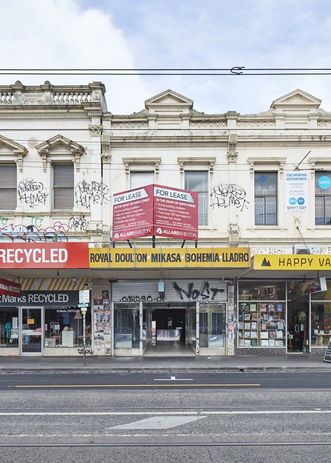 Folk Architects has transformed a shop in the Melbourne neighbourhood of Collingwood into a satellite exhibition space as part of the National Gallery of Victoria's Melbourne Design Week.
The space, dubbed Watchmaker, will host seven exhibitions or discrete works until 26 March: The Found Object, curated by Jaci Foti-Lowe; Ovoid, by Nick Horan; Untitled, by Coco and Maximilian; 26 Original Fakes, by Friends and Associates; Undervalued, by Nick Rennie; and Apparatus 4, by 227768C.
The shop at 296 Smith Street in Collingwood doubles as an installation by Folk Architects also called Watchmaker, which transforms the interior with mirrored panelling. The shop has previously housed a pawnshop, a jewellery store and a watchmaker.
Christie Petsinis, Folk Architects director, said that "the Watchmaker site in itself is a record of time. The rawness of the existing site exposes the transformations the building has endured and the lasting markings left by its former occupants."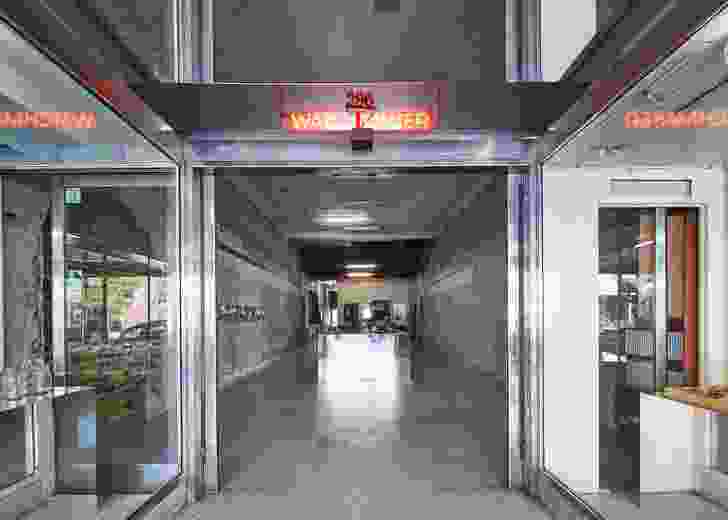 "An important aspect of the building is the glass and mirrored vestibule that marks the entrance from Smith Street," said Petsinis. "With the original neon 'Watchmaker' sign hovering above, we are creating a transitional space with mirrors which reflects your image infinitely. This passage has a transformative effect exaggerating the contrast between Smith Street and the stillness of the site beyond.
"As an architectural device, the mirrored surfaces are used to dissolve the physical boundaries of the space, reinforcing focus on elements of the existing building, and on the exhibition."
The other displays include 26 Original Fakes, a collection of replicas of British designer Jasper Morrison's Hal chair produced by 26 different designers, and Aparatus 4, an "event installation" by 227768c, an architecturally-minded design collective that produces large, inflatable works.
The Watchmaker at 296 Smith Street, Collingwood is open from 16 to 26 March 2017, weekdays 1pm to 7pm, weekends 10am to 6pm. Entry is free.
Related topics