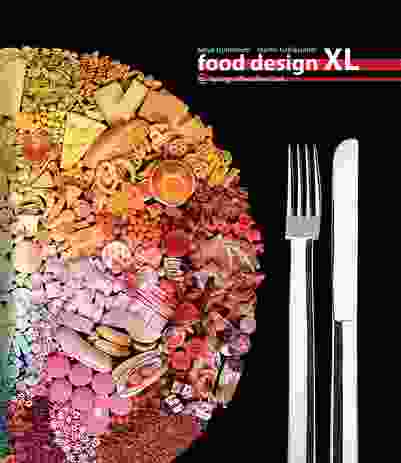 Food, glorious food. The design of food is cut, sliced and baked in Food Design XL and it makes for an interesting read. There is so much in-depth commentary about the research that goes into the design of food and its smell and taste, consistency, look and sound.
The chapters also cover food's function, the design process and the cultural factors that can influence the end product. In Japan, for example, a popular item is noodle ramen with a ready-cut hole in the middle. The hole is the perfect size for a fried egg – a regular addition to ramen for the country's population. Also revealed is how the Bundt cake was designed to correct the challenges of cooking cake without the raw middle. The hole in the middle of the Bundt cake allows heat to reach all parts of the dough evenly.
The food photography is often appetizing, humorous and even sometimes, revolting. But there are also some beautifully staged shots that celebrate food in all its glory. It's a fun and enlightening book that shows you each tiny step that goes into what's on your plate.
S. Stummerer and M. Hablesreiter, (SpringerWien, 2010), 348 pp, €37.34.
Source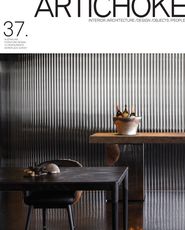 Issue
Artichoke, December 2011
Related topics