Four Australian projects from two architecture practices have won prizes at the 2015 International Architecture Awards, with work by Francis-Jones Morehen Thorp and CHROFI recognized.
The Chicago Athenaeum, the renowned design and architecture museum in the USA, hosted the awards, which recognized over 60 projects from 26 countries.
Francis-Jones Morehen Thorp won an award for their urban design project, Liberty Place in Sydney.
CHROFI had three winning projects, all at a former dairy farm property in Byron Bay. The winning projects included the low concrete structures Lune De Sang Sheds 1 and 2, and Stone House, a reimagined cottage on the same site.
Urban planning projects, buildings, landscape architecture, and commercial and institutional developments were among the winning projects.
The Chicago Athenaeum president Christian Narkiewicz-Laine applauded the diverse, high quality selection of winners, saying that each project conveyed strong values.
"Form is no longer to be celebrated for its own sake, and architecture in its greatest expression must positively impact institutions, strengthen communities, act sustainably and resiliently, and spark optimism, curiosity, and generosity in the human spirit," he said.
The USA and Singapore were both well represented at the awards, with six projects from each country making the list.
In 2014 only one Australian practice received an award, with Johnson Pilton Walker Architects winning for their White Bay Cruise Terminal project.
The four winning Australian projects from this year's 2015 International Architecture Awards were:
Liberty Place – Francis-Jones Morehen Thorp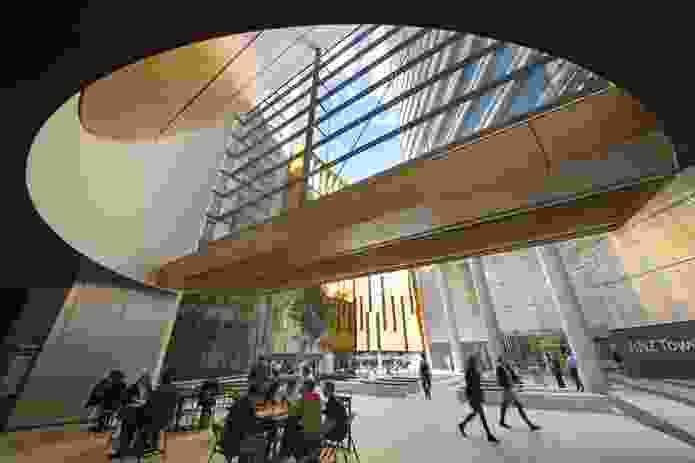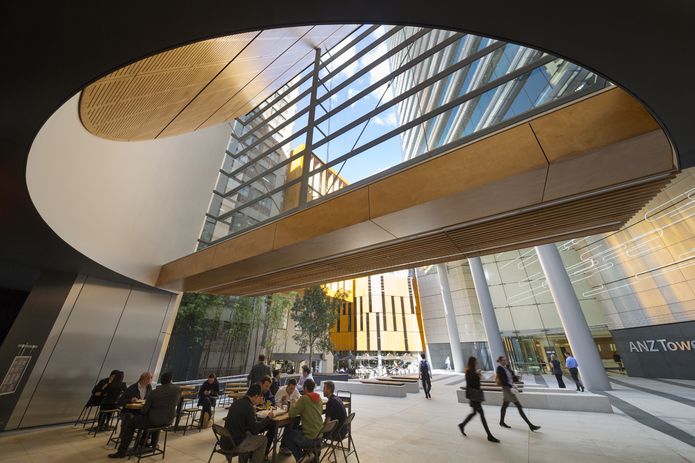 Lune De Sang Shed 1 – CHROFI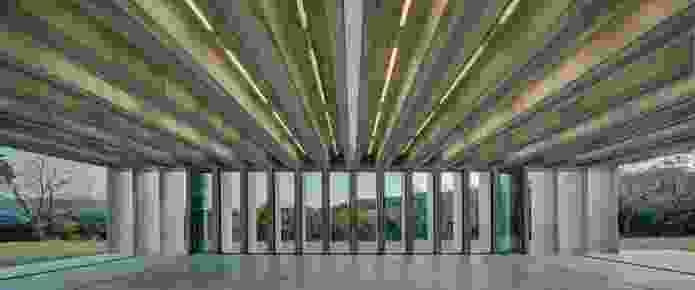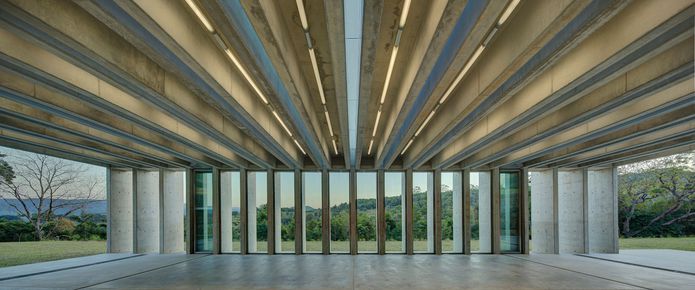 Lune De Sang Shed 2 – CHROFI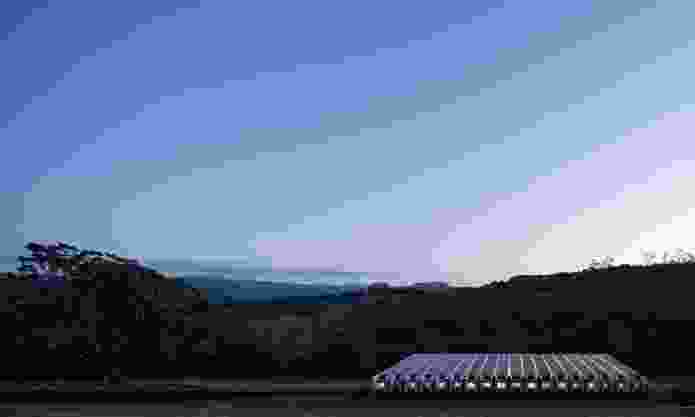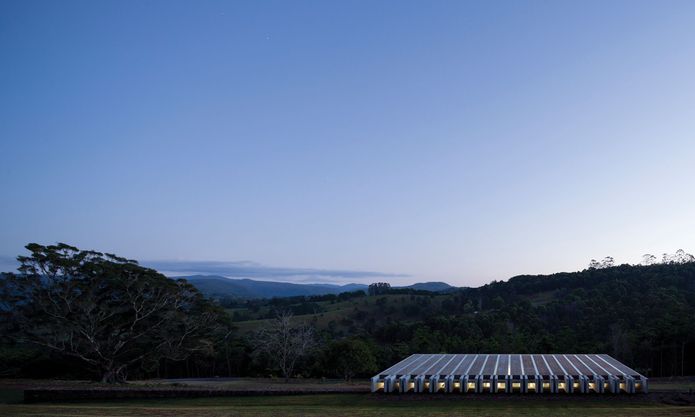 Stone House – CHROFI