Bocci light
The elegance and handcrafted nature of this light complements the use of natural materials in Fox Johnston's projects.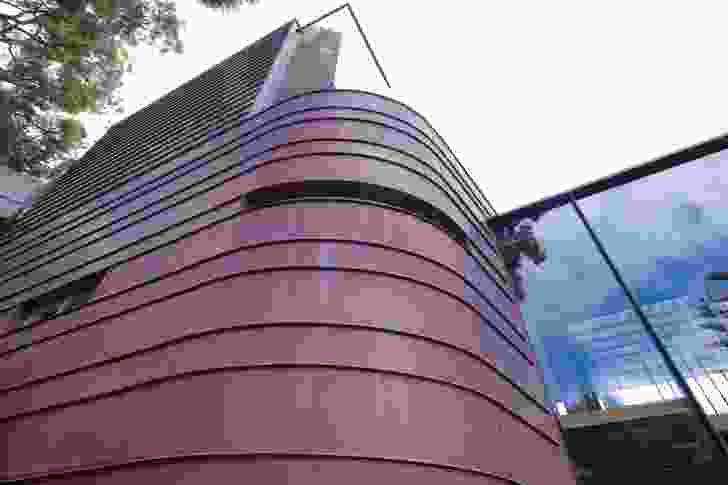 Zinc Link copper cladding
Once exposed to the elements, copper changes over time. This, and the way it can wrap around many forms, attracted Fox Johnston to the material.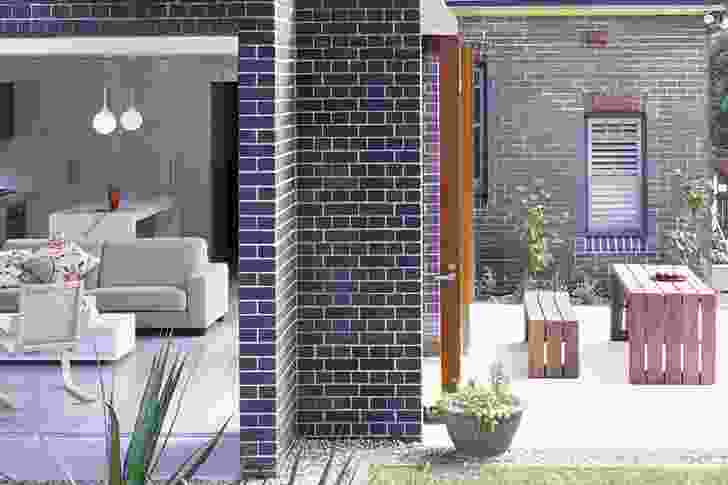 Face bricks
The mixed texture of the bricks creates a beautiful contrast to aluminium or timber, as seen here at the Kensington House.
Recycled blackbutt
The texture and feel of this timber, from Australian Architectural Hardwoods, reveal the rich history of each piece.
Natural stone cladding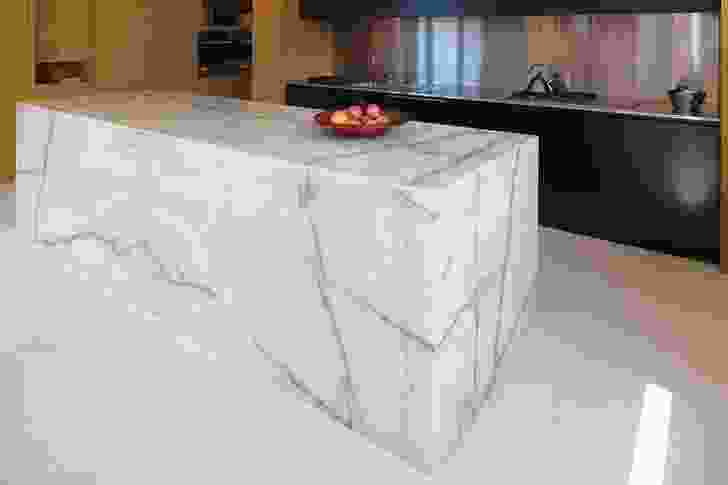 Supplied by Cubic Metre, this stone has a richness and diversity of colour and texture.
+61 2 6162 1932
Onyx marble
The colours of this stone work well with timber, copper and other stone, as seen here at the Chinaman's Beach House.
Castore suspension light
The luminescence creates a beautiful glow and can be used as task and mood lighting.
Find more residential products on selector.com.
Read a profile on Fox Johnston here.
Related topics