Francesca Hughes to head UTS School of Architecture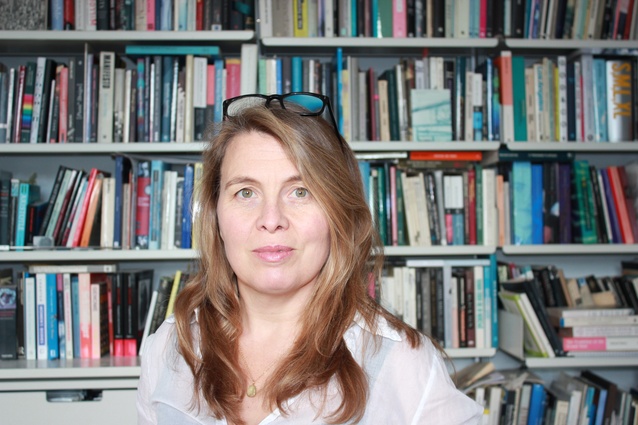 English architect and academic Francesca Hughes has been appointed head of the University of Technology Sydney's (UTS) School of Architecture.
Hughes has previously taught at both the Architectural Association (AA) and the Bartlett School of Architecture in London, her hometown. Most recently she has taught at the Berlage, TU Delft, in the Netherlands and KU Leuven in Belgium. Hughes also co-founded the multidisciplinary practice Hughes Meyer Studio with artist Jonathan Meyer.
Among her published works is The Architecture of Error: Matter, Measure and the Misadventures of Precision (MIT, 2014), while she edited Drawings that Count (AA Publications, 2012) and The Architect: Reconstructing her Practice (MIT Press, 1996).
A forthcoming book will examine the "prehistory of architecture's role in, and [its] relations to, computation."
Hughes said, "I am most excited and honoured to be joining the architecture school at UTS.
"Recent appointments have added international experience to deep local knowledge, making it a very vibrant, diverse intellectual community ready to innovate and develop architecture's agency in addressing the rapidly evolving global socio-political, technological and environmental questions we face."
A specialist in the evolving relationship between architecture and technology, Hughes said her "focus will be to refine and strengthen the school's pedagogical project – by extending what, when and how our students learn – and the school's research, by nurturing the intellectual capital, imagination and knowledge transfer in order to build a bank of ideas for architecture's future, both locally and globally." 
Hughes replaces landscape architect and urban designer Martin Bryant, who will stay on at UTS as a professor of Landscape Architecture.