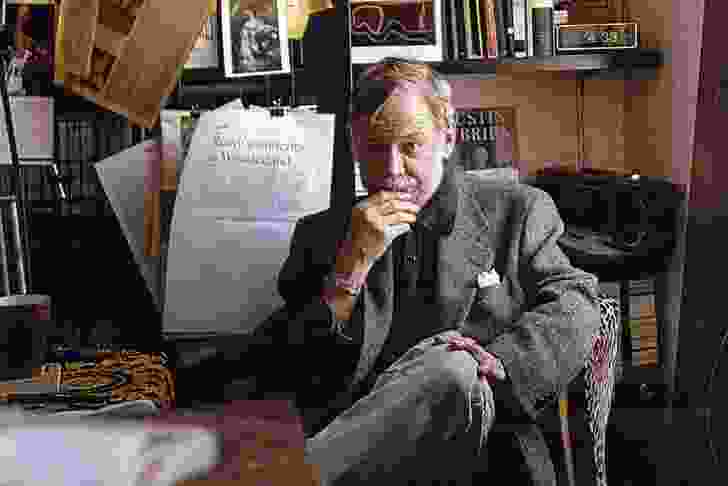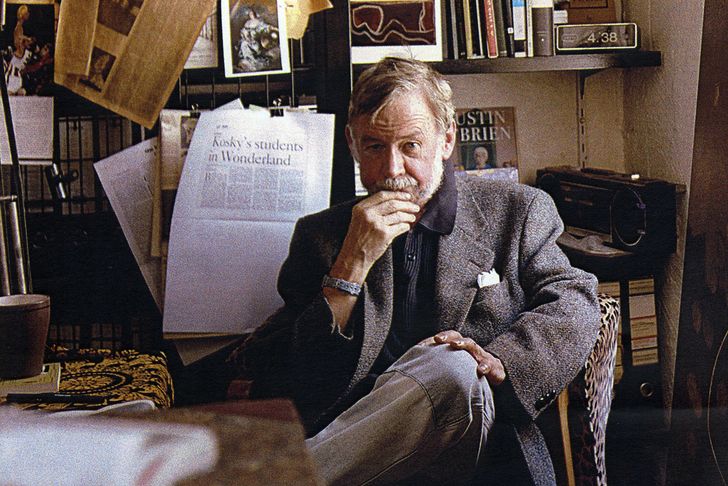 The work of Melbourne architecture practice Edmond and Corrigan, and of the late architect, educator and theatre designer professor Peter Corrigan, will be the subject of a free symposium to be held at RMIT University, where Corrigan once taught, on 26 August.
The symposium will take the form of a series of eight-minute presentations, with each speaker using a specific Edmond and Corrigan or Peter Corrigan project to explore their influence on their practice's architecture, and on Melbourne's architectural identity.
Composed of current students and alumni of RMIT, the 30 speakers include Ian McDougall and Mark Raggatt (ARM Architecture), Phillip Goad (professor of architecture, University of Melbourne and Architecture Australia contributing editor), Vivian Mitsogianni (partner, M@ Studios and deputy dean of architecture, RMIT) and Eli Giannini and Catherine Ranger (MGS Architects).
Corrigan, who passed away in 2016, was the recipient of the Australian Institute of Architects' Gold Medal in 2003. In its citation, the Gold Medal jury said Corrigan was "to a large part responsible for a new and distinguishable architectural language. He seeks to question what might constitute an appropriate Australian architecture."
In 2013, Corrigan received the Australian Institute of Architects' Neville Quarry Architectural Education Prize in recognition of his work as an educator.
In an obituary, RMIT colleague and Edmond and Corrigan monographer Conrad Hamann noted Corrigan's "unswerving" dedication to RMIT University and the "major factor" he represented in the status of the architecture school.
"His influence meant that throughout the 70s and 80s young architects would more often stay on in Melbourne and open offices. In contrast, Sydney absorbed bright young architects into established offices, tending to assimilate them into wider and less queried traditions."
Edmond and Corrigan was founded in the late 1970s by Corrigan and his collaborator and partner Maggie Edmond. One of the practice's most significant buildings was a contribution to RMIT's collection of distinctive buildings in Melbourne's CBD, Building 8.
Other Edmond and Corrigan projects include the Victorian College of the Arts School of Drama, Newman College, fire stations in Oakleigh and Heidelberg and a number of residential projects including Merli House.
In an essay published in Architecture Australia to coincide with the Gold Medal announcement, Michael Anderson argued that Corrigan's work as a designer for the theatre had produced work "more prolific, more profound, more challenging and more conceptually engaging than any of his buildings could or will ever be."
"[T]here's no equivalent to a Gold Medal or Honourary Doctorate for poor old scenography. That, however, in no way diminishes Corrigan's enthusiasm for stage work, for it continually brings him in contact with extraordinary people, difficult ideas, and challenging situations. And what would his architecture look like had he been deprived of this stimulus?"
For more information on "Edmond and Corrigan + Peter Corrigan: Influence," go here.
Related topics