Bligh Tanner, the Queensland-based engineering firm was announced as the winner in August 2014 of a national ideas competition to design a major sculptural installation for the National Arboretum in Canberra.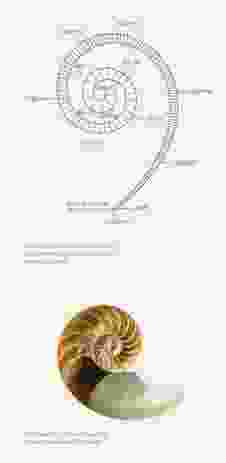 Organized by Engineers Australia, the Freefall Experience Design Ideas Competition called on engineers, architects and designers to propose a landscape sculpture for the Engineers Australia pin oak forest at the National Arboretum. The winning sculpture is named Freefall, and is intended to be built in 2019 to commemorate the centenary of Engineers Australia.
The first prize (of $30,000) was won by the team lead by engineer Rod Bligh with architect Nick Flutter and artists Susan Milne and Greg Stonehouse. Their winning design incorporates a spiral path moving between the trees to arrive at an elevated landing with views over the forest canopy. The shape is inspired by the Cochlear implant – a major Australian invention and engineering achievement. The spiral also reference forms found in nature and acts as a counterpoint to the linear array of pin oak cultivars.
To be made from Cor-ten, stainless steel and rock, the sculpture will act in concert with an interactive soundscape triggered at eight points along the spiral in direct reference to the reflective electrodes of the Cochlear implant. These trigger points also represent the eight colleges of engineering.
More on the Freefall competition.
Related topics