Tracing the architectural development of Sydney from European settlement through to 1990, a new box set of architectural walking guides reveals a city with a rich history and a diverse built environment.
Published by Footpath Guides, the box set comprises three playfully designed books: Sydney The Rocks, Sydney Inter-War and Sydney Modern.
Each guide includes a clear map delineating a walking tour of notable buildings, as well as concise descriptions and histories of the areas, or architectural movement being explored.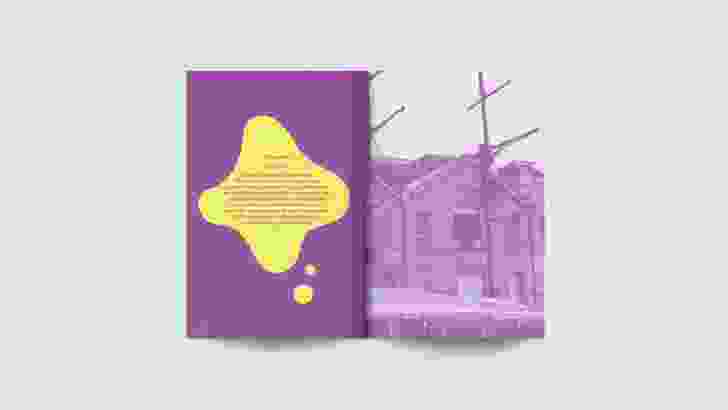 The Rocks guide begins its history in 1780 with the arrival of Captain James Cook, and includes buildings built up until 1950. It also notes that The Rocks, as it is today, would not offer such a rich architectural history lesson if it were not for the green bans movement of the 1970s.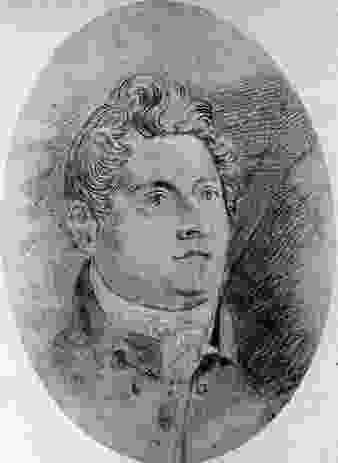 Writer Jacques Sheard describes how architecture in The Rocks – and in Sydney – got off to a less than impressive start. "For the first two decades of Sydney's existence the colony was so lacking in appropriate skills and tools that the majority of buildings constructed were of poor quality and in need of constant maintenance," he writes. That began to change, as Sheard relates, with the appointment of Major-General Lachlan Macquarie to Governor of New South Wales in 1810. Macquarie implemented a set of building codes and teamed up with convicted forger and architect Francis Greenway who became Australia's first government architect and spearheaded the development of quality buildings, such as the Hyde Park Barracks and the Cadman Cottage, Sydney's oldest residential structure still standing.
The suggested walk in The Rocks guide should take approximately 1.5 hours and includes 20 buildings, including: the MSB Building by W. D. H. Baxter (1952); The Orient Hotel by James Chapman (1844); Walsh Bay Wharves (1912-21); and Workers' Flats designed by Walter Vernon (1910).
Sydney Inter-War outlines how increased prosperity and an economic upturn in the immediate years after World War I led to a building boom, as well as the introduction of some Art Deco and early modernist buildings and new building technologies from the United States.
"Overall, the inter-war years saw a modernization of Sydney, transforming a low-rise 19th century city into an increasingly high-rise 20th century," the book summarizes.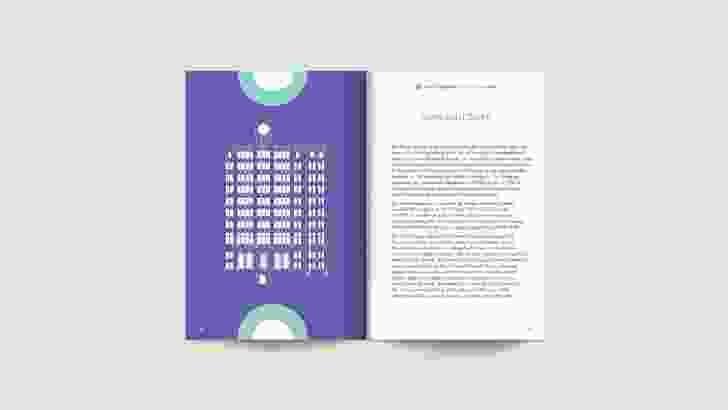 The prescribed Sydney Inter-War walk should take two hours, beginning on Bridge Street near the Department of Education Building and ending near the corner of George Street and Martin Place. Some of the notable buildings on the walk include: Transport House by Budden and Mackey (1938); the Sydney Morning Herald Building by Manson and Pickering (1929); St James Station by George McRae (1926); and the AWA Tower by Marks and McCredie, Morrow & Gordon (1939).
Picking up where the inter-war guide left off, Sydney Modern notes that while modernism had begun to take root in Europe during the 1920s, it did not make a significant impact on Australian cities until after the second world war. It was then that Robin Boyd in Melbourne and Harry Seidler in Sydney introduced modernism to the country, with Seidler's commercial work in particular having an "enormous impact" on Sydney's CBD.
Taking in Seidler's Australia Square complex (1967) and MLC Centre (1977), the Sydney modern walk is designed to take two hours and runs from the Sydney Opera House to the Sydney Masonic Centre on Goulburn Street.
Other buildings on the walk include: St Andrew's House by Bell and Herbert F. Hely (1976); Liner House by Bunning and Madden (1960); and the under-threat Sirius apartments designed by Tao Gofers in 1980.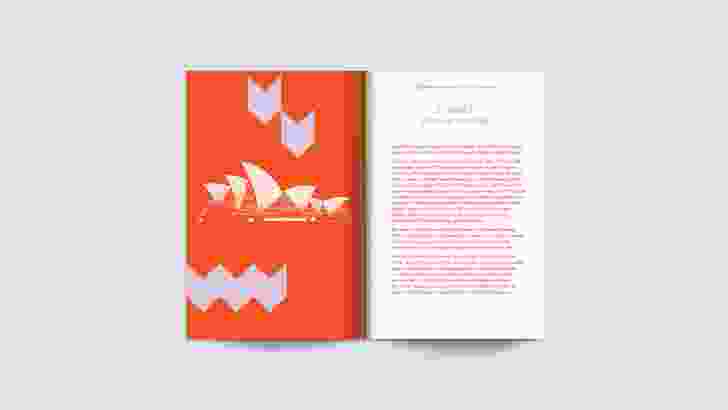 The genesis for Footpath Guides' architectural guides came when two design enthusiasts met at Total House in Melbourne, an early example of Brutalism that was under threat of demolition. By detailing the architectural history of Sydney, this box set of guides encourages people to enjoy and appreciate the city's varied and valuable built environment, and in doing so it highlights the importance of protecting architectural heritage.
Text and photography by Jacques Sheard; design and art direction by Sonia Post; produced by Dave Roper. Footpath Guides are available here.