The 2019 edition of Housing Futures, the annual conference covering all things residential architecture, will be one of the more diverse events yet, with a program that crosses borders, architectural types and modes of delivery.
Speakers announced so far are drawn from around Australia, the United Kingdom and Hong Kong, with projects spread across India, Berlin, London and remote Northern Territory.
The conference also has a new format, with a series of projects to be presented by both architect and client, in addition to the keynote presentations. "Exemplary housing developments stem from not only a good architect, but also a savvy and dedicated client," said Katelin Butler, editorial director at Architecture Media (event organizer). "At this year's Housing Futures, we will hear from both architects and clients on a varied set of case studies, from a radical departure from the traditional 'sealed' residential tower to culturally empowered housing projects in East Arnhem Land."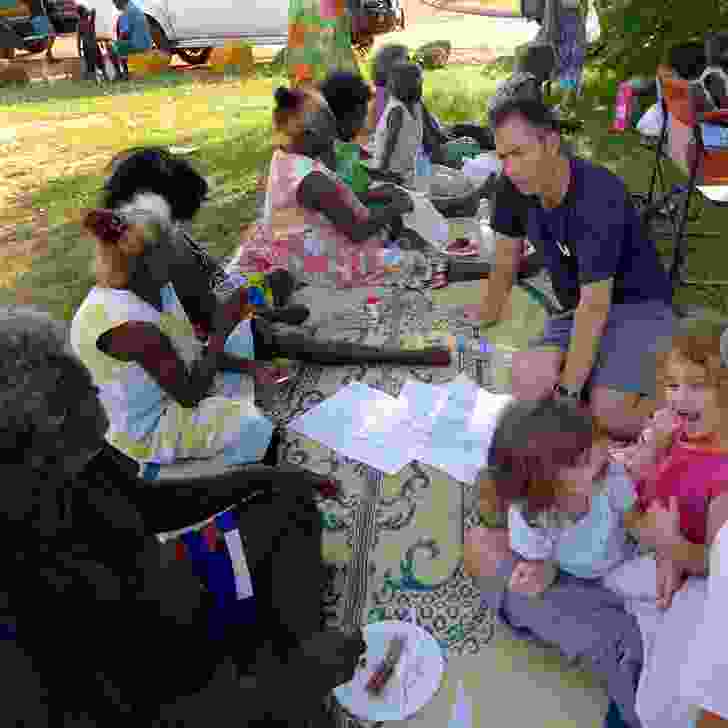 Speaking on the housing projects in East Arnhem Land, on the Groote Archipelago, will be architect Kieran Wong of The Fulcrum Agency and Gregson Lalara, the founding chairman of the Anindilyakwa Housing Corporation.
Lalara has worked tirelessly to advocate for better housing, infrastructure and planning for the townships and satellite communities of Groote, while Wong is recognized as a leader in research and innovative design, with many years of experience working in Indigenous communities.
Together, they will discuss their collaborative effort to design better houses for Groote, in a "radical shift from historic colonizing governance processes, moving toward a truly community-led and culturally empowered program of projects."
The other case studies are Arkadia, Sydney, presented by Koos de Keijzer (DKO Architecture) with client Pedro Pan, development manager of Defence Housing Australia; and 443 Queens Street, Brisbane, by Elizabeth Watson Brown (Architectus Australia) with client Michelle Fitzgerald, development manager of Cbus Property.
An overriding theme of the day will be the rapidly evolving demands of twenty-first century living, and the question of how architects can respond to them. Katelin Butler explained that as populations continue to grow, architects are finding new ways to deliver quality housing.
"Reconsidering the status quo is leading to a plethora of alternative housing models and new trajectories in residential architecture," she said.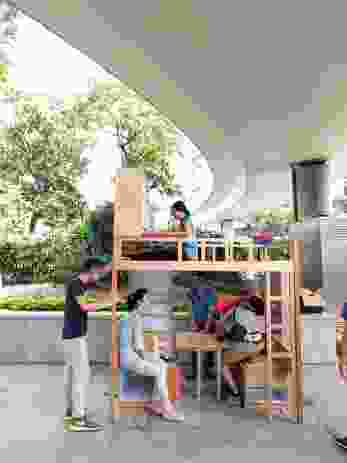 One of the keynote speakers at this year's event, Maggie Ma, will discuss the need for more options for affordable private housing for lower-income people in Hong Kong. Her practice, Domat, works with communities and people who do not normally have access to architects, designing modifications to subdivided homes and new social housing developments.
"Due to constraints of the projects, options for design are often limited, as well as being morally debatable," she says. "At the same time, can we ignore the situation, or say it is not our responsibility as an architect?"
From the UK, Allford Hall Monaghan Morris director Simon Allford will present a keynote address on a series of projects, large and small, that explore the potential for a mix of uses.
Karen Alcock, MA Architects principal (Melbourne) will also present a keynote, on the development of apartments in Australia. "Apartment developments are considered commodities first and genuine places to live second," she said. "How can we learn from the specifics of what we have, to build a better future for apartments in a local context?"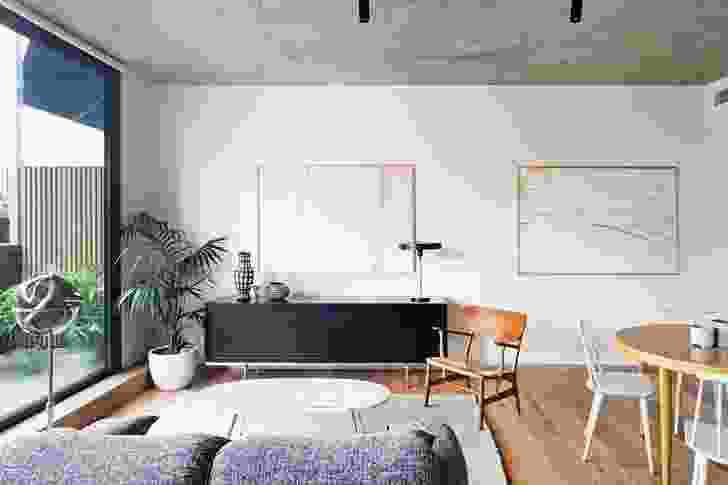 Stuart Harrison of Harrison and White (and the ABC's Restoration Australia) will chair a panel discussion with the keynote speakers to close the day.
Reviewing last year's event for ArchitectureAU, Heidi Dokulil wrote: "This interactive forum has established an important barometer, bringing together local and international practitioners, researchers and academics dedicated to making, to measuring the influences that are shaping our cities and to the complex issues that need to be tackled."
Early bird tickets for Housing Futures (26 July at the Melbourne Convention and Exhibition Centre) close on Friday 31 May. For further information, head here.
Housing Futures is organized by Architecture Media (publisher of ArchitectureAU) with Planned Cover as major partner and Allegion as supporting partner. Architects can earn five formal CPD points.
The conference is part of Design Speaks, a series of talks, seminars, forums and conferences on and about architecture and design, for design professionals and their clients and interested members of the wider community.
Related topics