Slimline sofa
The Australian-made fully upholstered sofa comes with either a powdercoated or stainless steel base from temperaturedesign.com.au.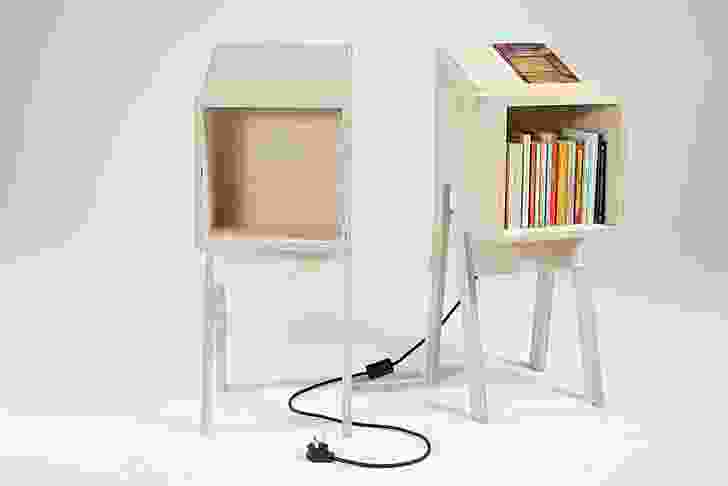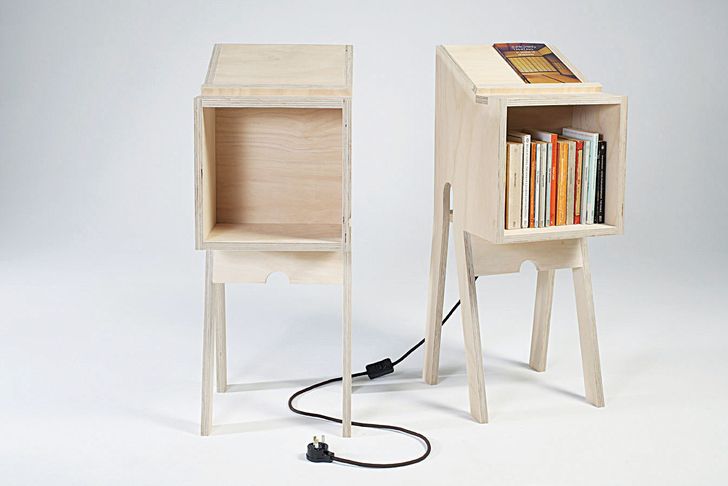 Bedside Library
Designed by Brisbane architects Owen & Vokes, this bedside table and lamp has provision for a small collection of books. owenandvokes.com.
Offcut stool
A reclaimed timber high seat bound with steel packing tie, designed by Melbourne architects edwardsmoore.com.
Cosmic Hiro range
A range of freestanding bathroom furniture in oak and durable iroko wood at rogerseller.com.au.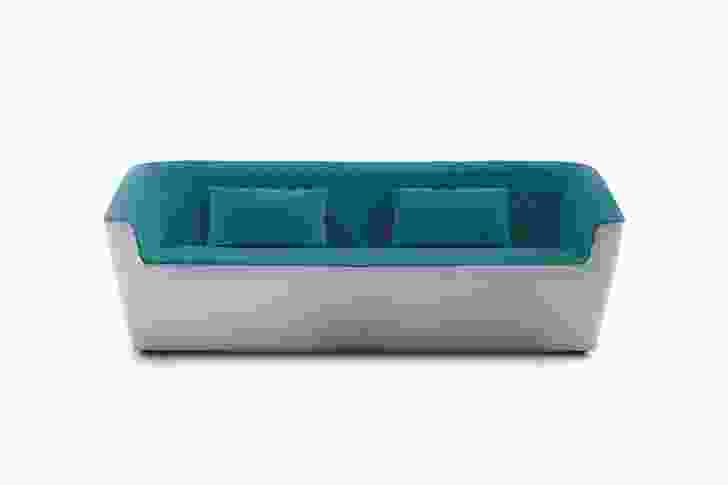 Tea sofa
The revised quilted classic by José Manuel Ferrero is available at kezu.com.au.
Kay table
A-grade teak outdoor table from wintonsteak.com.au.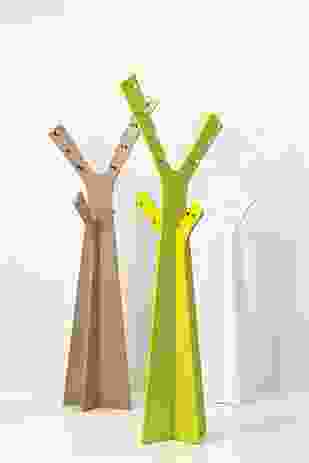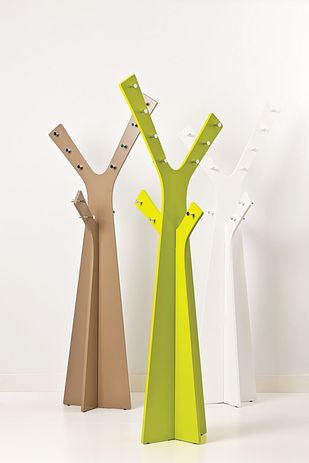 Tree coat stand
Robert Bronwasser's coat stand from stylecraft.com.au.
Limited edition Wishbone chair
The Wishbone chair is available in limited release in different shades of purple at corporateculture.com.au.
Perillo Topo chairs
This curvacious dining chair is available in a range of bright colours from interstudio.com.au.
Picnic table
New Guinea rosewood picnic table with attached benches from robertplumb.com.au.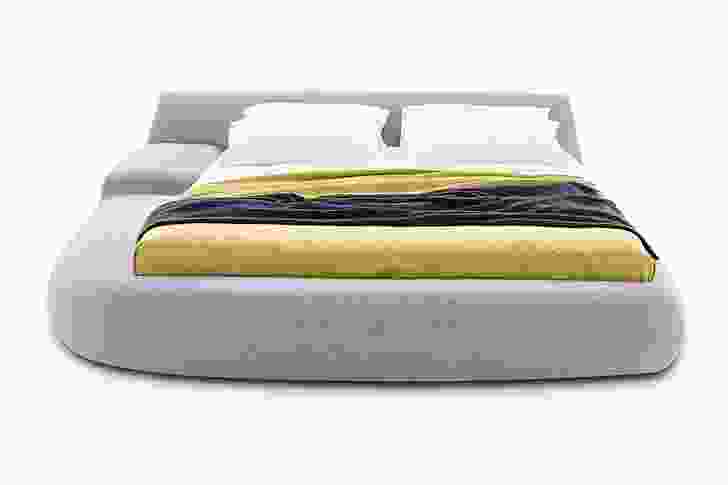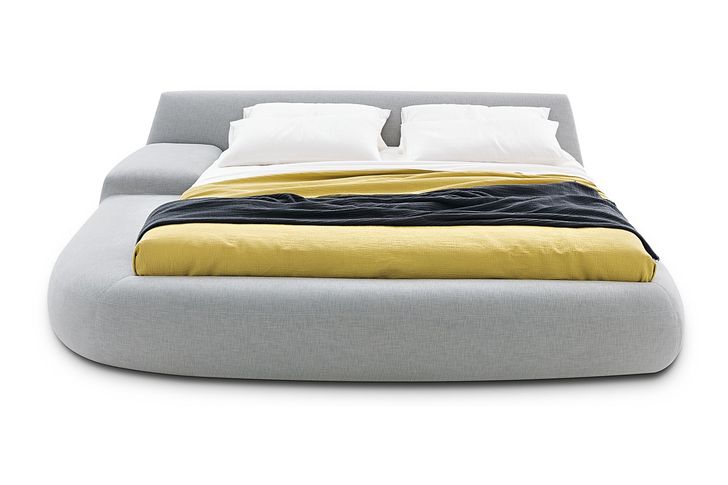 Bed Bug
Designed by Paolo Piva, Bed Bug is covered in flexible polyurethane with an outer layer of removable fabric. poliform.com.au
Sessel chairs
Martino Gamper's first chair design for commerical production. Manufactured by Established & Sons, available from livingedge.com.au.
Seven table
Made by B&B Italia, the Seven table comes a top of natural oak, grey or brown from spacefurniture.com.au.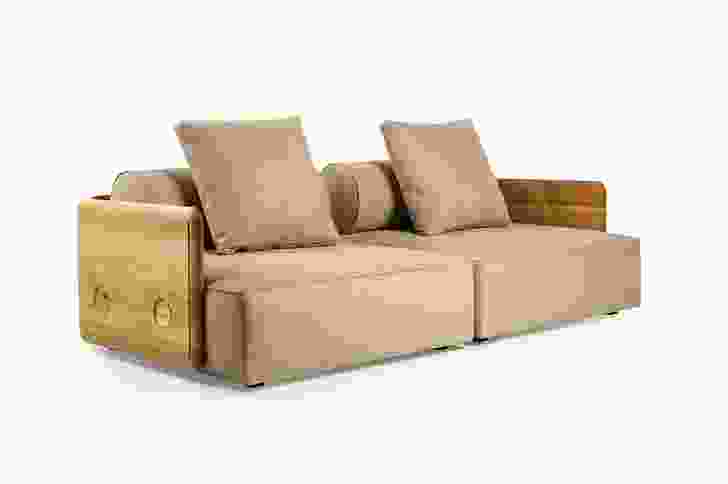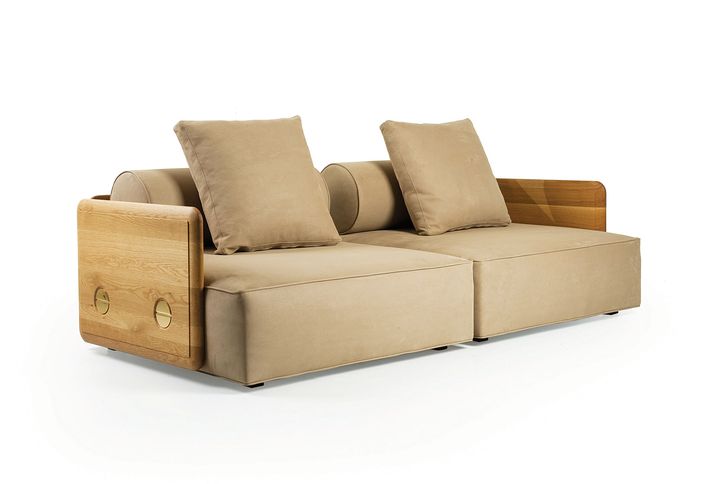 DecoSofa
A modernist approach to art deco design, the DecoSofa by Auroban is available from spenceandlyda.com.au.
Related topics