This weekend, 12–13 October, Brisbane Open House is inviting the community at large to experience buildings of all scales. The program offers festival-goers a chance to survey a number of otherwise inaccessible spaces and to consider the history and thinking behind Brisbane's architectural icons. With 99 buildings on the 2019 list, from micro suburban insertions to civic landmarks, it is near impossible to narrow down a must-see itinerary. However, if you're in the process of planning your visits, the following sites, chosen by Houses editor Gemma Savio, are a good place to start.
The Centenary Pool Complex and Spring Baths
At the heart of recreation in Brisbane, the public swimming pool is an important cultural institution. Connect with the places and stories that have shaped Australia's aquatic predilections by visiting the Centenary Pool Complex (1959) by James Birrell, followed by the colourful Spring Hill Baths (1886) by City Engineer Thomas Kirk, with conservation by Riddel Architecture. Viewed side by side, the two swimming pools and their associated architectures capture the spirit of their time while depicting the shifting nature of Antipodean attitudes toward health, fitness and the body. Swimmers and sunscreen suggested.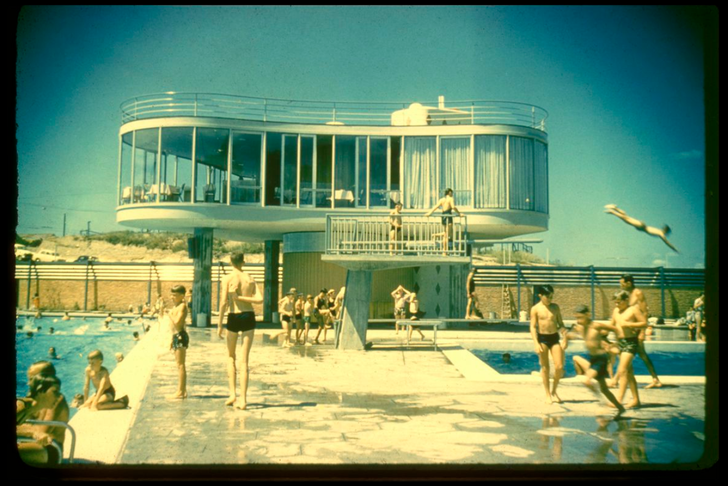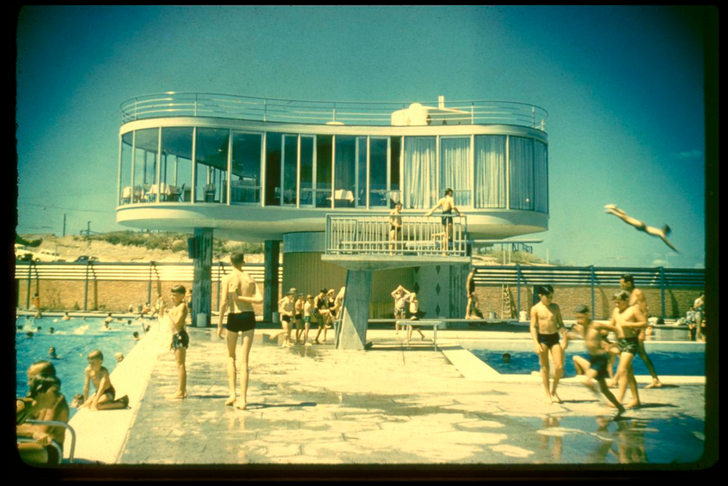 L&Ts Workers Cottage by Neilsen Jenkins
Although tours of the program's more iconic houses, such as D House by Donovan Hill, booked out quickly, patrons can still get a fix of breezy Brisbane living by pencilling in a visit to L & T's Workers Cottage by Nielsen Jenkins. Here, a renovation to a historic Queenslander provides an insight into how private dwellings can act as a rich testing ground for emerging practices. Owned by Lachlan Neilson, co-director of Nielsen Jenkins, which was awarded the Queensland Chapter Emerging Architect Prize in 2018, the home embodies design thinking and architectural strategies that have become crystalized in the practice's more recent work. Keep an eye out for the latest from Nielsen Jenkins in an upcoming issue of Houses magazine.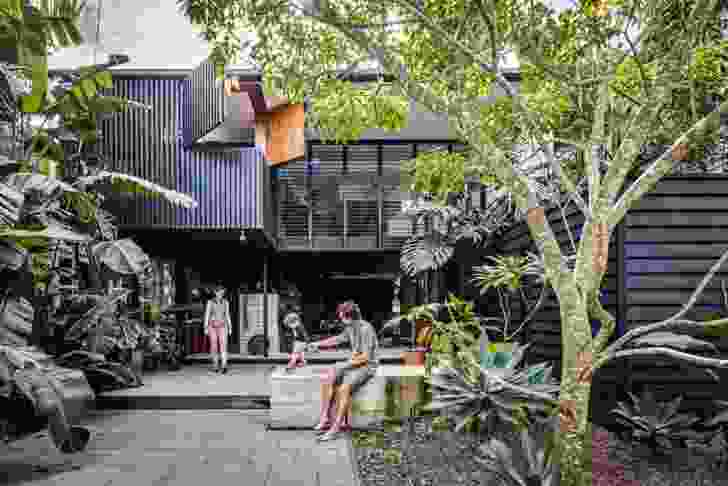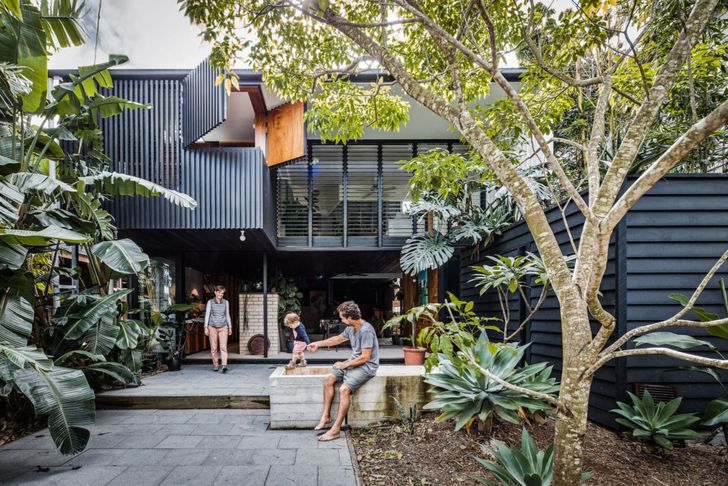 State Library of Queensland and Ryan Street Library
Don't forget to revisit some of the city's most celebrated civic spaces. Book a tour of the award-winning State Library of Queensland, refurbished by Peddle Thorpe Architects and Donovan Hill. As an epicentre of knowledge, public libraries are inherently accessible and empowering. At the State Library of Queensland, vibrant public spaces accompany library services, making for a lively riverfront meeting point.
At the other end of the scale size-wise, but designed with comparable generosity,Ryan Street Library by Jonathan Goh is a community space in miniature. Winner of the 2018 Australian Institute of Architects Queensland Chapter Award for Small Project, this micro-library – with a footprint of only 1.6 metres – is home to around 300 books that are regularly swapped in and out by local residents. Wander along the footpaths of West End to stumble across this treasured neighbourhood building as well as a number of other shared community-led projects.
Lytton Quarantine Station and Reservoir
For a wildcard pick, take a short drive from Brisbane city to Lytton Quarantine Station (1913–1928), located at the mouth of the Brisbane River. While the building itself might seem somewhat unremarkable, the history of the facility sparks interest. It functioned as a human quarantine station associated with maritime immigration until the early 1980s. The site became a National Park in 1989, so pack your lunch and take in the surrounds.
To view the full list of buildings in 2019 Brisbane Open House, head to brisbaneopenhouse.com.au.
Related topics