To cite just one of the more sobering statistics about gender equality in architecture, only about 20 percent of registered architects are women. This is despite the increasingly equitable numbers graduating from university over the last few decades.
As a response to this situation, a ground-breaking research project was undertaken, called Equity and Diversity in the Australian Architecture Profession: Women, Work and Leadership. The research team, led by Dr Naomi Stead at the University of Queensland was resourced through a Commonwealth-funded Australian Research Council (ARC) grant. The public face of this research is the Parlour: Women Equity and Architecture website, curated and edited by Justine Clark. The site has achieved international attention as a portal for information, discussion and news around gender equity issues in the profession.
The results of this work were presented in one of the most compelling presentations at the 2014 National Architecture Conference. Coinciding with this discussion was the release of the Parlour Guides to Equitable Practice, an important and practical resource that was developed as part of the project. It is hoped that the guides will assist architectural practices across Australia make the changes and improvements to their businesses that are required so urgently.
Informed by the independent research, the Australian Institute of Architects has also been laying the groundwork for change in the profession. In December 2013, the Institute released its Gender Equity Policy, and further to this, has set up the National Committee for Gender Equity, which will be chaired by Emma Williamson.
With the ARC grant now at its conclusion, it is up to the profession to take the evidence on board and draw a new and more equitable future for itself.
At this critical transition point, questions were posed to three key advocates within the Australian profession to look at a range of perspectives on gender equity, and key issues within the debate. Interviewed were the Institute's national president David Karotkin, and past national presidents Shelley Penn and Paul Berkemeier. Each was asked about the feedback they have received regarding Parlour and the ARC grant, and their answers gave insight into how the efforts to address gender equity are being perceived locally and internationally.
Berkemeier and Penn's feedback suggest a high level of worldwide interest in what has been achieved in Australia. In particular, the work has been especially well received by the American Institute of Architects, which is following our progress closely. Despite this positive response, some quite strong pockets of resistance to change remain.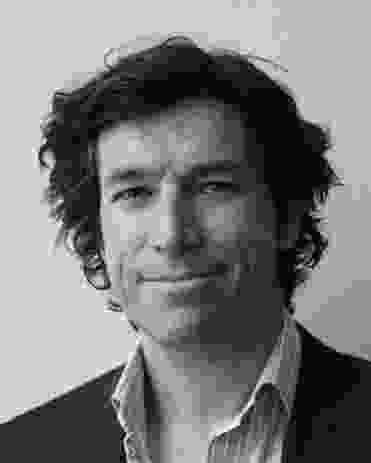 "Unfortunately, I have also received some negative feedback from practitioners who think we will have to continue to practice in the way we currently do and that only people who can fit into that model of practice will therefore advance in their profession." — David Karotkin
To drive forward structural change it will be important to engage those resistant to it. The profession is far more flexible than we often perceive it to be. The business benefits of diversity and flexibility in the workforce are there for any practice willing to harness them. Given our ability to innovate for our clients, the ability to question and refine our own practices should come naturally.
A question regarding the promotion of ethics within architectural practice was also posed. Should the Institute facilitate an ethical employment scheme, with the idea being to publicly acknowledge employers who agree to meet a higher ethical standard? Shelley Penn was emphatic in her support for such a scheme, however Paul Berkemeier was more uncertain.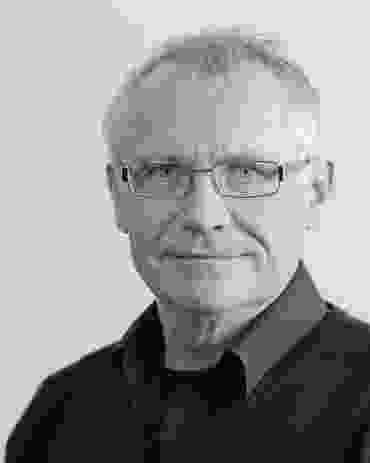 "An alternative approach could be to develop a model charter for equity and diversity in practice. This could be useful in helping practices understand what they should be targeting." – Paul Berkemeier
David Karotkin was also hesitant about an ethical employment scheme. He highlighted that whilst the scheme concept had a certain appeal, "the devil could be in the detail". This cautious response is indicative of the complexity which surrounds these issues. Whatever the next steps are, they will need to be carefully crafted to have the intended positive effects whilst limiting the negative and unintended consequences. As the profession continues this journey a pertinent question becomes: 'how will we know when we get there?' Shelley Penn responded with a variety of measurable and specific indicators such as the number of women within the Institute both as members and within the leadership.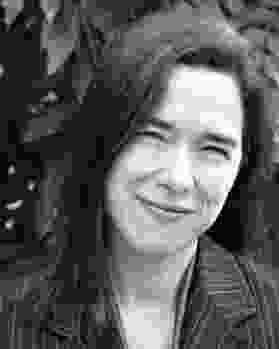 "Key measures would be increases in the number of women practice directors and associates, and in the number of registered women architects."
– Shelley Penn
This approach has the benefit that progress can be numerically analysed and tracked. Initiatives put in place can be assessed for efficacy, potentially enabling a faster transition. To complement these key data sets which will need to be monitored, David Karotkin suggested a more qualitative end goal: "Equity does not necessarily mean that men and women must end up doing all the same things in their careers, however we need to be confident that women and men are equally able to make their own decisions about their careers and that those decisions are not adversely influenced by practices that impact on one gender differently to the other."
As identified in all of the gender equity interviews (reproduced in full at Parlour), the leaders on a national level have set a course for action. We are in an unprecedented position in terms of our ability to address this residual problem. With the research done, structures for change are rapidly taking shape, and it seems only a matter of time until we make genuine and measurable progress across practices Australia-wide.
Related topics