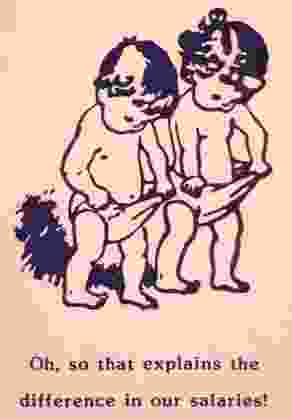 The WGEA GradStats Starting Salaries Fact Sheet was released in early January 2012, showing a marked disparity in wages between male and female graduates across a range of professions around the country. It also indicated that the gap was greatest among architecture and building graduates.
So what does the 17 percent graduate gender pay gap in architecture and building mean? Justine Clark, editor of the website Parlour: women, equity, architecture – teased out the numbers and the issues in her recent article , to be followed up soon with an article on practical measures you can take.
While the figure has probably been skewed for architecture by its inclusion in the overall construction industry, pre-existing research suggests that a serious pay gap exists between genders in the profession.
Parlour is the public face of an Australian Research Council-funded research project looking at equity and diversity in the profession. The project (scheduled to complete in 2014) will provide the industry with valuable long-term data and clarity around the statistics.
In the meantime, the Parlour website includes toolkits and other material with advice and guidelines, tips and tools that can help individuals and practices to establish and maintain a more equitable and diverse workplace.
Related topics