A new stone surface now available in Australia pairs an elegant aesthetic with robust performance.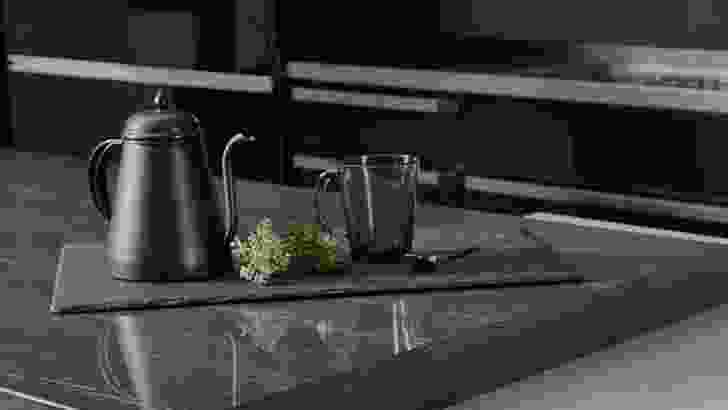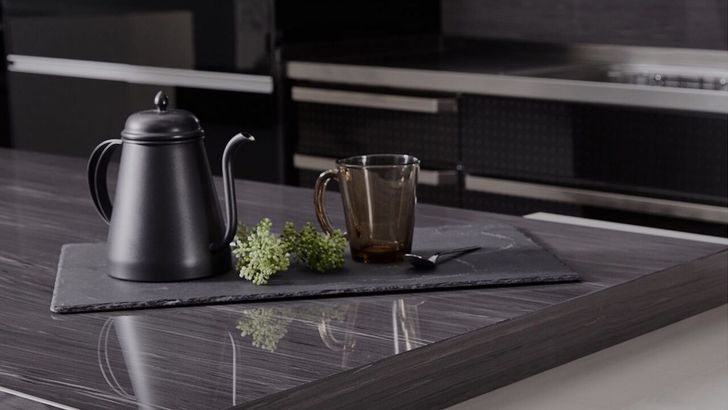 Fashioned from a new type of material called pyrolythic stone, Geoluxe is a mixture of 100 percent mineral-based materials formed through the patented GeoMimicry technology.
Inspired by the beauty of nature, the process engineers certain performance advantages over marble and granites in order to offer a luxurious finish suitable for the modern lifestyle.
The range features a number of performance features for both indoor and outdoor applications, including stain, chemical, scratch, heat and frost resistance to allow for easy maintenance and unmatched durability
Geoluxe is available in 11 unique colours and a range of sizes.
Geoluxe is suppled in Australia by Stoneville.
Related topics