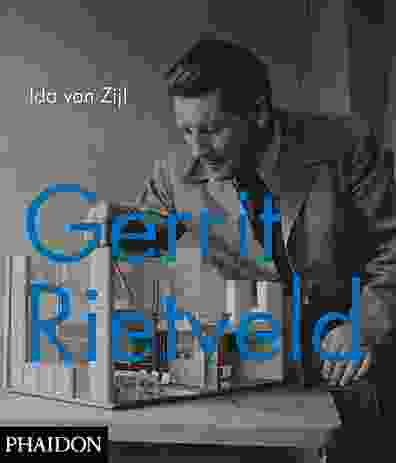 The prolific career of Dutch furniture designer and architect Gerrit Rietveld is celebrated in this fine monograph. From his early masterpiece, the Red and Blue Chair, to his UNESCO World Heritage-listed Schröder House, Rietveld's dynamic style is put on display.
At times, Rietveld's work is unconventional and experimental, for example the Convertible child's chair, while at other times it is timeless and simple, such as his Sonsbeek Pavilion in Arnhem.
The book also explores Rietveld's influences, such as De Stijl and Functionalism, and most interestingly, his personal life and the secret love affair he had with the Schröder House commissioner, which continued until Rietveld's death. Overall, it's an interesting tale of an ambiguous personal life, but a transparent professional one.
Ida van Zijl, (Phaidon Press, 2010), pp 240, rrp $120.00.
Related topics