The Queensland government has committed $4.5 million to the construction of an Indigenous cultural centre on Minjerribah (North Stradbroke Island), in addition to the $4 million already pledged to the project by the state.
Cox Architecture completed a project definition plan, which included a design philosophy, concept drawings and project planning principles, as part of the first stage of the project.
The centre will hold and display a permanent collection of contemporary art and artefacts relating to Quandamooka Country. It will be accessible to children and act as a venue for performances by indigenous artists from Australia and abroad.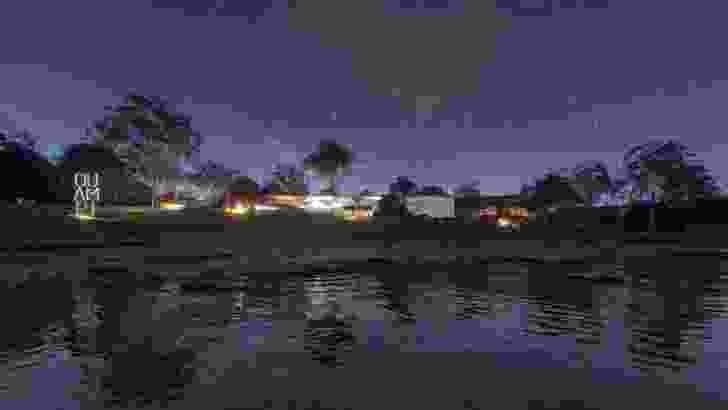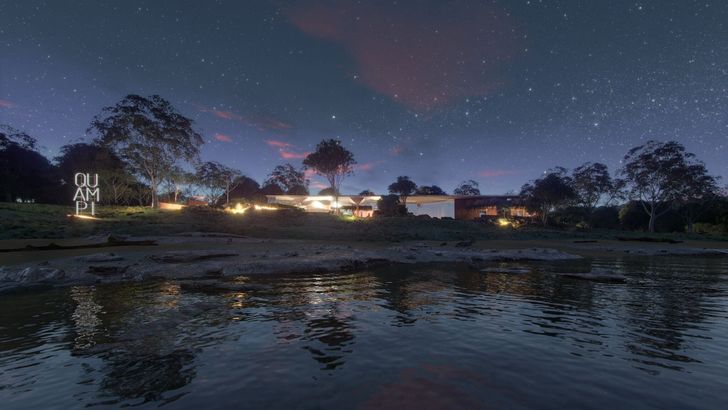 The Quandamooka Yoolooburrabee Aboriginal Corporation is currently undertaking an online survey process that will inform the form and function of the building. Cox also worked with the corporation on the development of a "Quandanmooka design philosophy," which is being used to inform both QUAMPI and other future projects.
QYAC chief executive Cameron Costello said, "Quandamooka culture is in a period of renaissance with language, traditional arts and crafts, particularly fibre art, dance and performance all thriving on Minjerribah.
"QUAMPI will be the centrepiece for Quandamooka culture, providing an authentic Indigenous experience for visitors, as well as a place for our people to come together and explore and strengthen culture, providing a source of ongoing employment and pride for our community."
In a statement, Queensland tourism minister Kate Jones said that she hoped the centre would generate millions in tourism revenue for the island.
"With conference and dining facilities by the waters of Deanbilla Bay in Goompi (Dunwich), this centre will allow local operators to tap into the growing business tourism market," she said.
"The centre will become a key link in southeast Queensland's tourism landscape – connecting Meeanjin (Brisbane) to Minjerribah (North Stradbroke Island) in the itineraries of astute cultural tourists who we know stay longer and spend more.
"It will also become a launch point for the unique Indigenous tours and experiences available for visitors across the island."
The centre will be built on the site of a former asbestos mining barracks in Goompi (Dunwich).
Related topics