Plan to green Sydney apartments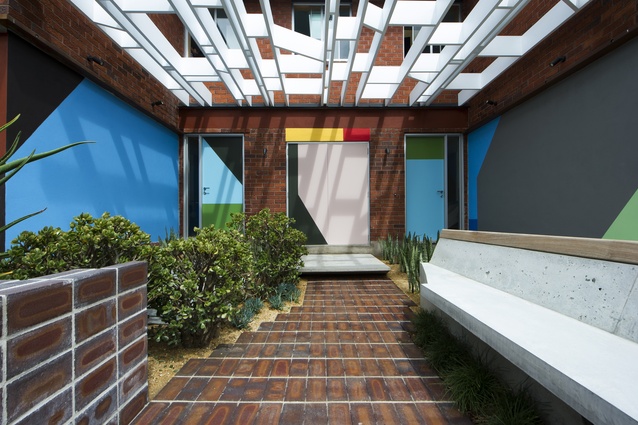 Sydney apartments could see a dramatic reduction in their environmental impact if actions outlined in a draft residential sustainability plan put together by the City of Sydney are taken up by built environment professionals.
The council has put out an ambitious plan to make apartment living more environmentally friendly in line with the Sustainable Sydney 2030 goals that aim to transform the city into a leader in its environmental performance.
Around 90 percent of all new homes in the city will be high-rise apartments by 2030, and 80 percent of the city's residents will live in apartments.
Key targets for Sydney apartments:
Reduce greenhouse gas emissions by 40 percent by 2030
Reduce water consumption by 7 percent by 2030
Divert 70 percent of waste from landfill by 2021
At the moment, apartments account for about 10 percent of the city's greenhouse gas emissions. 
The plan will serve as a guideline for those in the built environment industry, and highlights the challenges that are faced in improving sustainability in high-rise apartments, both new and existing.
Some of the barriers to good sustainability identified in the draft include low BASIX (Building Sustainability Index) standards for apartments, high levels of energy consumption in shared areas, residents' lack of access to water meters and limited space for waste management.
BASIX targets currently require detached and semi-detached dwellings to emit 40 percent less greenhouse gas than the NSW per capita benchmark, whereas the figure for high-rise apartments is only 20 percent.
Some of the proposed actions for the Sydney city council include: reviewing and advocating higher BASIX targets and compliance; fostering sustainable design through design competitions; and developing a recognition scheme to promote buildings that perform well environmentally.
The draft residential sustainability plan is based on data that was collected in the Smart Green Apartments program run by the City of Sydney. The program studied energy and water use and waste managment in a number of apartment buildings, and pointed out improvements that could be made to the overall sustainability.
The draft will be on exhibition until 11 June 2015, and a final plan will go before the council towards the end of 2015.