The NSW Department of Planning and Environment has approved The University of Sydney's $1.4 billion Campus Improvement Plan. Developed by the University's planning team, which consists of architects, heritage architects and town planners, the conceptual masterplan will provide the framework for the renewal of six key precincts within the Camperdown-Darlington campus.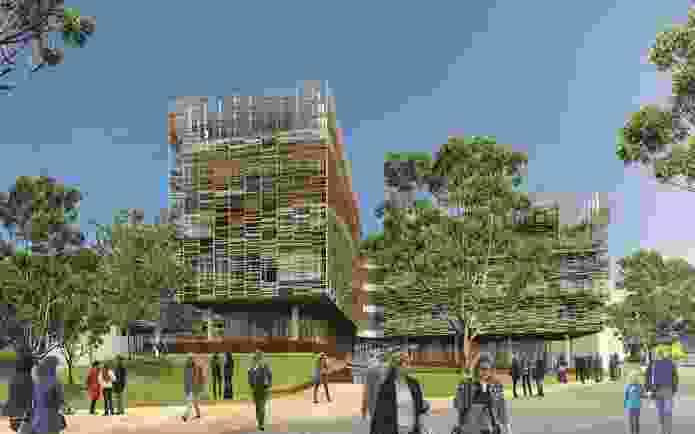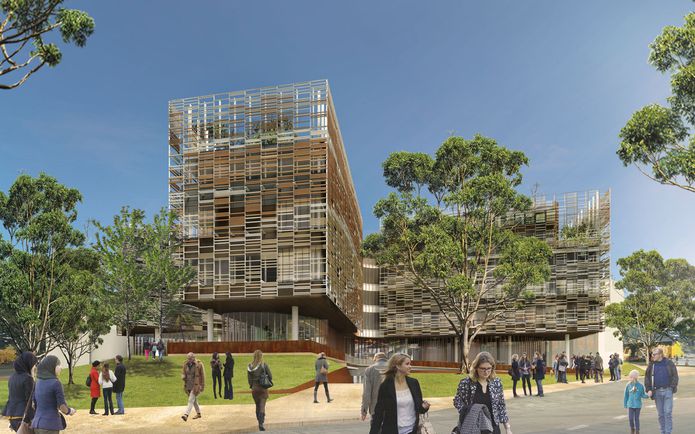 The plan includes a host of new building works:
The Charles Perkins Centre by FJMT, completed in 2014, which kicked off the Health Sciences precinct redevelopment.
The Abercrombie Business School designed by Woods Bagot and documented by Kann Finch, due for completion in 2015
Two student housing buildings by Allen Jack + Cottier.
Faculty of Arts and Social Sciences building by Bates Smart.
Life, Earth and Environmental Sciences building and City Road University Building by Warren and Mahoney.
Conceptual masterplan for the engineering precinct by NBRS and Partners.
The university is also planning three new carparks as well as improved pedestrian and cycling networks and public transport drop-off points.
The plan will see the university increase its student population by 10,000 as well as accommodate an extra 4,000 students on campus. Economically, it is expected to generate 15,000 jobs during construction phase and create 400 permanent positions afterwards.
In 2014, the Sydney Morning Herald reported a total $2.5 billion is being spent on construction in New South Wales as its universities race each other to upgrade their campus facilities. The University of Technology, Sydney is nearing the completion of its campus renewal masterplan (the Thomas Street Building by Durbach Block Jaggers and BVN, due to open in March 2015, is the penultimate project). Macquarie University has an estimate $1.8 billion worth of works in the pipeline.