They've been described as a green fad and as green wash, but green roofs are becoming a fixture of our cities – certainly if the 50-plus green roofs recently mapped by the City of Melbourne are anything to go by. Proponents of green roofs claim that they purify polluted air, reduce heat loads on buildings and even provide microhabitats for fauna. Now it seems that they can also clear minds as well as air.
A University of Melbourne study has shown that glancing at a grassy green roof for only 40 seconds markedly boosts concentration. As the study's lead researcher Dr Kate Lee, of the University of Melbourne Faculty of Science, explains, just a moment of green can provide a boost for tired workers.
"We know that green roofs are great for the environment, but now we can say that they boost attention too. Imagine the impact that has for thousands of employees working in nearby offices," Dr Lee said.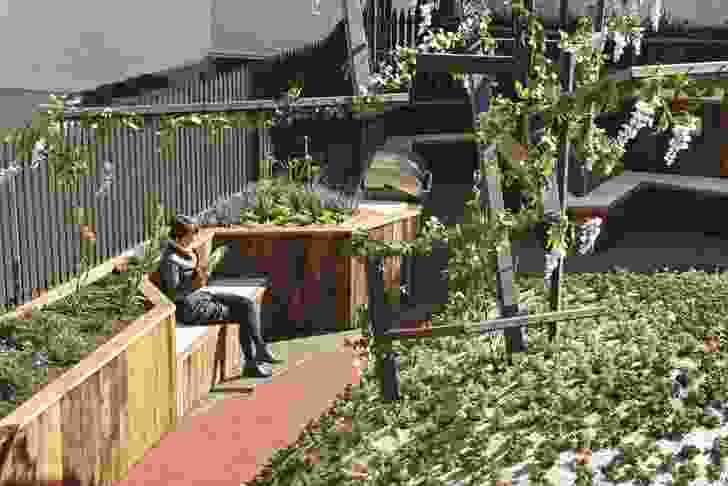 The study, which included 150 students, found that during a mindless, attention-draining task, the participants who took a 40-second break to look at a rooftop garden with a flowering meadow showed better concentration and made less errors after the break than those who looked at a bare concrete roof during their break.
Researchers conclude the study demonstrates the restorative effect green roofs can have in boosting powers of the brain that control attention. "Certainly this study has implications for workplace well-being and adds extra impetus to continue greening our cities," Dr Lee said. "City planners around the world are switching on to these benefits of green roofs and we hope the future of our cities will be a very green one."
Dr Lee and her team will continue their research into the powers of green by looking at its effects on people's helpfulness and creativity in the workplace.
Related topics