Bringing greenery inside has aesthetic and wellbeing benefits that are both well documented and, at this stage, expected in many new builds.
But what of existing buildings, where space is tight and introducing plants can seem awkward when the floor plan is already carefully configured? And what of commercial spaces in high-density areas, where square footage is so expensive as to make the inclusion of green space seem like a decadent call?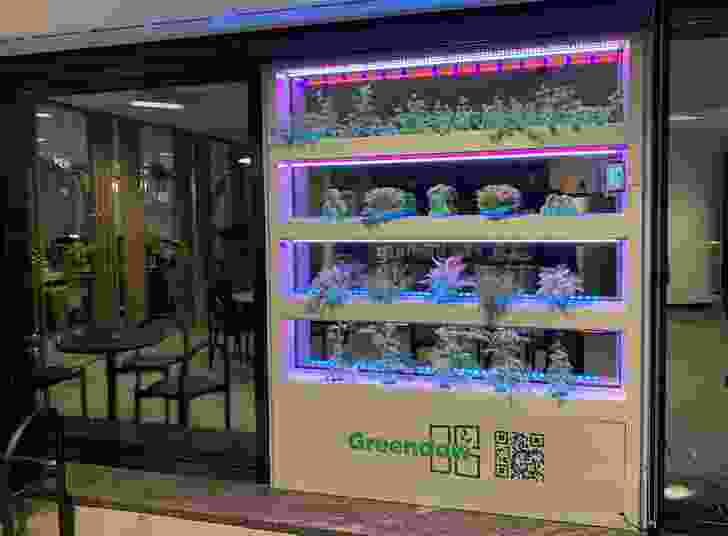 The proprietary Greendow vertical garden system offers one solution to these concerns, with a design that adresses some of the limitations of other vertical garden projects. The system uses no soil, with the growth of each plant stimulated by growth lights that are powered by an outward-facing array of solar panels. In a residential context, the units make for an excellent domestic tool, allowing for the easy cultivation of a variety of herbs and leafy greens.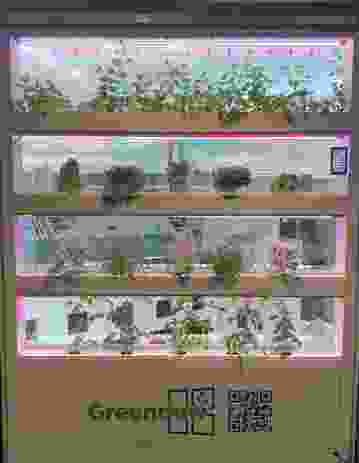 The units, made from lightweight aluminium, can be included in a new design or crafted for existing windows. The design will still allow natural light to penetrate the interior.
Each garden stand is connected to a dedicated server, meaning that each Greendow installed in a building can be controlled remotely.
For more information, visit the Greendow website.