Andrew Maynard Architects was approached by the Committee for Melbourne to propose a transportable park. The Portable Park Concept enables the temporary use of space within inner-city or high-density locations as a multidimensional space, which encourages interaction, productivity and community in an urban area. The portable park would be established for a temporary period on underused private land and would be relocated around Melbourne based on the demand and availability of open space.


Sydney-based Mark Tyrrell of Mark Tyrrell Studio has collaborated with Daniel Griffin to win the 2011 Ideas on Edge Parramatta international design competition from a field of over 150 entries. There were three equal winners. Their scheme intensifies perception of local river ecology through a large sculptural conference centre called the Birdshell. It is designed around a celebration of urban birdlife. The form of the shell is designed to amplify the varied bird calls. It is a giant, open aviary on an urban scale.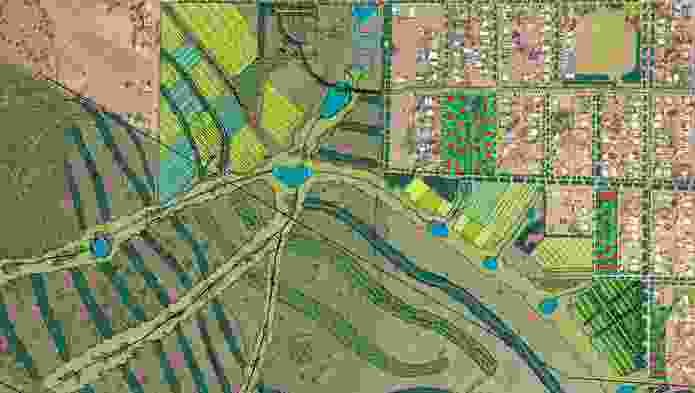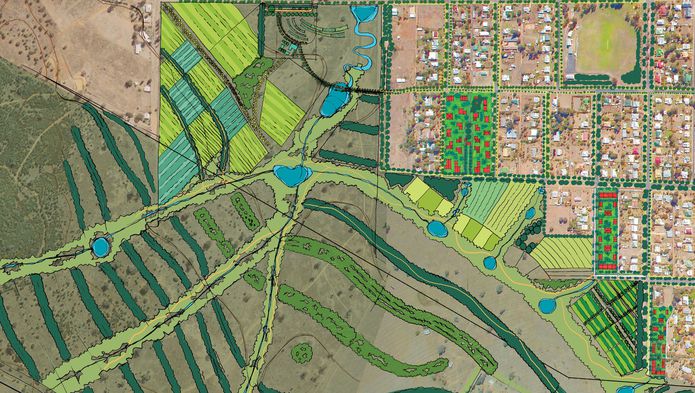 John Mongard Landscape Architects has been working on a regenerative town strategy for Bingara in the New England region of New South Wales. The Bingara Town Strategy is a twenty-year plan to regenerate a country town with new energy-efficient and affordable housing. The first stage of the strategy, called the Living Classroom, has commenced after a $1 million grant. This is an interpretive agricultural town farm, which will clean and direct the town's overland water and regenerate the commons to provide organic food and produce.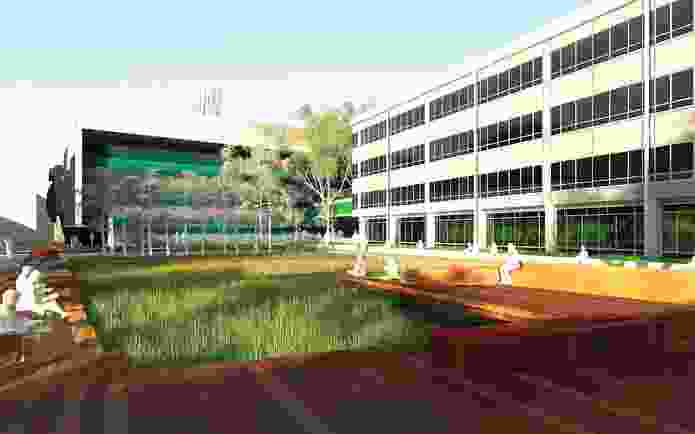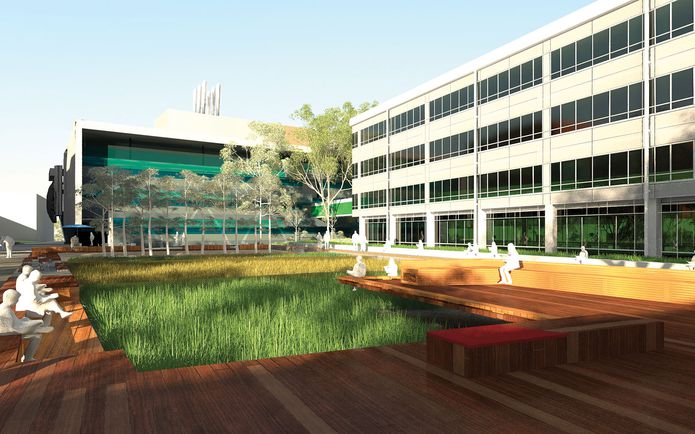 Rush\wright associates' new landscape for Monash University's Clayton campus is part of the development of the Science Technology Research and Innovation Precinct (STRIP). Designed as a biofilter, the space provides a densely planted central space lined with paths, tree groves and seating. Surface water is channelled from the precinct into the biofilter, where it is retained and filtered within a series of garden cells before being stored within an underground tank for reuse.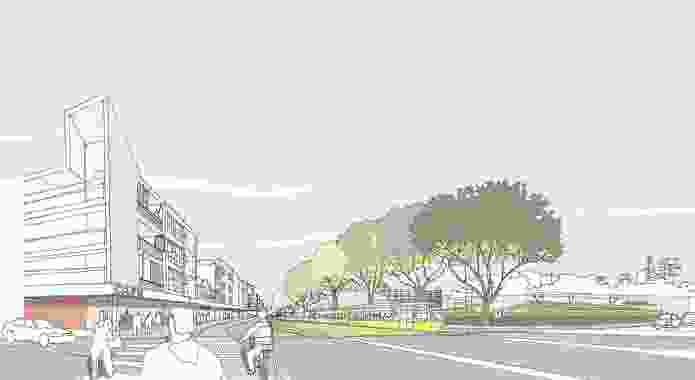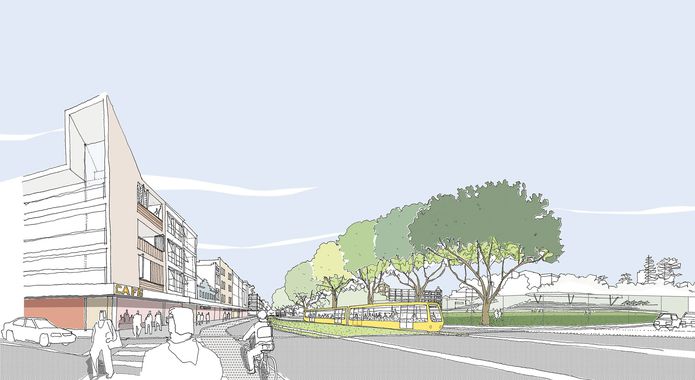 CK Designworks has designed a thirty-five-storey residential and commercial mixed-use building in Melbourne's CBD that will contain landscaped community gardens on every sixth floor, with trees up to ten metres tall. Called Crystal Gardens, the building will include "pocket parks," which will face north, east and west and will be usable in every season. Rainwater will be collected from the facades and used for gardens and toilet flushing.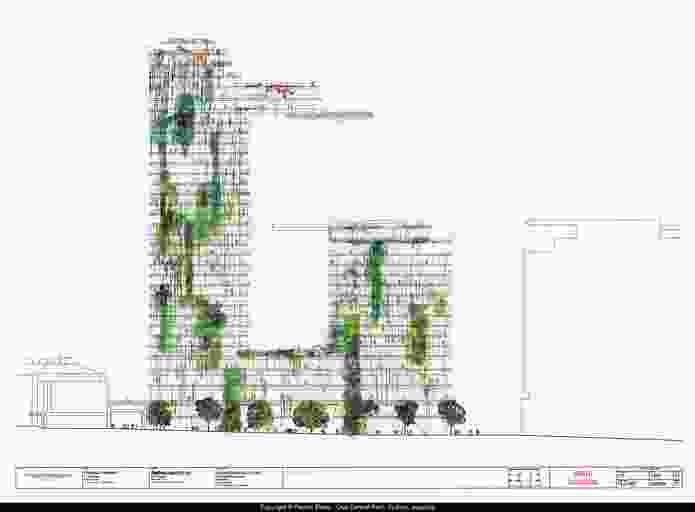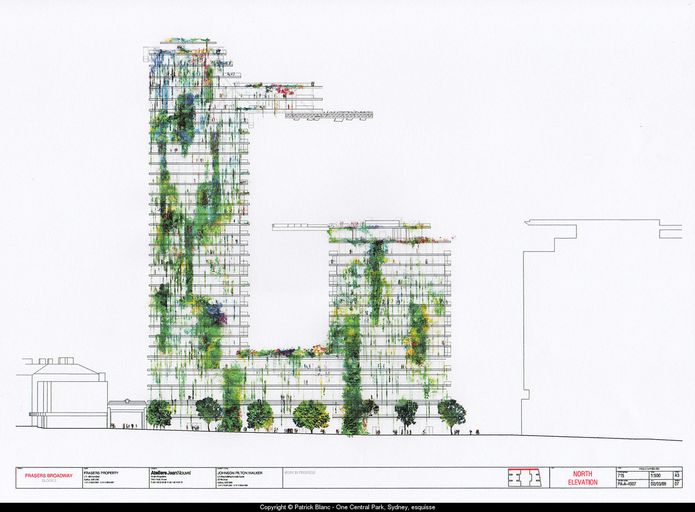 Manly Council is inviting the public to comment on its new Manly2015 masterplan by Choi Ropiha Fighera. Manly2015 aims to bring people back to the heart of Manly for shopping, business and leisure by promoting safety through intelligent streetscape design and revitalizing shops, services, restaurants, cafes and culture in the streets and laneways. The plan envisages vastly improved public spaces and community facilities designed to harmonize with the natural environment and built heritage. The public consultation and exhibition process will run until mid-September 2011.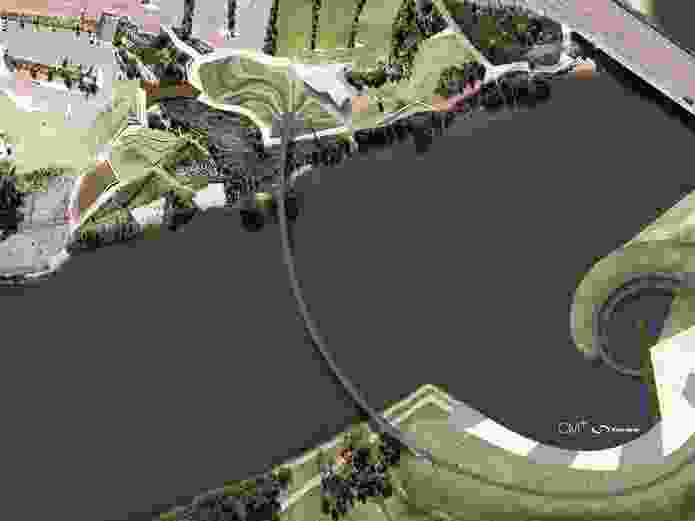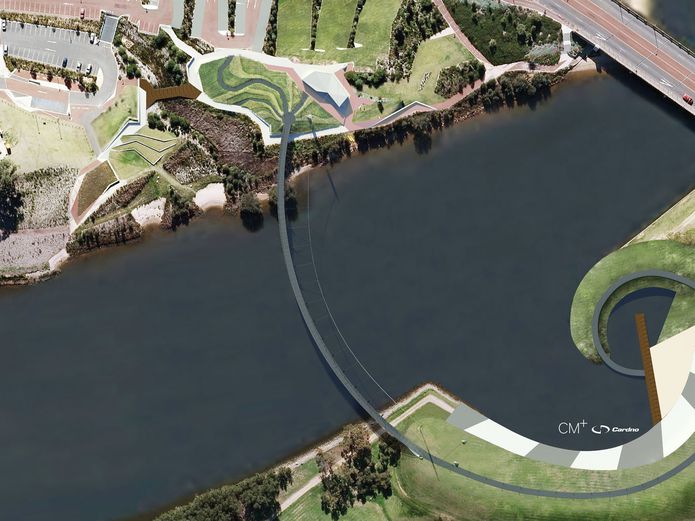 Botanist Patrick Blanc has collaborated with French architect Jean Nouvel to design the vertical garden facade of Sydney's One Central Park residential tower. The garden will be one hundred metres high at its highest point, using 250 species of Australian flowers and plants that change with the seasons. The $2 billion urban village is now under construction and will take up to ten years to be completed.
The City of Perth has appointed Conybeare Morrison (CM+) as architects for the Heirisson Island shared path bridge. CM+ comprises Cardno (bridge and engineering), Context (landscape design), RBB (cost consultant), EZI (dynamics engineer) and Coffey (geotechnical engineer). The Heirisson Island bridge is intended as a design statement at the entrance to the nearby sculpture park. Users of the bridge will experience panoramic views over the Swan River to the city and over the sculpture park.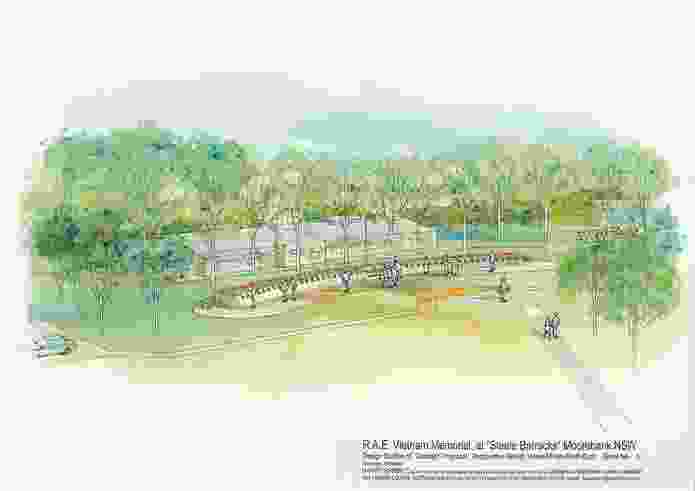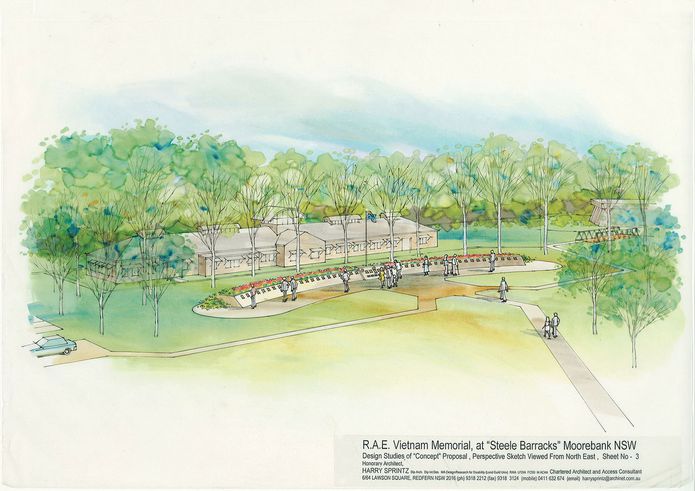 Landscape architect Harry Sprintz has designed a memorial site to commemorate the Vietnam War exploits of the Royal Australian Engineers, also known as the Tunnel Rats. Sprintz, an ex-army combat engineer officer himself, was engaged by the Australian Defence Force to design the memorial in Casula, New South Wales. The proposed memorial design incorporates a low curved wall or "bund" that represents Vietnamese rice paddy walls, with memorial plaques attached to it. The wall has a facing of Hawkesbury stone, representing the region of New South Wales where most of the Tunnel Rats came from, and a bed of roses planted along the top.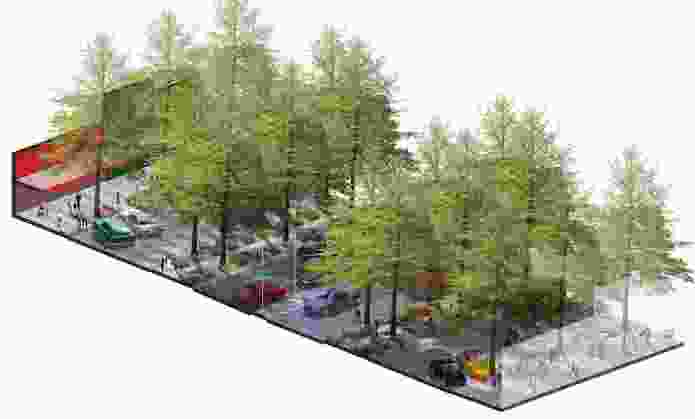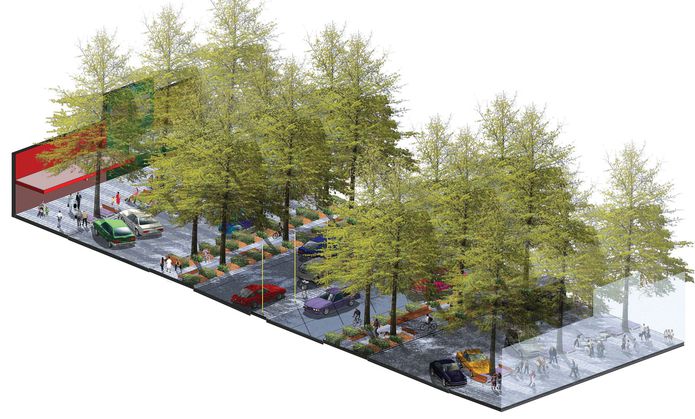 VicUrban, in partnership with the City of Greater Dandenong, has commissioned Taylor Cullity Lethlean with BKK Architects to design Lonsdale Street, Dandenong. This 500-metre-long street project aims to prioritize pedestrians and cyclists. A linear garden with double rows of pin oaks forms a linear park environment. A series of rain gardens capture and treat localized stormwater run-off and this treated water is then stored in tanks for irrigation reuse.
Related topics