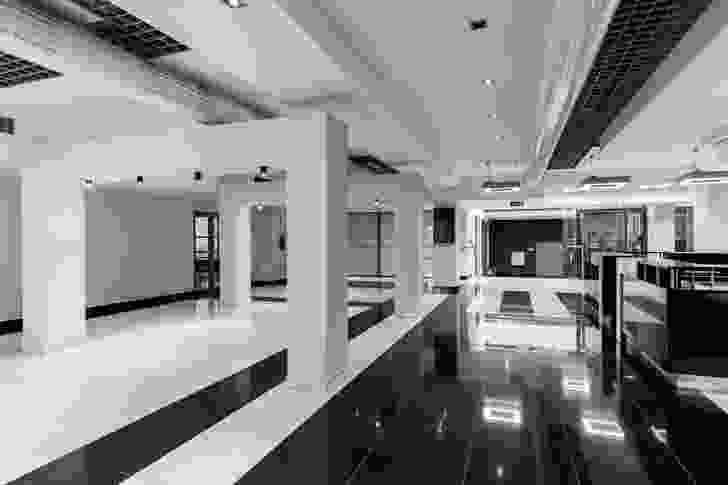 Plasterboard manufacturer CSR Gyprock has launched Glasroc F, a new paperless gypsum board that offers high-performance fire protection for structural steel columns and beams through crafty design and the innovative application of research.
This protection is achieved by reinforcing the material with glass fibre tissue immediately below the surface on both sides of the board, providing up to 120 minutes of fire protection. The core is also reinforced with flass fibre rovings and paper pul, and the panels can be installed in a single, jointless layer.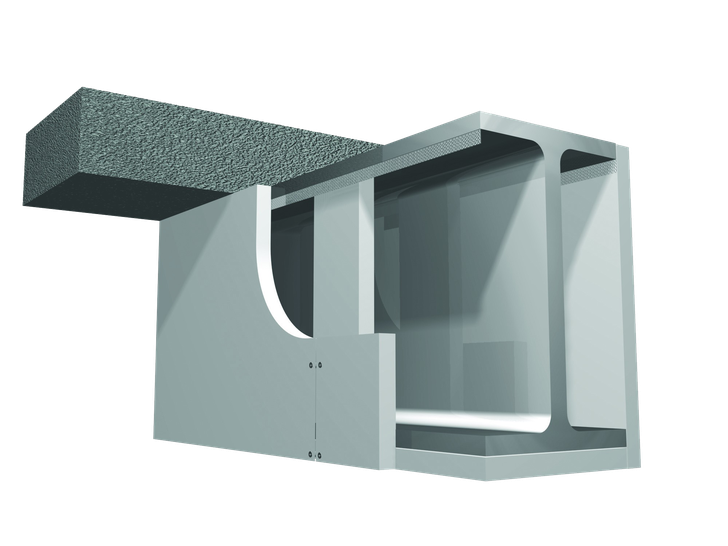 The board's gypsum content contains nearly 21 per cent chemically combined water or crystallization, and about 79 per cent calcium sulphate. When the board is exposed to fire, the chemically combined water is gradually released in the form of water vapour. This is the process of calcination. When Glasroc F is used to encase structural steel columns and beams, the process of calcination helps protect those essential structural elements from damage.
The product is an international collaboration, with Gyprock joining forces with worldwide plasterboard specialist Saint-Gobain as part of Gyprock's International Alliance program.
For more information on Gyprock's Glasroc F, go here.