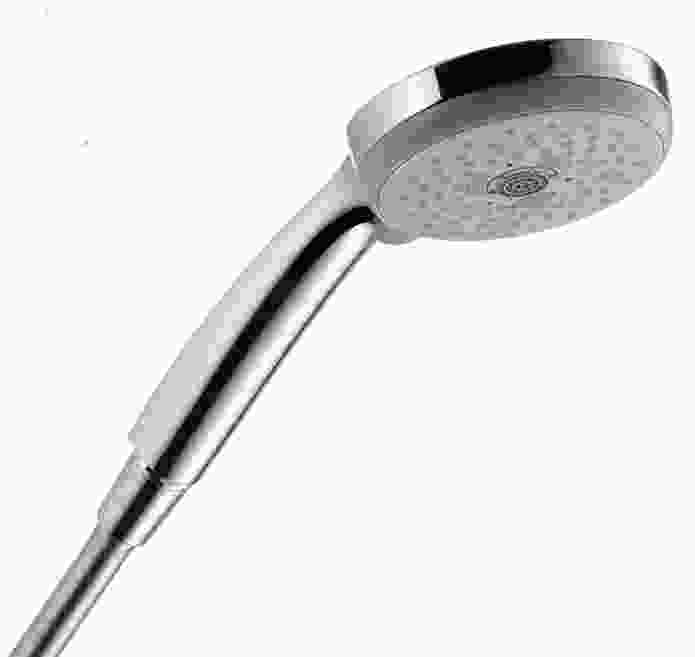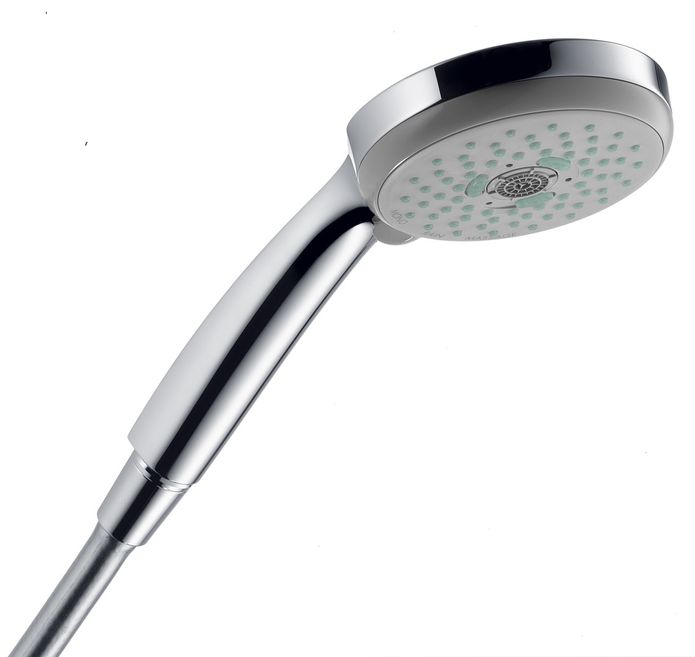 Hansgrohe is the first manufacturer in the sanitation sector worldwide to produce an environmental product declaration (EPD) for its hand showers. The company is using the comprehensive, internationally standardized environmental life-cycle assessment to identify the ecological footprint of its products and to make their impact on the environment transparent at all levels.
The company will use the information to reduce the environmental impact of its products and to promote its sustainability targets. It has set itself the target of reducing the water consumption of production and products by 10 percent by 2014 and the company's direct CO2 emissions are to be reduced by 20 percent.
The environmental product declaration was developed by the Construction and Environment Institute (IBU) in collaboration with the consultancy firm PE International. The environmental product declaration provides comprehensive information on all aspects of sustainability and environmental compatibility – from the consumption of resources to the contribution to the greenhouse effect, for example. Every stage of the life cycle of the showers has been assessed in detail for the analysis, from extraction of raw materials, energy generation and production to disposal and all required transport.
All the information provided by the environmental life-cycle assessment is freely available at the Hansgrohe website.
Hansgrohe raises public awareness about the sustainable use of water by providing classroom material for schools, contributing to the annual Water Symposium and providing an online water savings calculator that can be used to check your own water, energy and CO2 consumption. Most recently, the company created the Smart Water Solutions business unit to focus product development on climate protection and energy efficiency.
Related topics