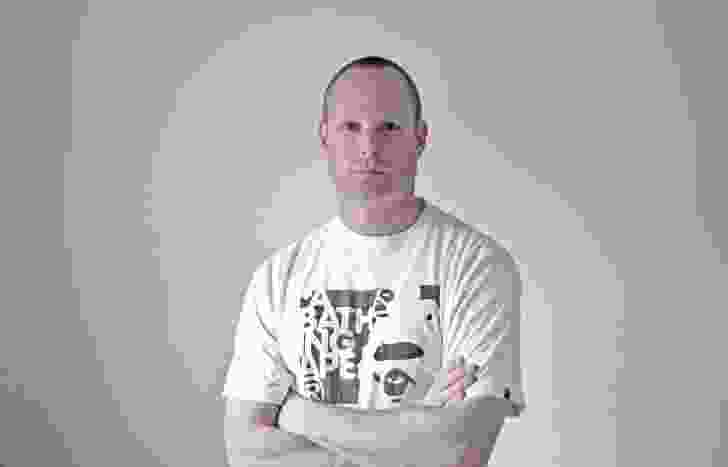 "Ideas are easy," says industrial designer Nick Rennie. "It's the manufacturing that's difficult." Fortunately for Nick, his refined approach to design is underpinned by a love of problem solving, an intuitive feel for materiality and an appreciation for commercial viability. "It's been the focus of my practice over the last decade or so," he explains.
As a student at Melbourne's RMIT University, Nick received some shrewd advice from one of his mentors, Kjell Grant. "I was very lucky to fall under his tutelage and he got it into my head that I should work for myself from the beginning. It's been one of the best things I've ever done – he gave me the push to really believe that I could do it." With this advice in mind, Nick established his own design practice, Happy Finish Design, in 2002.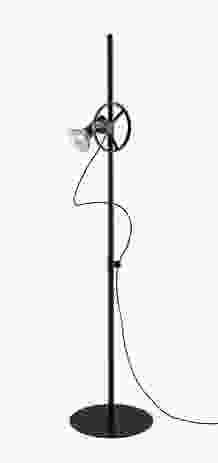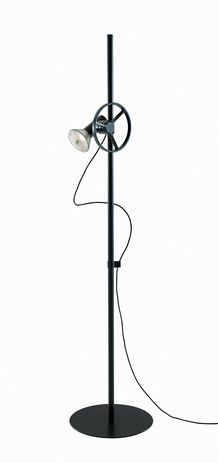 Nick's humble demeanour gives little hint as to his success on the international design stage. In recent years, he has partnered with leading European design houses including Ligne Roset, Normann Copenhagen and Porro. The results of these collaborations range from finely resolved vases to carefully proportioned lighting designs and high-concept furniture. His Atelier floor lamp was featured in Ligne Roset's recent Living it Large in Small Spaces exhibition, presented by Domo – Nick was the only Australian designer whose work was included.
Nick's body of work is characterized by a crisp and simple design language. "It's not minimal per se, but it's also not 'out there.' It's quite refined. I look back at my early work and there's certainly continuity – I think there is a sense of fun that carries through, of movement, of the unknown."
He lists his Chiku shelves as one of his proudest moments. The initial concept (2005) involved a wood structure intersecting glass shelves, "like a bamboo forest." Produced by Italian design brand Porro in 2008, made from aluminium and high-pressure laminate plastic, the Chiku shelves were his "first big piece with one of the top-ten companies. It opened up a lot of doors and made it real."
At the heart of Nick's approach to design is a love of exploring the potential of the materials he works with. "I love experimenting with materials, exploring the possibilities, pushing boundaries – but I'm not an engineer. A lot of it has just come from trial and error. I don't like pigeonholing myself; I'm very much in favour of letting the idea dictate the material. I love concrete, metal, wood, marble – those very raw materials.
"To me, real genius is being able to reinterpret an idea that has existed for generations and to tweak it a little bit to make it into something better. That's my real goal."
Source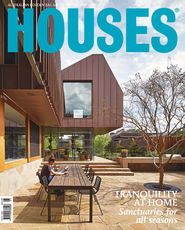 Issue
Houses, February 2015
Related topics