Hassell appoint Mark Haycox as principal in landscape architecture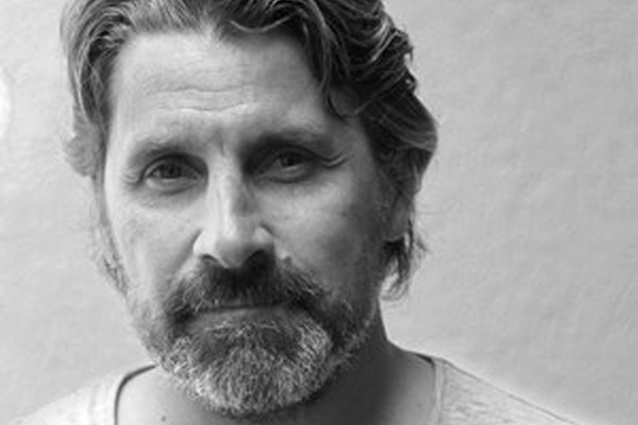 International architecture and design firm Hassell has appointed Mark Haycox as a principal in landscape architecture.
Based in the Melbourne studio, Haycox will be responsible for expanding the firm's leadership in landscape architecture in various markets both globally and locally.
Haycox brings more than 20 years of experience as an urban designer and landscape architect to the role. He previously served as director of McGregor Coxall and after establishing the firm's Melbourne studio in 2011, led its team and operations until 2016.
He contributed to several major projects with Denton Corker Marshall before collaborating with a number of Australia's leading private sector developers, various levels of government and community groups through his client roles at VicUrban.
Hassell's head of design for landscape architecture, Angus Bruce, said Haycox's appointment as a principal in landscape architecture was great news on a number of levels.
"Mark not only brings with him a wealth of project and design experience from large scale urban design and city-shaping work through to small-detail public art interventions but is also equipped to provide a valuable client perspective, having worked for an extensive period as both a client and consultant," Bruce said.