Haymes Paint has unveiled its latest colour forecast, Volume 11: Colour Conscience.
Comprising three indicative palettes or "themes", the trends forecast explores how colour can have an uplifting effect and encourage people to live in a positive and responsible way.
"This forecast is one with a conscience, where choices are made not only on face value of aesthetics but underlying thoughts around how colour impacts our moods to elevate, motivate and regenerate," says Haymes Paint's colour and concept manager Wendy Rennie.
"Our themes embody the ultimate goal in being mindful of the choices we make and how they contribute to the way we live."
The first of the themes, Cohabitate, features "light, airy and breezy" colours, such as peach and pink skin tones, minty greens, fresh lemon and duck egg blue. The idea is that the palette is ideal for creating "an easy breezy space, where people can come together, communicate and spend time free from technology and the chaos of everyday living."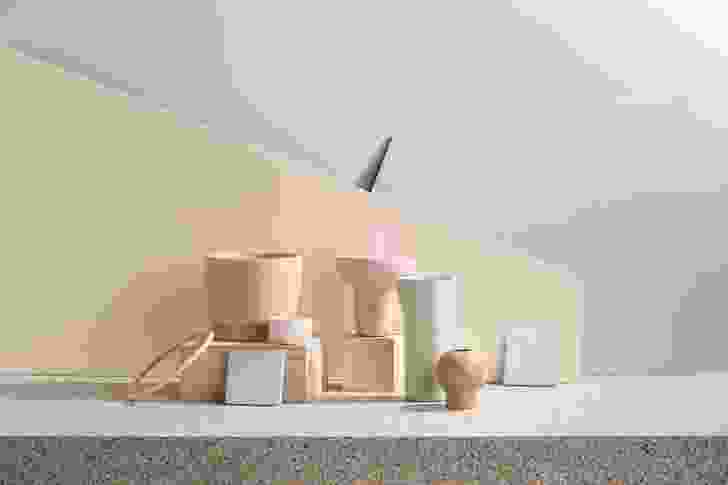 The second theme, Contribute, uses colour, texture and mixed materials to showcase how smart design can be sustainable and responsible. Colours in the theme include wood tones, dark greys, deep browns and mid-tone neutrals.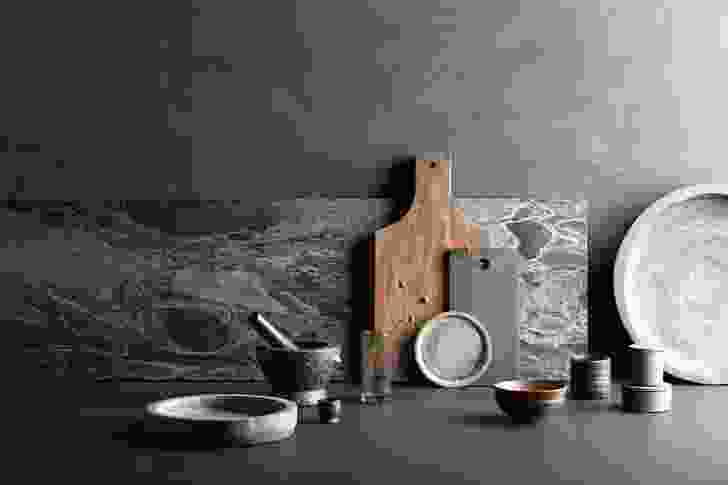 Finally, the Comfort theme seeks to encourage calm and a slowing of the senses. Darker, intense tones and complex colour combinations absorb light for a quieter feel, while injecting softness into interior spaces. Deep teal greens and lighter powdered greens mixed with nude tones and deeper reds give the sense of "night-time mystery."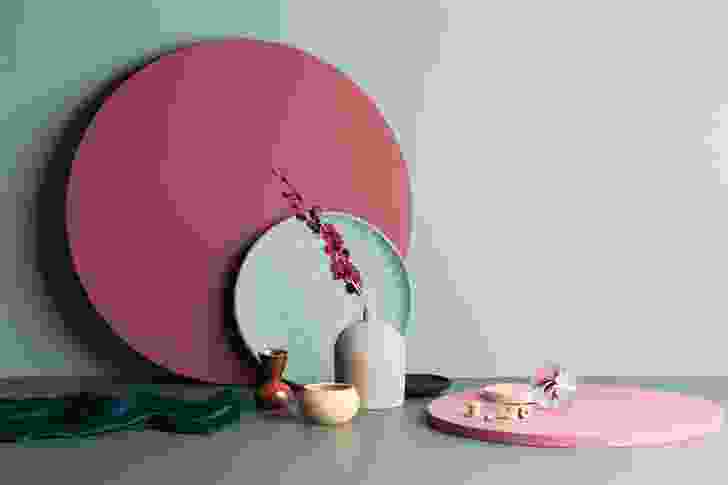 Haymes Paint launched its colour trends model, The Colour Library, in 2016 as a platform to release its latest colour stories and themes.
For further information, head here.